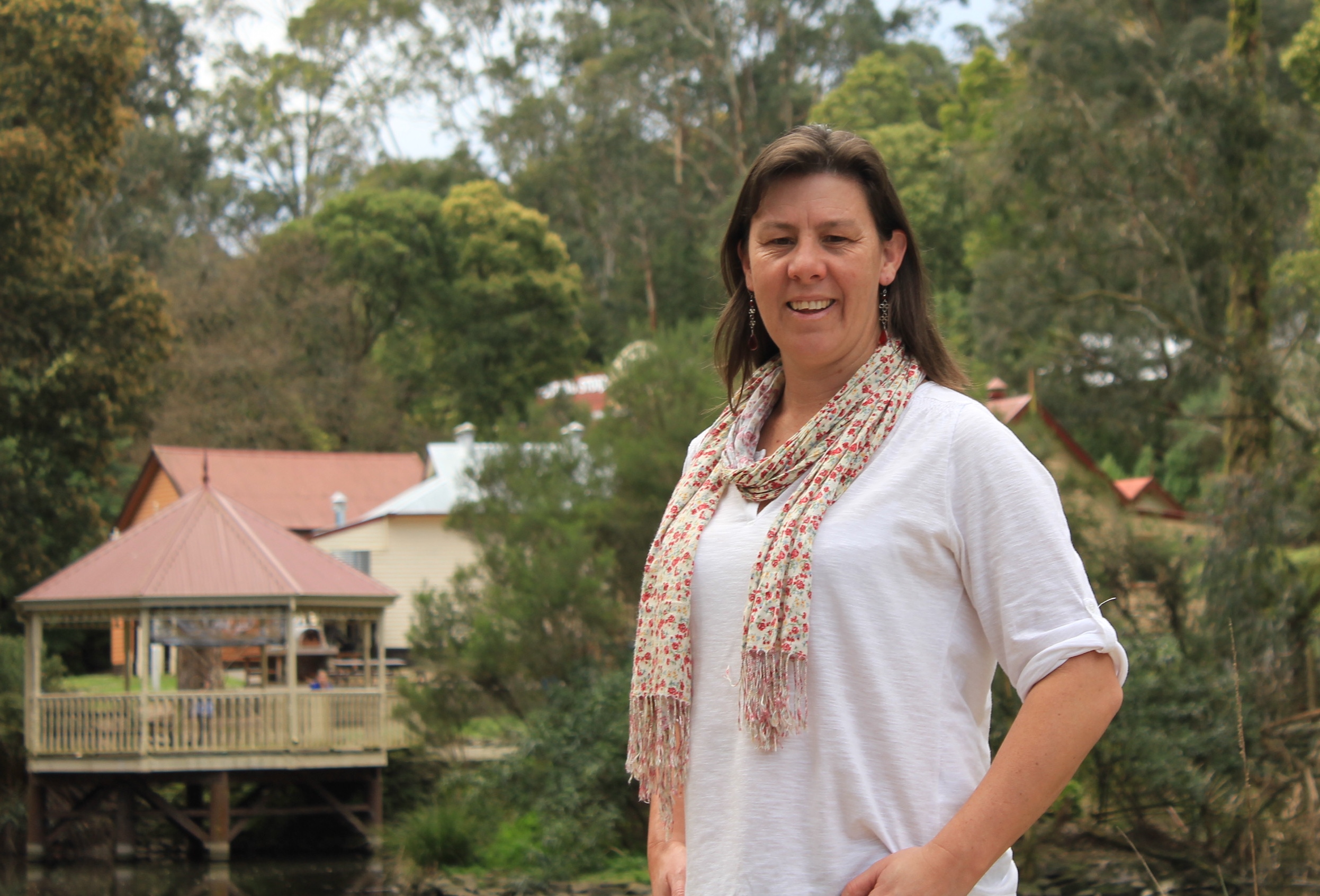 The Federal seat of McMillian is being hotly contested with another candidate throwing her ballot into the ring almost a year out from the election.
Leongatha resident Donna Lancaster was preselected by the Greens this month, following Australian Labor Party candidate Chris Buckingham announcing his candidacy in May.
"We don't want to throw someone in at the last minute. This will be a year-long campaign before (an election) next year so we can talk to as many people across the region as we can," Ms Lancaster said.
"I wanted to nominate early and start a conversation."
Member for McMillan Russell Broadbent has held the seat since 2004, winning three consecutive terms for the Liberal Party. It follows' the MP's first term between 1996 and 1998, losing to Labor's Christian Zahra between 1998 and 2004.
Ms Lancaster hopes to see the federal seat – that extends from Pakenham to the west, Newborough in the east, Noojee in the north and Wilsons Promontory in the south – become marginal.
"It's a seat that's been taken for granted and peoples' views don't get listened to," Ms Lancaster said.
The 42 year-old mother of two, who works as a tourism operator and teacher in Leongatha, also acknowledged overcoming the Greens' reputation as an inner-city political party.
"We need to change the public perception of the Greens and it is hard," Ms Lancaster said.
She said issues such as coal seam gas showed how farmers and farmers' associations shared the same views as the Greens.
"The Greens have a solid stand on that, they've said no to CSG. It's about security for the farmers and about their land long term," Ms Lancaster said.
"The miners don't have the right to trump them on this."
Other items on her agenda include domestic violence and providing better access to mental health services, and improving penalty rates issues after working in the tourism industry in Melbourne and south Gippsland.
Mr Buckingham said he welcomed the opportunity for residents to make a choice between strong candidates.
"The people of McMillan deserve the opportunity to have an informed choice on who they want to represent them," he said.
"The nature of campaigning has changed to the extent that people want to hear what their needs are so it can be advanced for the region, locally and in Canberra."