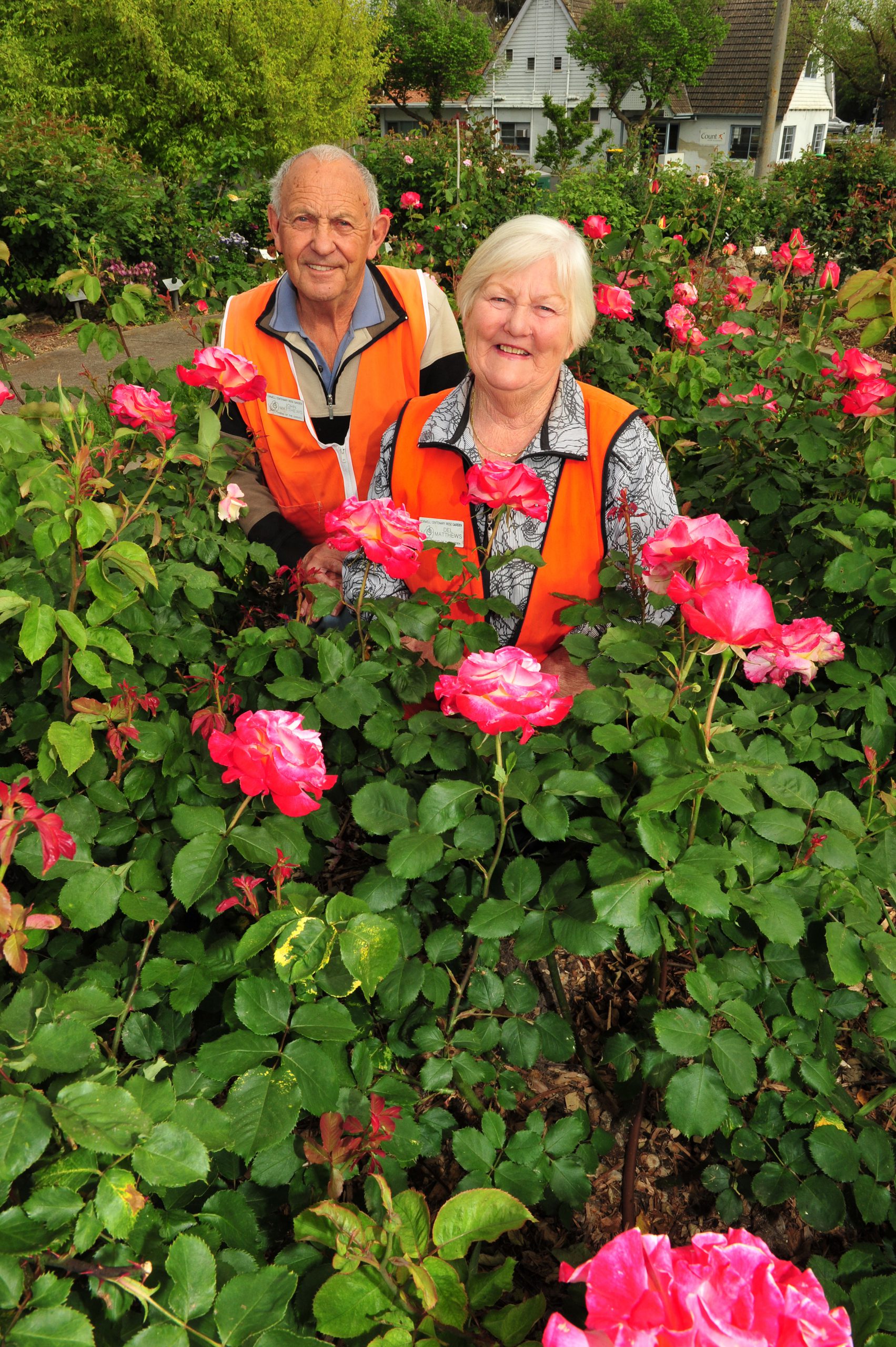 It is halfway through spring, the sun is shining and roses are beginning to bloom at the Morwell Centenary Rose Garden.
About 3000 roses are planted in more than 100 garden beds – maintained on a weekly basis by about 40 volunteers.
Friends of the Garden chair Del Matthews said there were quite a variety to enjoy, inviting the community to make the most of Morwell's roses, in flower until about May.
Be sure to visit the Valley's pride and joy – one of three Australian gardens to receive a World Federation of Rose Societies Award of Garden Excellence.
The garden, located at the corner of Commercial Road and Maryvale Crescent, is open all hours of the day.