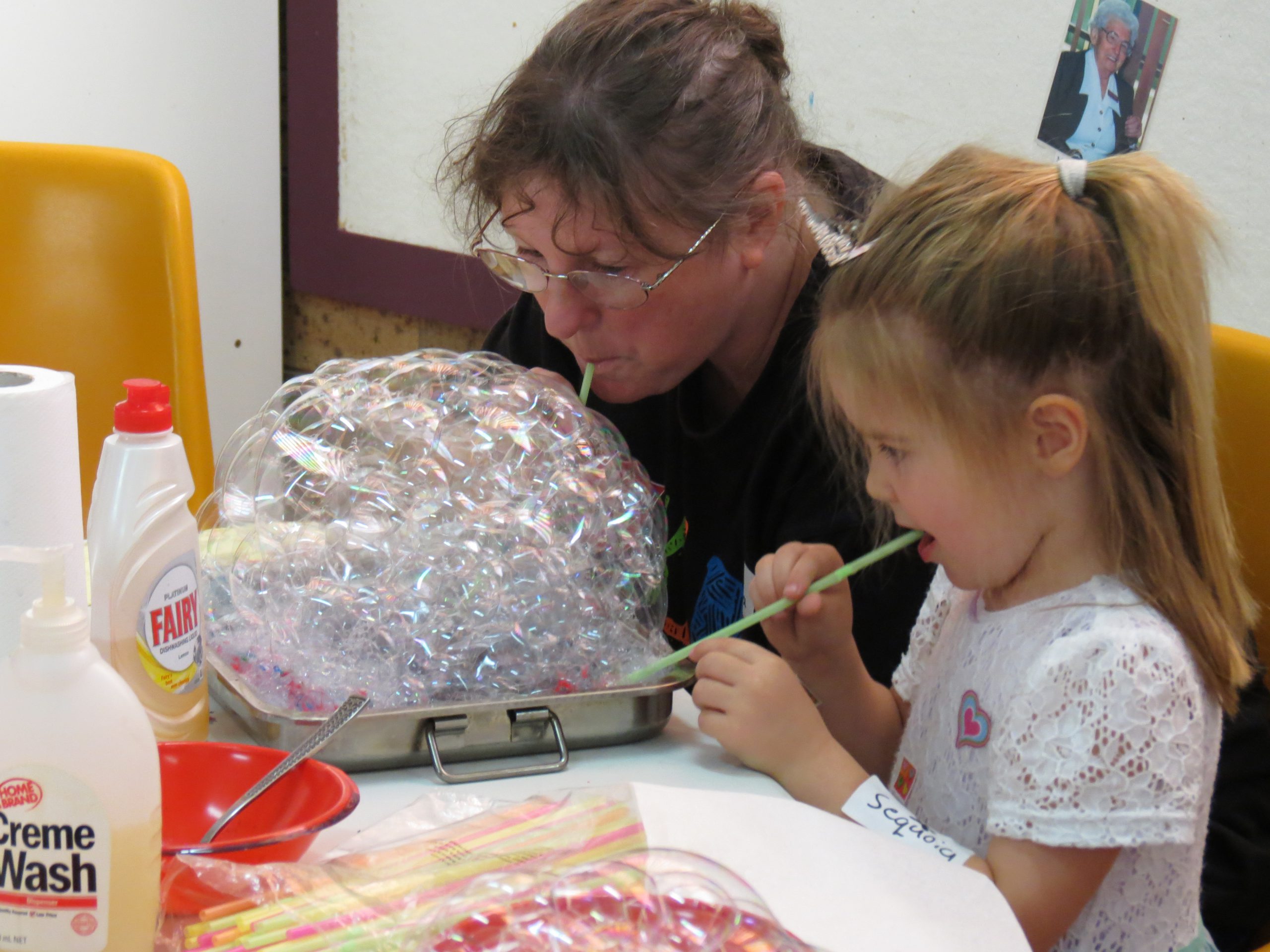 In the past year the Salvation Army in Morwell has become home to a kind of "mess" everybody would love to see and keep.
The Messy Church, a program first introduced in the United Kingdom, brings families together for fun activities outside the regular church setting.
Salvation Army Morwell Lieutenant Ashley Proctor said Messy Church encouraged families to leave their busy lives behind and allot a time together to get messy and express their artistic abilities.
"It's having a space where in the busy world that we live in families can interact together and do something that both parents and children enjoy," Lt Proctor said.
While Messy Church is held outside of The Salvos' regular worship service, it has a biblical theme and families have to follow different stations in making their crafts.
Last week's theme was Noah's ark and families enjoyed producing rainbow bottles, origami boats, and animal figures out of junk materials.
Lt Proctor said parents enjoyed making the crafts with their children and they also appreciated having social interaction with other adults.
"We've seen a number of families that we'd never before seen come into Messy Church and they're coming back regularly," he said.
Lt Proctor said all were welcome to Messy Church, including those who do not belong to any faith-based groups, to attend the free monthly activity.
The activities are held at Salvation Army's office on 57 Bridle Road, Morwell on the second Sunday of every month from 4pm and lasts for two hours.