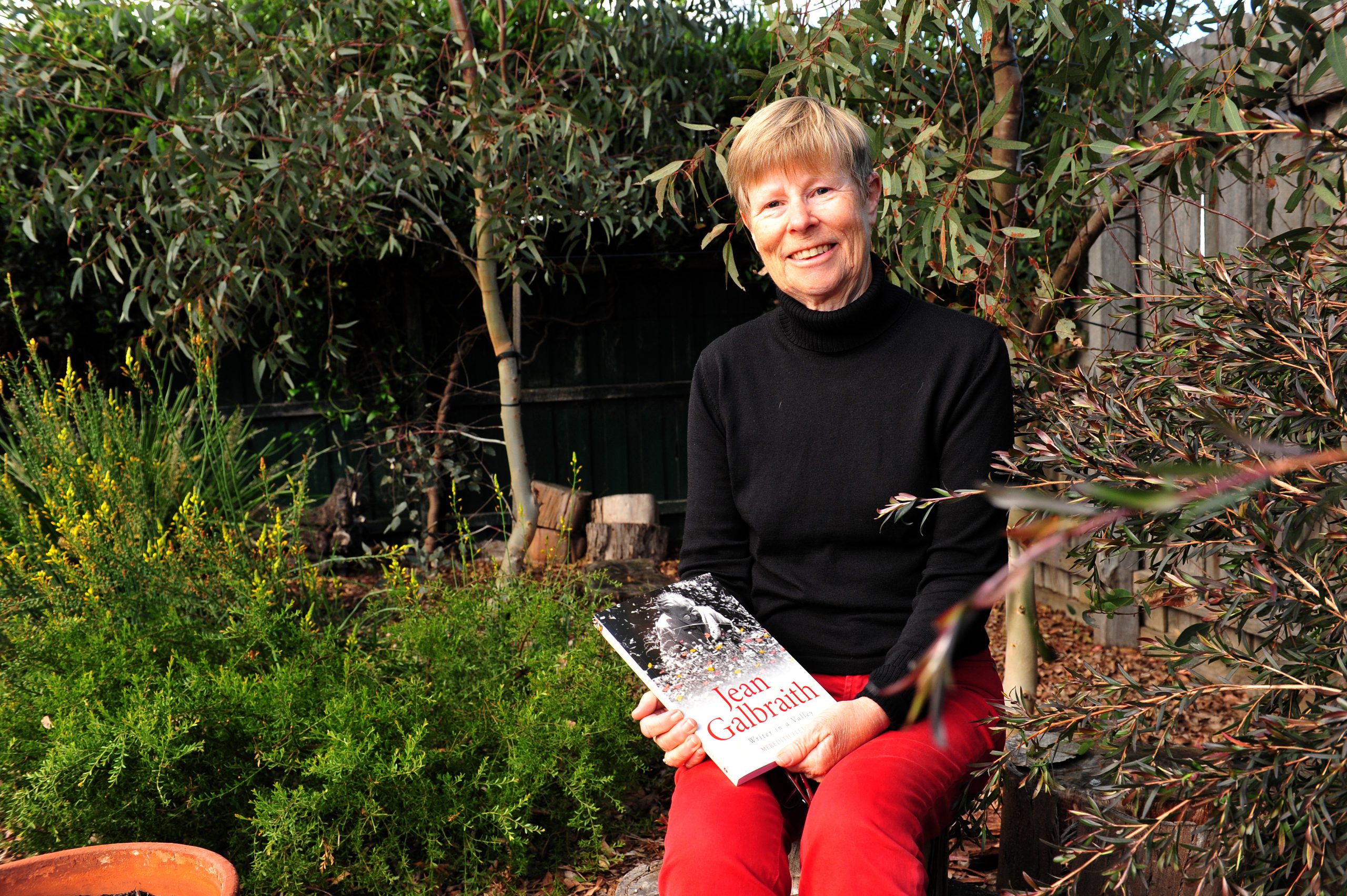 It's no surprise local historian Meredith Fletcher's Toongabbie garden is slowly featuring more and more natives.
Years of studying celebrated Tyers-based botanist, the late Jean Galbraith have turned her interest in wildflowers into a "passion".
It was 2008 when Dr Fletcher embarked on the mammoth task of writing a book about Ms Galbraith.
Now, the finished work 'Jean Galbraith: Writer in a Valley' has earned her the Victorian Community History Award.
"I am absolutely thrilled and I'm sure it's because of the power of Jean's story," Dr Fletcher said.
"I think I've enjoyed this one the most, because it's such an interesting story about how a person living so simply in her little house in Tyers manages to be so influential."
Over her life Ms Galbraith's writings on native gardening were widely published through magazines and her own books.
Dr Fletcher described Ms Galbraith as "a writer first".
"People see her as a gardener or a botanist. But her great love was writing and she was so good at writing about flowers, so people could imagine them.
"She was commissioned to write about growing native plants. Hardly anyone grew native plants in the 1920s," Dr Fletcher said.
"Right from the beginning her first series of articles stood out."
Dr Fletcher said Ms Galbraith wrote the first field guide to wildflowers of Victoria that non-botanical people could use, as it was "written for ordinary people".
"She has been tremendously important to popularising native flora, to inspiring people to get out and garden."
As part of her research for the book, Ms Fletcher had a year-long fellowship at the State Library of Victoria to examine Ms Galbraith's papers – a goldmine of letters, manuscripts and correspondence with publishers.
"Her favoured way of communicating was by letter," Dr Fletcher said.
"The really exciting thing is being in the archives. In the State Library, everything is in archive boxes, you open it and don't know what treasures are going to be in there."
One such discovery made by Dr Fletcher was a series of black and white photographs captioned by Ms Galbraith and believed to have been taken by prominent Australian landscape designer, the late Edna Walling as part of a book of native flowers the pair was collaborating on, but never published.
"It was an absolute joy to do," Dr Fletcher said.
The Victorian Community History Awards judges agreed that Dr Fletcher's "sensitive and insightful biography of this remarkable woman" deserved the highest accolade of the awards, which was presented on 19 October.
The annual awards are presented by the Public Record Office Victoria in Partnership with the Royal Historical Society of Victoria.