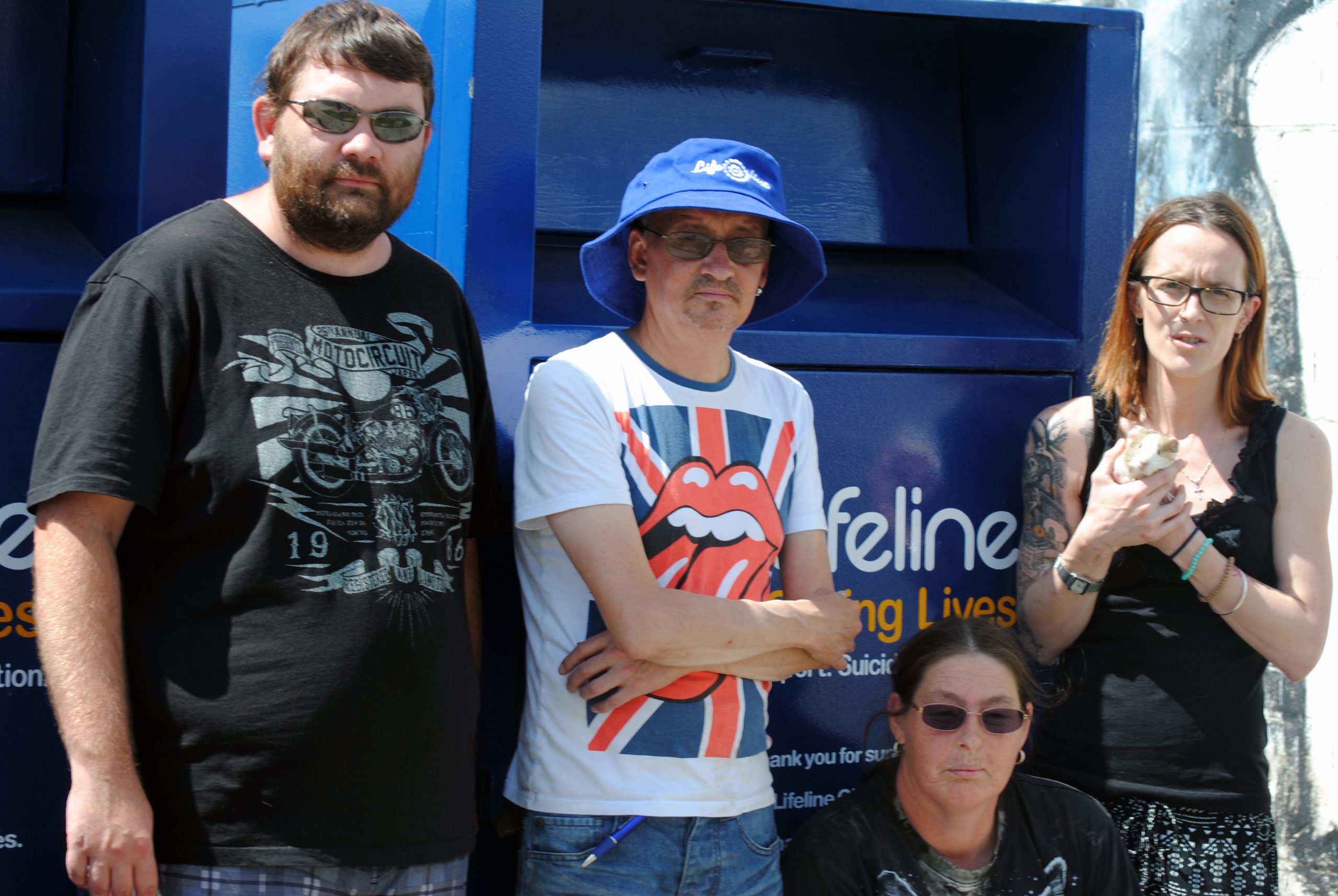 A baby guinea pig wrapped inside a plastic bag has been found dumped inside a Morwell charity donation bin.
Lifeline Gippsland volunteers stumbled across 'Lucky' last week, with the charity's acting chief executive, David Rohde, describing the disposal as a "disturbing" act.
"It is extremely disappointing and disturbing to think that someone in our community feels it's okay to dispose of an unwanted animal in this way," Mr Rohde said.
He said the charity's volunteers were saddened to stumble across the act.
"It's really not something our volunteers should have to come across," Mr Rohde said.
Since being rescued, Lucky has been cared for by the volunteers and was on the mend.
Once back to full health Lucky will be up for adoption and Mr Rohde said many Latrobe Valley residents had already stepped forward to care for the animal.
He said Lifeline encouraged the community to donate useful and appropriate items, and was extremely disappointed he needed to highlight that animals were not acceptable donations.
"There are far more appropriate avenues available to re-home an animal… the poor guinea pig would certainly have suffocated and died had it not been found in time," he said.
The organisation is investigating the incident.