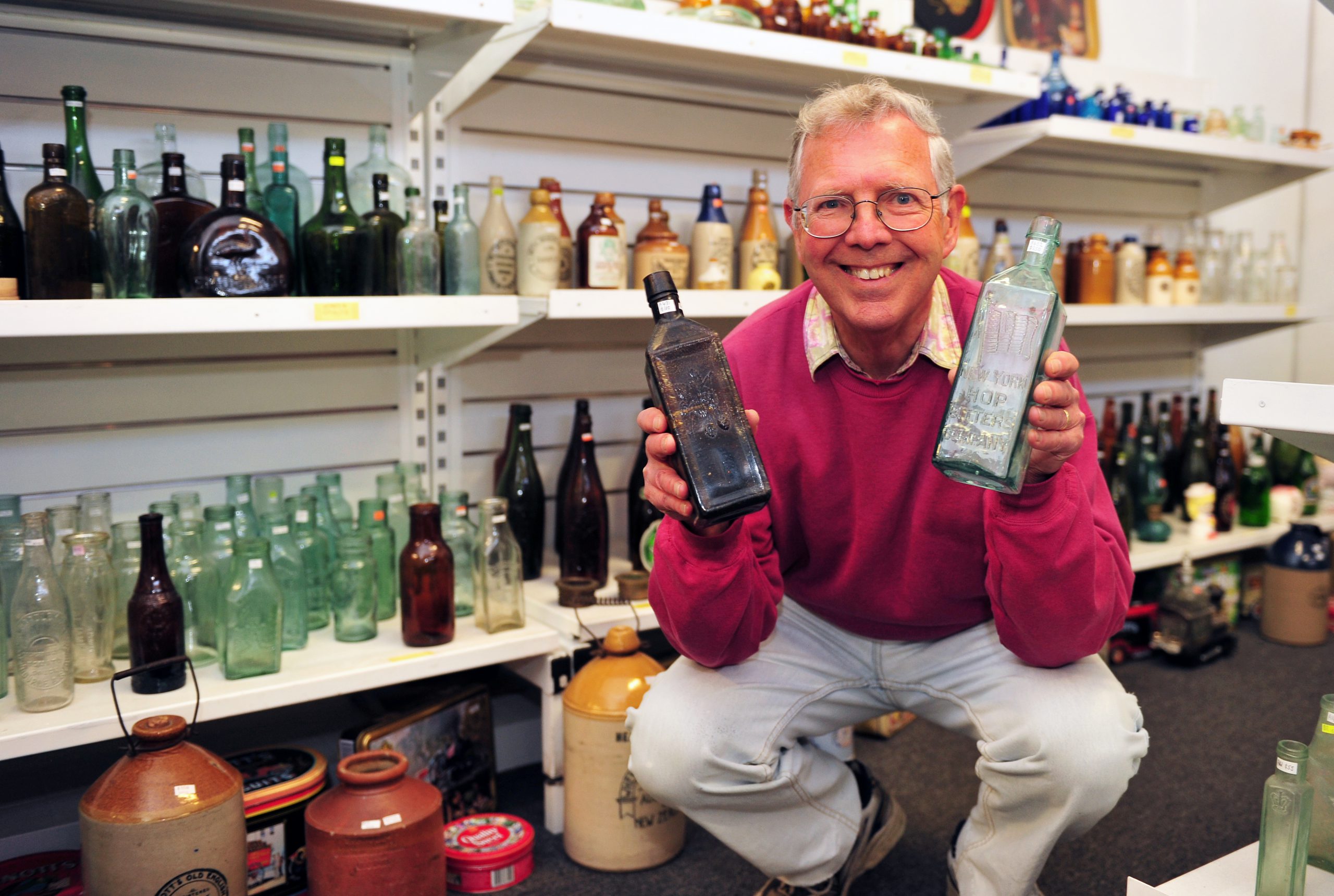 Stamp collections, vintage china, old books, toys and tins are just some of the many items up for sale at this weekend's Antiques and Collectables Fair in Morwell.

Featuring about 140 tables full of quality collectables enriched in history, the fair promises to thrill antique enthusiasts.
Gippsland Antique Bottles and Collectables Club president Wayne Harris said this year's event would feature a world first.
"This year we will have a special world's best display of Australian antique Bitter bottles from 1870 to 1880s," Mr Harris said.
"It's never been on display anywhere in the world before. It's a very special feature and they are very rare and very valuable."
Stallholders from across Australia will open their collections to the general public at the festival, which will also offer visitors free antique appraisals.
"This is a great opportunity as appraisals can be quite pricey," Mr Harris said.
First Morwell Scouts and the Morwell Fire Brigade will cater for the event, which last year attracted a crowd of about 2000.
The 20th annual Gippsland Antiques and Collectables Fair will take place at Kernot Hall, Morwell on Saturday from 9.30am to 5pm and Sunday from 9.30am to 2pm.
Entry is $5 for adults, $4 for concession and children under 16 are free.
For more information, search Gippsland Antiques on Facebook.