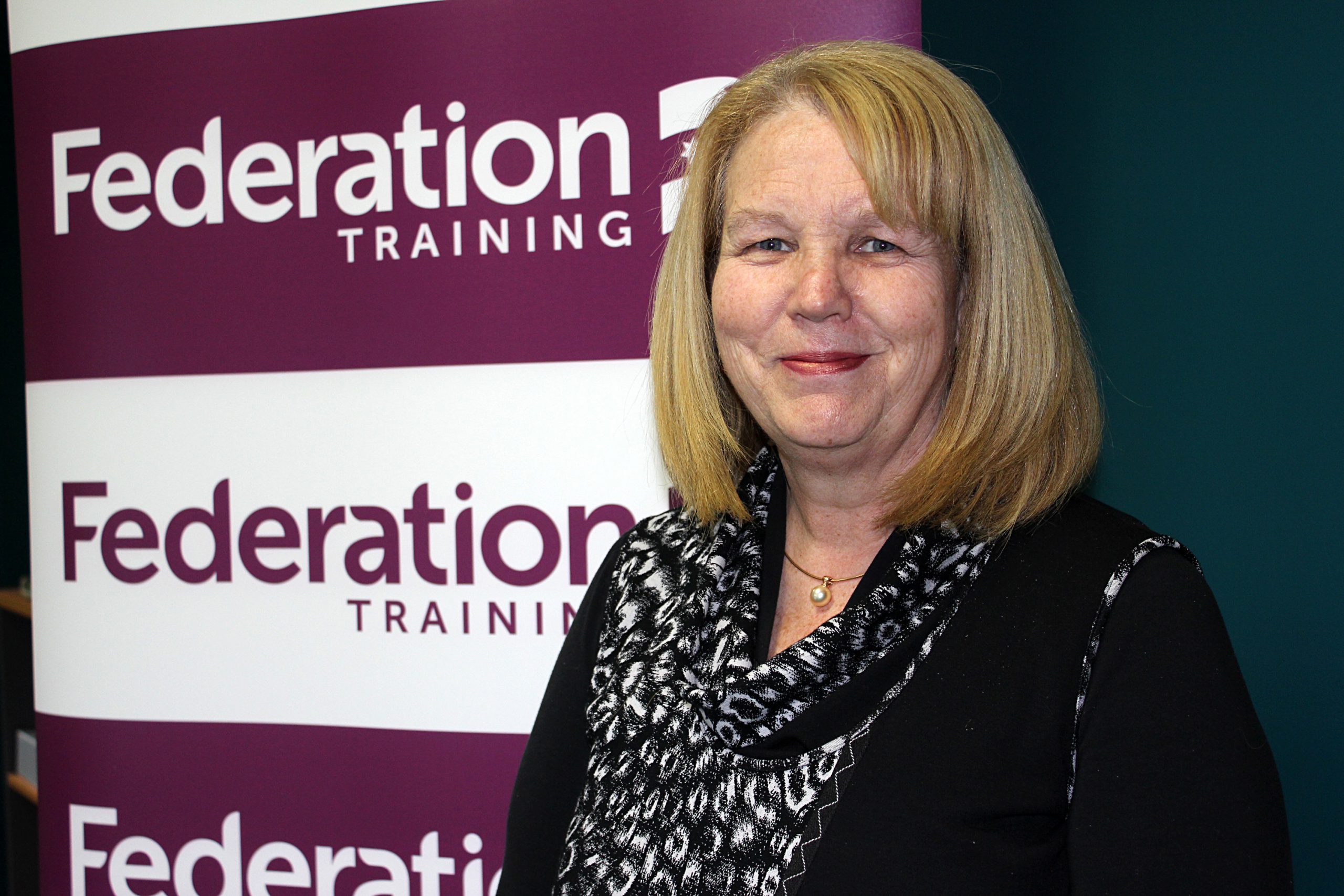 FEDERATION Training will soon find itself at the reins of a new leader with chief executive Wendy Wood confirming her departure from the organisation.
Ms Wood said while her end date was not yet known, she had advised the organisation's board she was unavailable to continue her role of CEO.
She intends to spend more time with her family in Queensland.
"I found it a very difficult decision as I have so thoroughly enjoyed working with everyone at Federation Training," Ms Wood said.
However, she has agreed to stay with the organisation until a CEO is found.
With a background in business and experience in senior management roles, Ms Wood took control of the training provider in June 2014 just one week after the institute's formation, following the shock resignation of former CEO Shaun McDonagh.
Citing the merger of Advance and GippsTAFEs as an incredible professional experience, Ms Wood said despite the tough times and many challenges she had thoroughly enjoyed her time with the company.
"I have said many times that this business is tough and the people who work in it are extraordinary," she said.
"I have admired so much the dedication, skill and passion for education in all our staff and I am particularly grateful for the support, guidance and dedication I have enjoyed over the 18 months of my appointment from the team."
Ms Wood said she had the utmost confidence in those committed to taking Federation Training into the future and said the training provider would continue to provide the quality courses sought by Gippsland students and local industries.
Federation Training chair Mike Smith expressed his appreciation for all Ms Wood had achieved for Federation Training.
"The TAFE sector has been under a great deal of financial pressure in recent times but through Wendy's determined efforts we're beginning to see a turnaround now," Mr Smith said.
Ms Wood's departure follows the decision by the board not to merge with Federation University Australia.