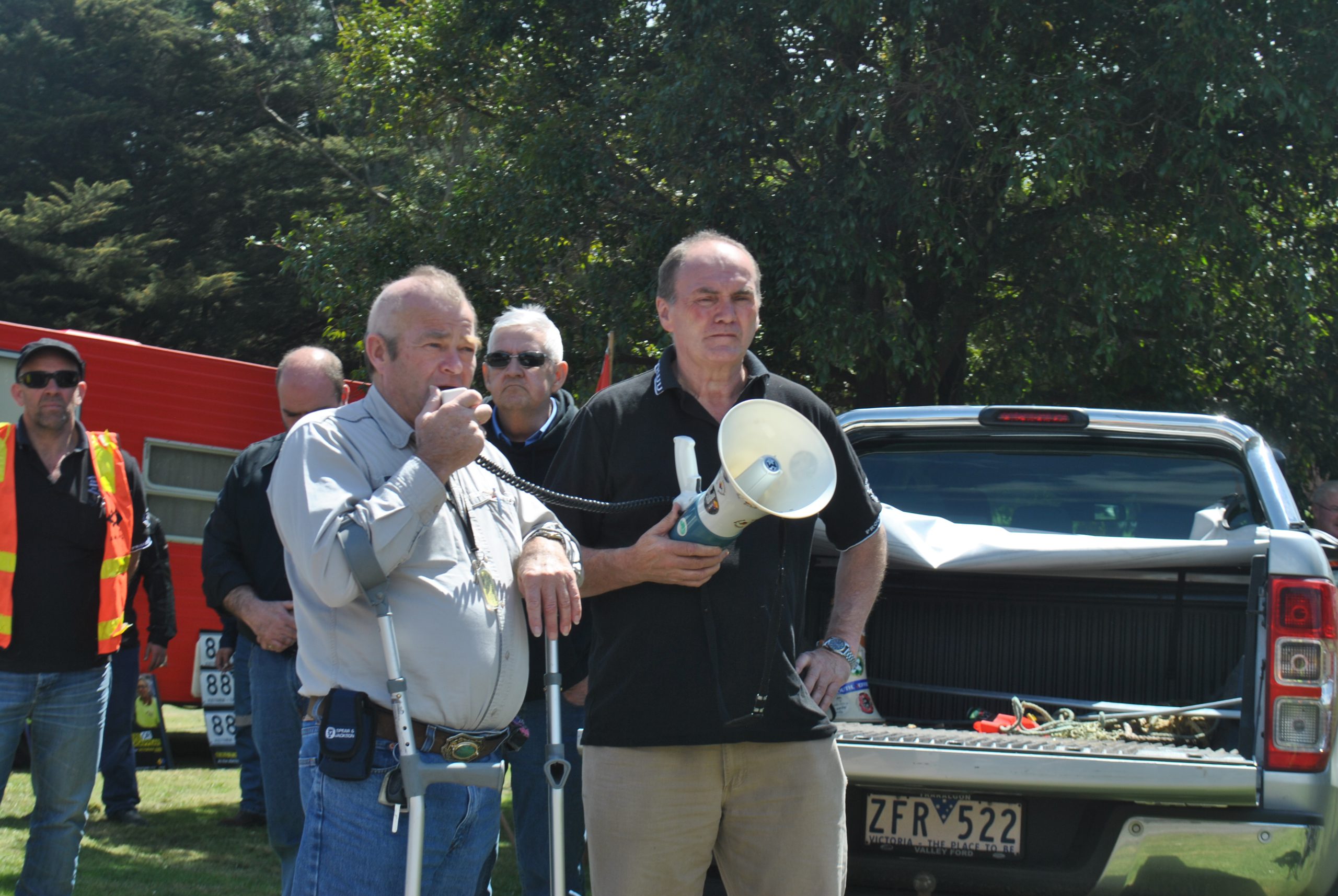 GIPPSLAND Trades and Labour Council stalwart John Parker has died over the weekend.
Floods of acknowledgement over social media have paid tribute to the unionist and community figure who died after 9pm on Saturday, 28 November.
Mr Parker had been secretary of the council since 2002, fighting for the rights of workers and their families in the region.
He stepped down in 2014 because of ill health, diagnosed with motor neuron disease.
Gippsland Asbestos and Related Diseases president, and friend of the deceased, Vicki Hamilton said Mr Parker was a "giant of a man", who would do anything for anyone.
"It was an honour and privilege to have known him. He was the unofficial champion of Gippsland," Ms Hamilton said.
For more tributes, read Thursday's Express.