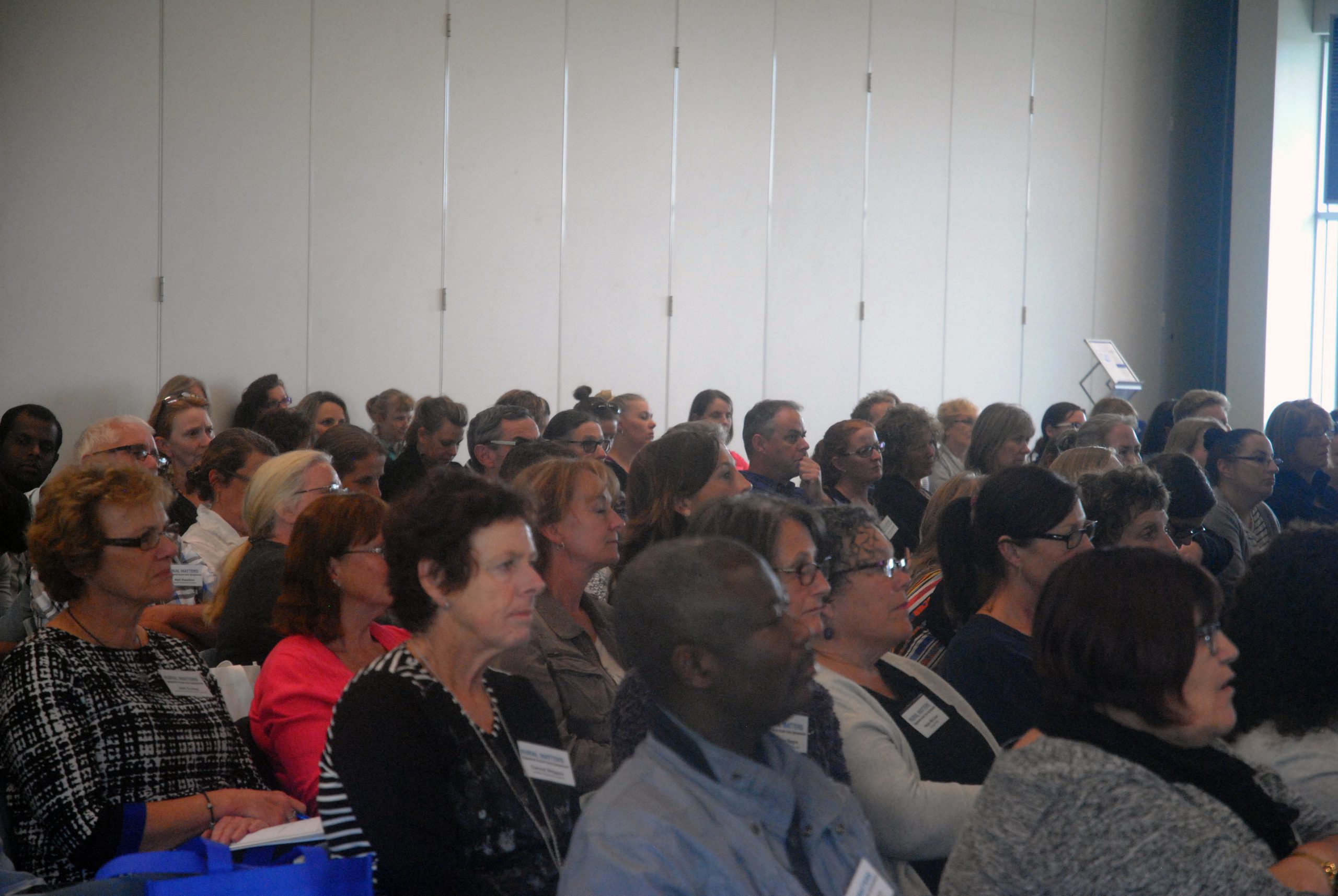 VICTORIA'S regional health professionals gathered at Federation University's Churchill campus on Friday to discuss the latest in acute medical care.

Federation University nursing and midwifery lecturer – clinical coordinator Anita Raymond said there was a spike in attendees at this year's event.
"We have 220 registered participants who have come from all over which is great," Ms Raymond said.
Attendees heard from a number of clinical experts in a range of healthcare areas relating to acute health including diabetes, asthma management, anticoagulants, bariatric care and drug psychosis.
Victorian Health Services Commissioner Grant Davies also spoke to the crowd on the topic of consumer complaints.
Ms Raymond said the conference was a great networking opportunity for healthcare workers.
"It also helps bridge the gap between theory and practice," she said.
It was the fifth year the symposium had taken place in Gippsland and the event is scheduled to return next year.