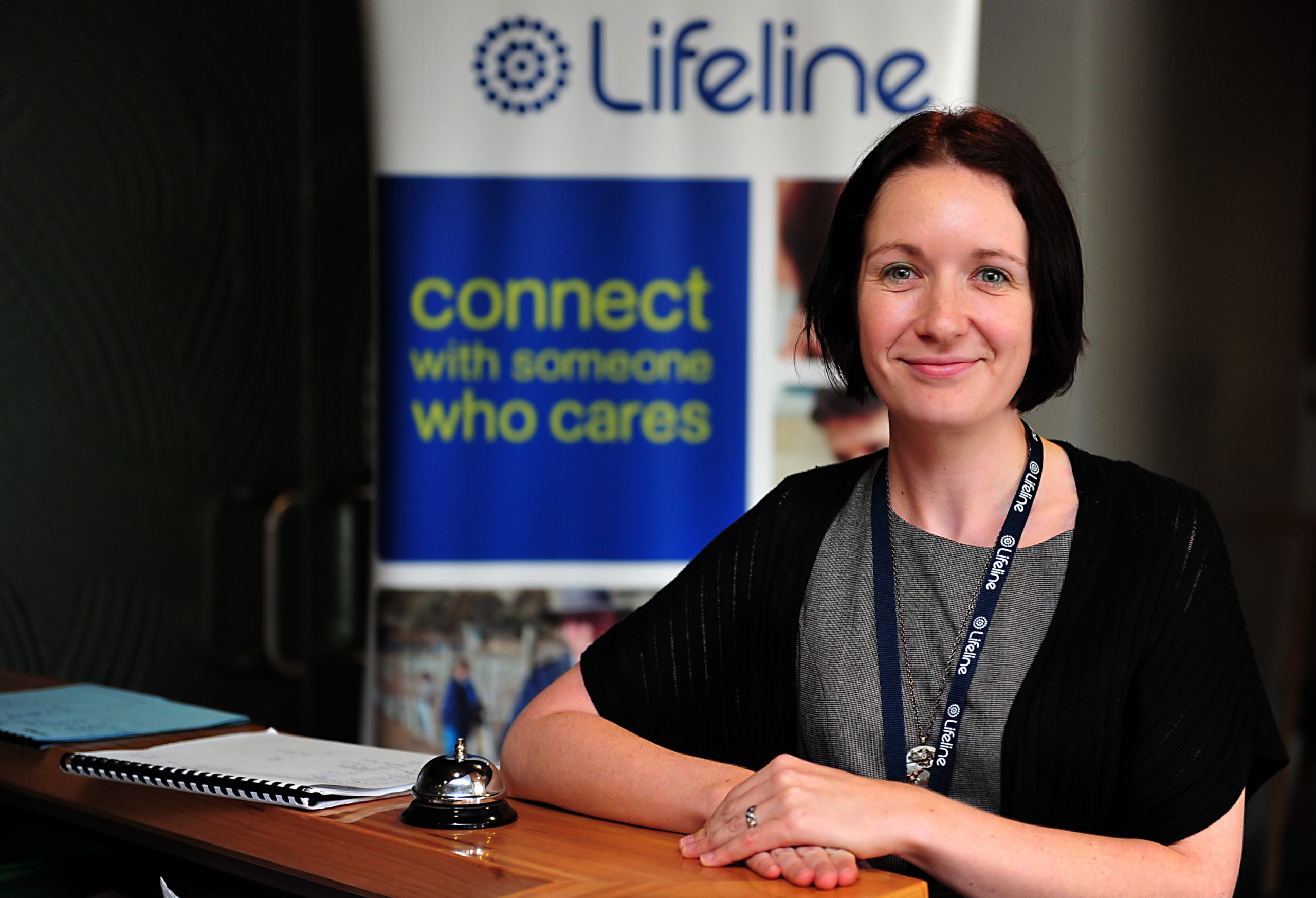 ABOUT four million Australians experience a mental health issue each year, making it the third largest chronic illness in the country.
And last week Federal Health Minister Sussan Ley announced key reforms to Australia's mental health system – recognising not all conditions are the same.
Lifeline Gippsland chief executive Claire Davis has welcomed the changes, to include a 'stepped care model' that will treat individuals according to their needs.
"The system isn't working for people at the moment and we really need to work at how best the money is invested," Ms Davis said.
"And how we can work together as organisations to keep people mentally well."
Australia's 31 Primary Health Networks will commission mental health organisations to deliver services deemed necessary for the local community.
This is a shift away from the current approach, where decisions are made in Canberra, with regions to decide what services should be delivered locally.
A digital gateway will also provide individuals with a single entry point into the mental health system, navigating them to the most appropriate service.
Ms Davis said the reforms were a long time coming, having heard "time and time again from consumers the system is extremely complex to navigate".
"We get a lot of feedback it is really difficult to navigate the system – it can be really confusing for people," she said.
"I see it as a really positive move in the right direction."
Although she would like to see more communication between state and federal agencies, Ms Davis highlighted a focus on suicide prevention as another positive.
She also emphasised the need for a coordinated approach wrapped around an individual's mental health issues – an implementation to be phased in over three years.
Rather than telling the same story multiple times to different professionals, individuals identified with a severe or complex mental illness will have access to integrated health services simultaneously.
Psychologists, mental health nurses along with drug and alcohol services will combine to offer coordinated care.
A trial will take place this financial year and Ms Davis said Gippsland was already in a good position to provide such an initiative.
"I've been involved with some work locally around care planning for individuals; there are really good pockets of work already going on," she said.
"It's about making sure that happens, not in pockets, but everywhere.
"The next step is naturally to roll that out further. In Gippsland we are in a good position to go further with this."
Ms Ley's announcement follows recommendations from the Mental Health Commission, which last year released a review of Australia's national mental health services and programs.
Mental Health Commission chair Allan Fels has publicly welcomed the reforms, although Labor has criticised the government for providing little detail.
Stepped Care Model introduced in stages over three years. Australians will receive different levels of treatment or support, depending on their level of need – 'at risk', mild, moderate or severe/complex – as determined by a health professional.
Integrated Team-Care Package tailored to individual needs, where Australians with a severe or complex mental illness will have access to integrated health services. This includes comprehensive assessment and care-coordination support; psychological services; mental health nursing; drug and alcohol services; vocational assistance; and peer support.
Localised services delivered through Primary Care Networks, where primary health networks commission mental health services they deem necessary and appropriate to meet the needs of local communities.
Suicide Prevention will be coordinated by primary health networks and focus on evidence and community-based suicide prevention activities to address local needs.
Digital Gateway will navigate individuals to the most appropriate service for their needs via a single entry point.
Increased access to services for indigenous Australians with an extra $85 million over three years to provide greater access to mental health services.
Nationally co-ordinated services for children and youth where a new single school-based initiative, covering early childhood through to secondary school, will be rolled out from 1 July 2016. It will provide teachers and other staff working with children with training and resources to create a supportive environment and recognise, prevent or reduce the impact of mental health problems when they emerge.
Fifth national mental health plan, developed by federal, state and territory governments to ensure smooth integration of the changes.