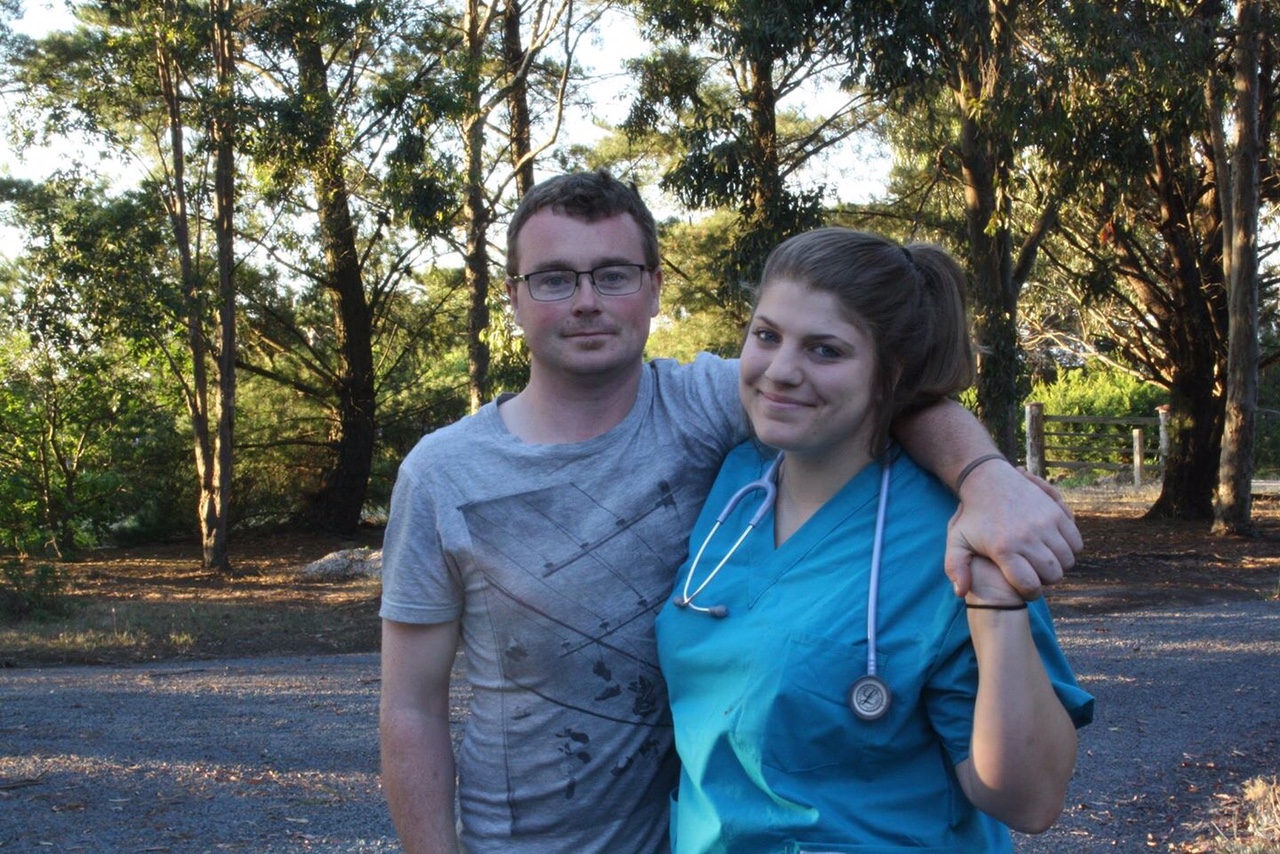 Instead of spending the summer break soaking up the sun at the beach, two Hazelwood North residents will head to remote Nepal to volunteer their time to the less fortunate.
Nursing student Abigail Livingstone and her partner, construction worker Steven Fairley, will spend about two months in an underdeveloped community working in a healthcare clinic and orphanage.
"I had some time off uni and thought to advance my skills and go on a bit of a holiday I would go volunteer in Nepal," Abigail said.
"We wanted to go to an Asian country, it's not off the beaten track but it's somewhere a bit different.
"When people think of Asia they think of Thailand."
Abigail hopes her experience at the remote healthcare clinic will provide exposure to a whole new underdeveloped community and help with her studies.
"It will throw me in the deep end a bit," Abigail said.
Steven, who was initially apprehensive about participating, will spend his time painting an orphanage and supporting the children there through fun and games.
Abigail and Steven will then spend a week trekking the Himalayas – their long-time dream.
While Abigail insisted the trip was not expensive, it was one the pair spent the better half of the year saving for.
"We worked throughout the year to pay for it all, instead of fundraising to pay for it," Abigail said.
The pair decided any money raised would go directly to their chosen Nepalese community for sporting equipment, medical supplies and stationery. Volunteering through Volunteer HQ, Abigail encouraged the wider community to think about donating their time to others in need.
"It's really affordable and such a good thing to do," she said.
To assist Abigail and Steven in their fundraising campaign, visit www.fundmytravel.com and search 'Help Abigail and Steven volunteer in Nepal'.