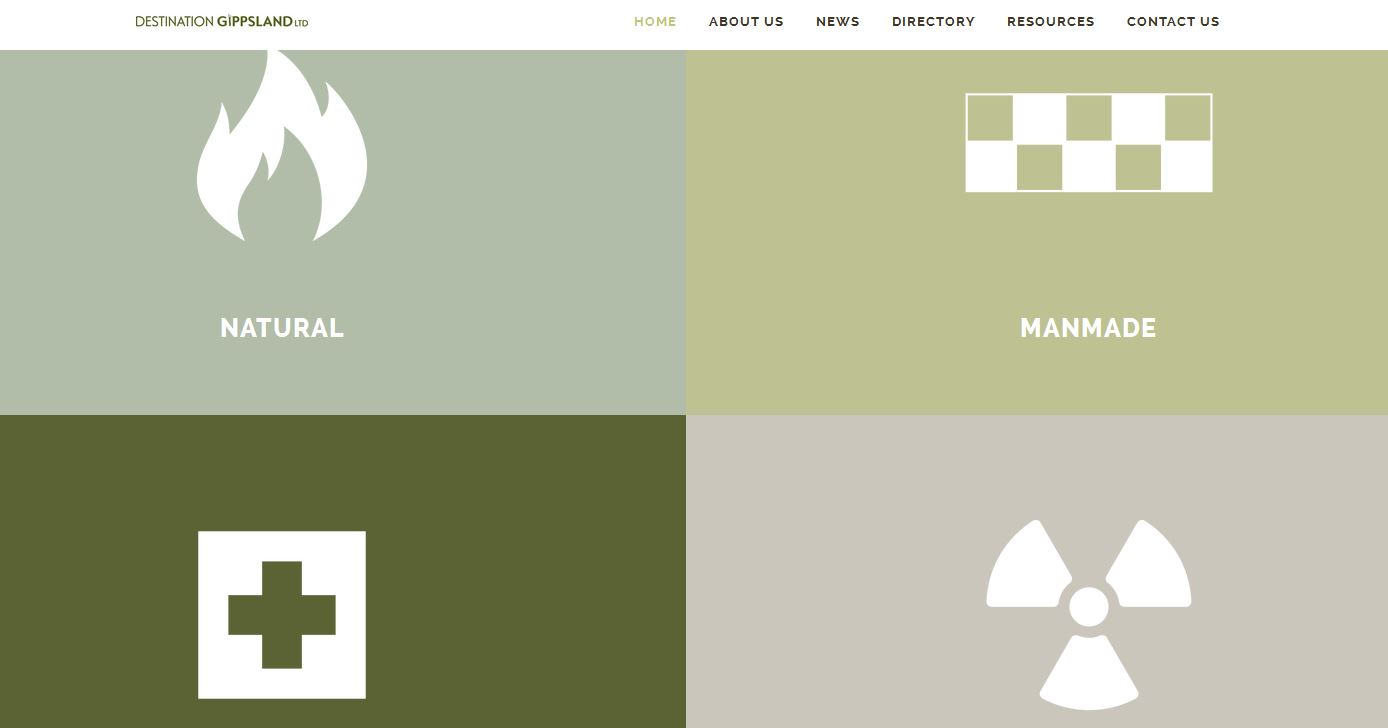 A new crisis support website has been developed to support Gippsland's tourism operators in the event of an emergency.
Launched and operated by tourism board Destination Gippsland, crisis.destinationgippsland.com.au provides businesses from across the six shires with advice from emergency agencies on how best to plan, prepare, respond and recover in crisis situations.
Destination Gippsland tourism project manager Janine Hayes said the site was developed in response to resilience workshops to assist business operators in having the latest emergency information and as an expanded resource.
Media alerts, contacts for disaster response units and links to relevant support websites are included on the site which focuses on natural, manmade, accident/illness and environmental/industry incidents.
Information regarding floods, fire, storms, customer cancellations due to emergency events and employee support during a crisis is also featured.
And with Gippsland prone to wild weather and fire, the website hopes to better equip tourism operators with the information to deal with such emergencies.
However, Ms Hayes stressed the site was developed to work hand-in-hand with traditional emergency information sites such as emergency.vic.gov.au
"The website is not in any way to replace any of the emergency sites, it is just to provide extra information for the tourism industry if required," Ms Hayes said.
Destination Gippsland's crisis information site was developed through funding from Regional Development Victoria.