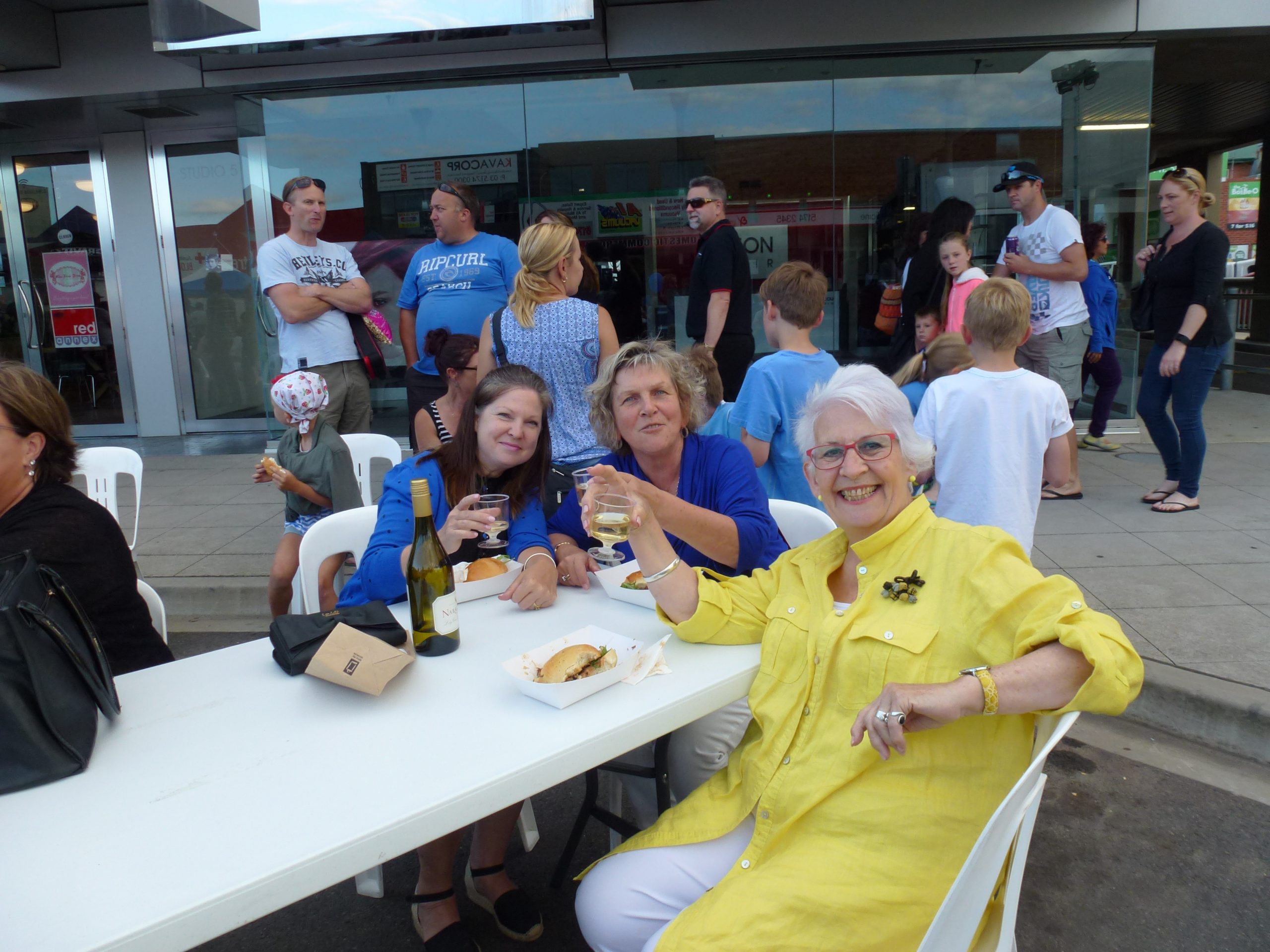 STREET food, live music and children's activities drew big crowds to Traralgon's central business district for the Summer Nights Festival on Friday.
About 4500 people enjoyed the festivities on Seymour Street, with many shops staying open until late and offering specials for the event.
The free festival, run by Traralgon Chamber of Commerce and Industry, was complemented by a family entertainment night at Victory Park organised by Traralgon Lions.
Chamber assistant secretary Ty Morsink said crowd numbers were similar to last year's and called it a "resounding success" for the town.
"All the stall operators seemed to do as well or better than last year," he said.
"There was a lot of Gippsland-made produce and that's what it's all about."
He said the Summer Nights Festival was aimed at celebrating all Traralgon and the surrounding area had to offer, as well as helping out businesses by encouraging them to stay open longer on the day.
Organisers will survey Seymour Street businesses this week to find out if the festival was successful for them so they can plan for the next event.
"We're definitely looking at next year, but first we're just going to have to look at how successful it was for the traders, if it (the festival) is doing what it's meant to have done we'll continue it, but if it's making it harder for the businesses we will have to have a look at if we do it again," Mr Morsink said.
He thanked the volunteers, Traralgon Apex Club and Traralgon Lions, for their help with organising the event.