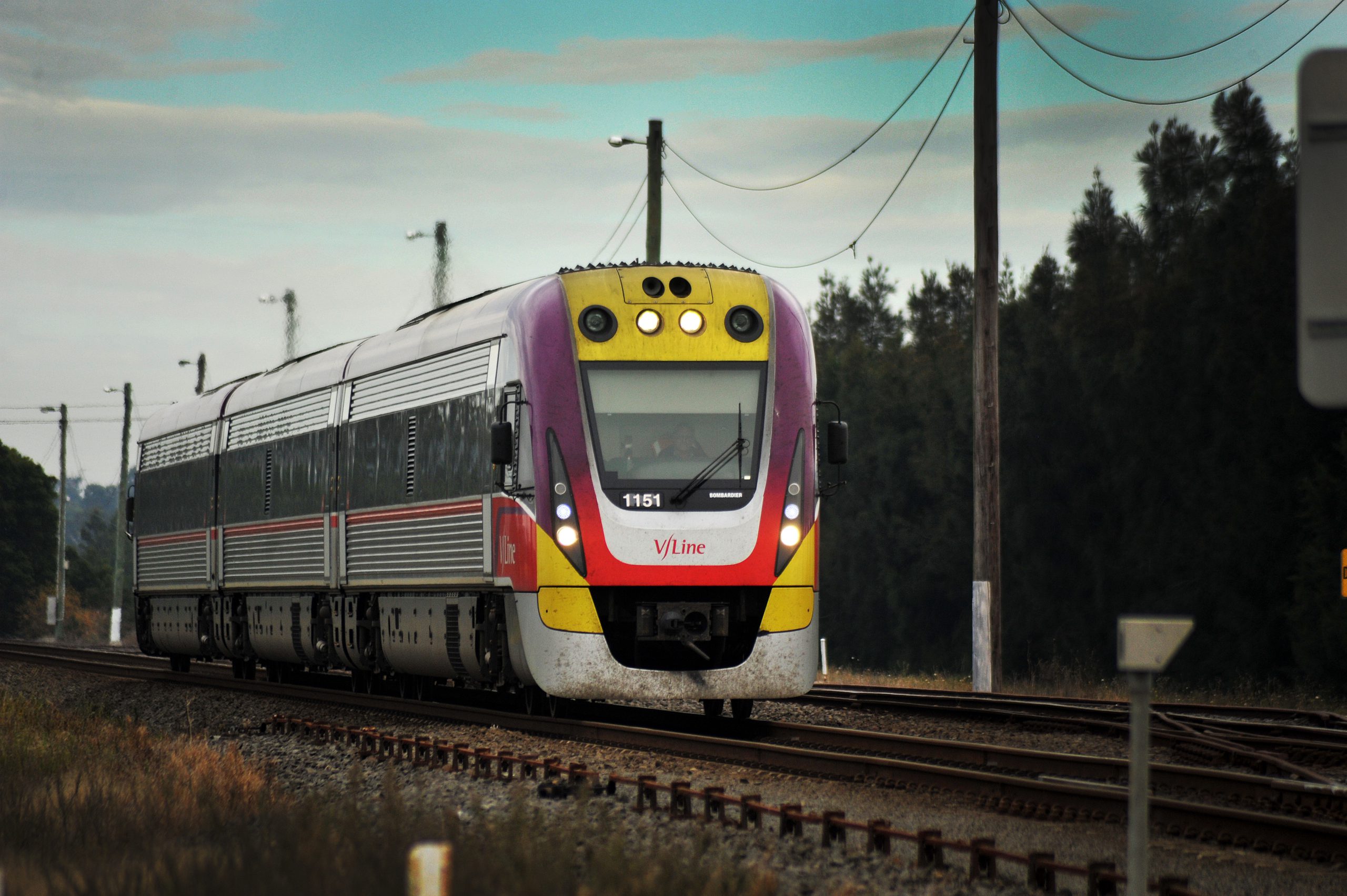 CHAOS has ensued for Latrobe Valley commuters travelling to Melbourne after a V/Line high speed train failed to trigger a boom gate at Dandenong on Friday.

The new VLocity trains have been banned to operate between Pakenham and the city while V/Line investigates the incident and other concerns about wheels wearing rapidly.
Commuters have faced hour-long delays, with V/Line offering replacement coaches.
Latrobe City councillor Kellie O'Callaghan said commuters had found themselves navigating transport challenges and confusing information on Monday morning.
Yesterday, she called on council to seek an urgent meeting with the Premier and Public Transport Minister Jacinta Allan.
"We can accept there are going to be cancellations and disruptions that are beyond anyone's control at this time, but my greatest concern is the information to commuters is non-existent and not accurate," Cr O'Callaghan said.
Today V/Line announced the Gippsland Traralgon line services would be replaced by coaches except for the 5.27am and 6.37am Traralgon-Southern Cross bound train, and the 7.58pm Southern Cross-Traralgon bound train.
Bairnsdale line trains are operating through the metropolitan network to and from Melbourne as normal.
V/Line spokesman Colin Tyrus said the boom gate failure was being investigated, with all VLocity trains not running between Pakenham and the city.
"We expect a clearer picture mid-week about the cause, and hopefully trains can resume," Mr Tyrus said.
He said over the weekend, VLocity trains ran from Traralgon to Pakenham with commuters changing to Metro trains.
"But on weekdays, customers want to get on one mode of transport and stay on it, so we're running coaches all the way to Melbourne," Mr Tyrus said.
Ms Allan said engineers and experts would provide more detailed information about the investigation in the next 24 hours.
"I'm having very clear conversations with V/Line and every resource is being used to identify the problem to address it. We'll be getting information to people as quickly as possible," she said.
Member for Morwell Russell Northe said his constituents deserved to know why the issue with signalling had arisen and when they could expect to see normal services resume.
Mr Northe said similar bans had not been instituted on the Bendigo line where staff had been placed at each crossing to ensure the safety of commuters and that gates were triggered as required.
"There has been no word from the Andrews Government as to why similar action has not been taken between Pakenham and Melbourne to allow VLocity services to resume," he said.