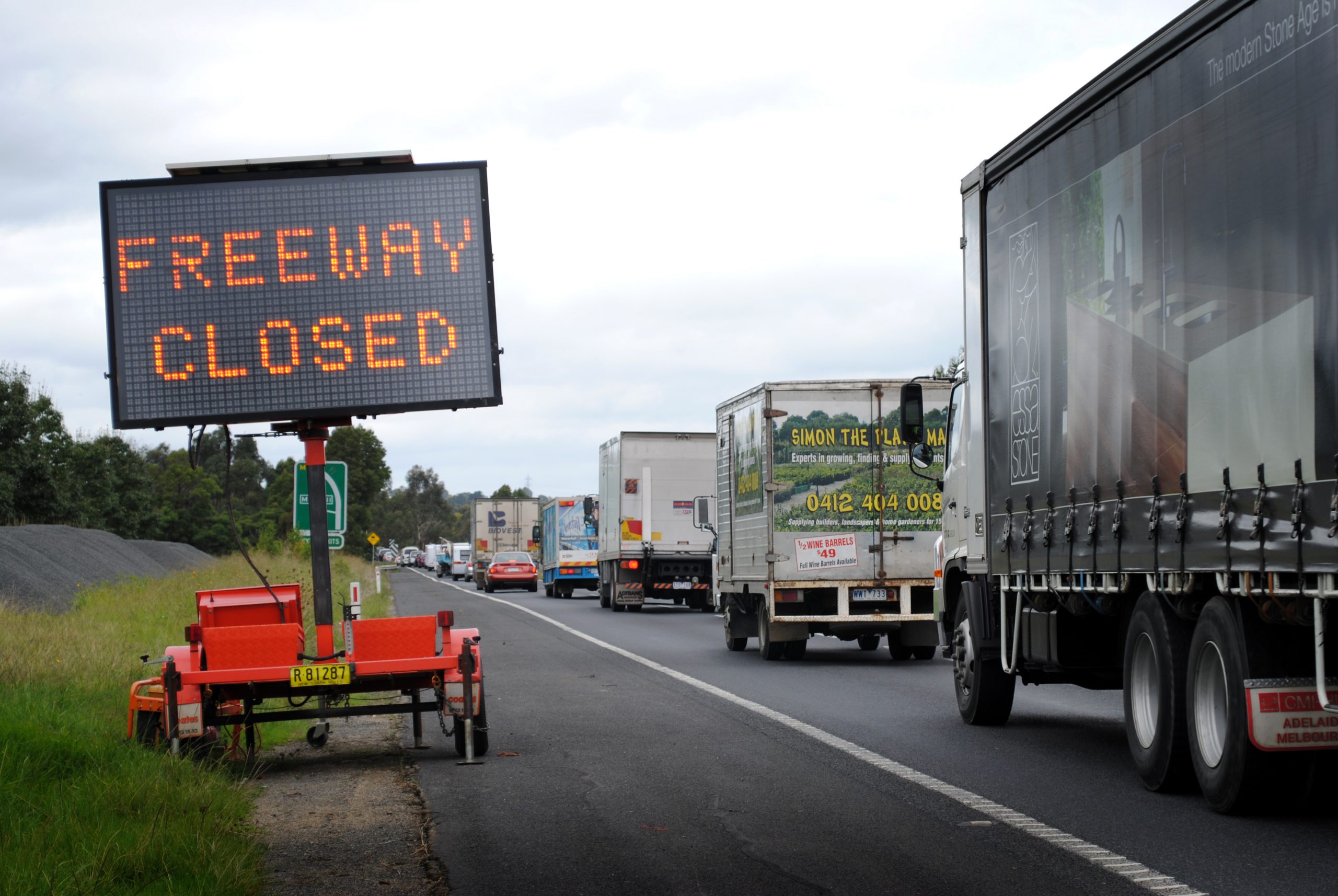 THE long-winded battle to avoid paying up to $100 million in liability costs is not over for Latrobe City Council.
This week the Hazelwood Power Partnership lodged an appeal against a Supreme Court of Victoria decision, which determined the Morwell Main Drain was the mine operator's responsibility.
"In line with our response at the time of the original decision, we were disappointed with the decision that was handed down," GDF SUEZ spokesman Trevor Rowe told The Express earlier this week.
"We've considered our position and have decided that we will lodge an application to appeal on a number of points of law."
In July last year the partnership took litigation action against Latrobe City, seeking confirmation the Morwell Main Drain was a public entity. This would mean that any future maintenance and repairs would be council's responsibility, resulting in potential costs of up to $100 million.
In December the Supreme Court of Victoria rejected HPP's proposal, a decision council described as an "emphatic victory".
But now the Court of Appeal is set to reconsider the matter.
Latrobe City chief executive Gary Van Driel said council was "bitterly disappointed".
"At the end of the day that potential liability comes at a significant financial cost to the community in the future," Mr Van Driel said.
"That's the fundamental reason why council has strongly defended its position.
"We're obviously trying to ensure the community keeps an understanding of the issues and the liability around this matter, so that we have the support of the community to continue to represent the interests of the community through the appeal."
HPP's court action followed an alleged $10 million of remedial works and the closure of the Princes Freeway after heavy rainfall, cracking and slippage created a sinkhole in the drain in 2011.
Mr Van Driel said there was always the likelihood the decision might be appealed and would now look to seek an urgent meeting with the State Government.
"When we were talking to government prior to the Supreme Court hearing, we had been seeking support, potentially for financial support, but also around legislative relief," he said.
"Obviously when the court decision was held in our favour, that was good. But now it is in the appeal court, it's all up for consideration again."
He said costs for court fees and lawyers were initially awarded to council as a result of the December victory, but this would be up for further reflection once the appeal result was known.
Despite the latest action, he said council could not ignore the fact GDF SUEZ remained one of the Valley's major employers.
"I think we can't walk away from that fact," he said.
"It is a fact we need to continue to work with GDF SUEZ as one of the larger employers in Latrobe City."