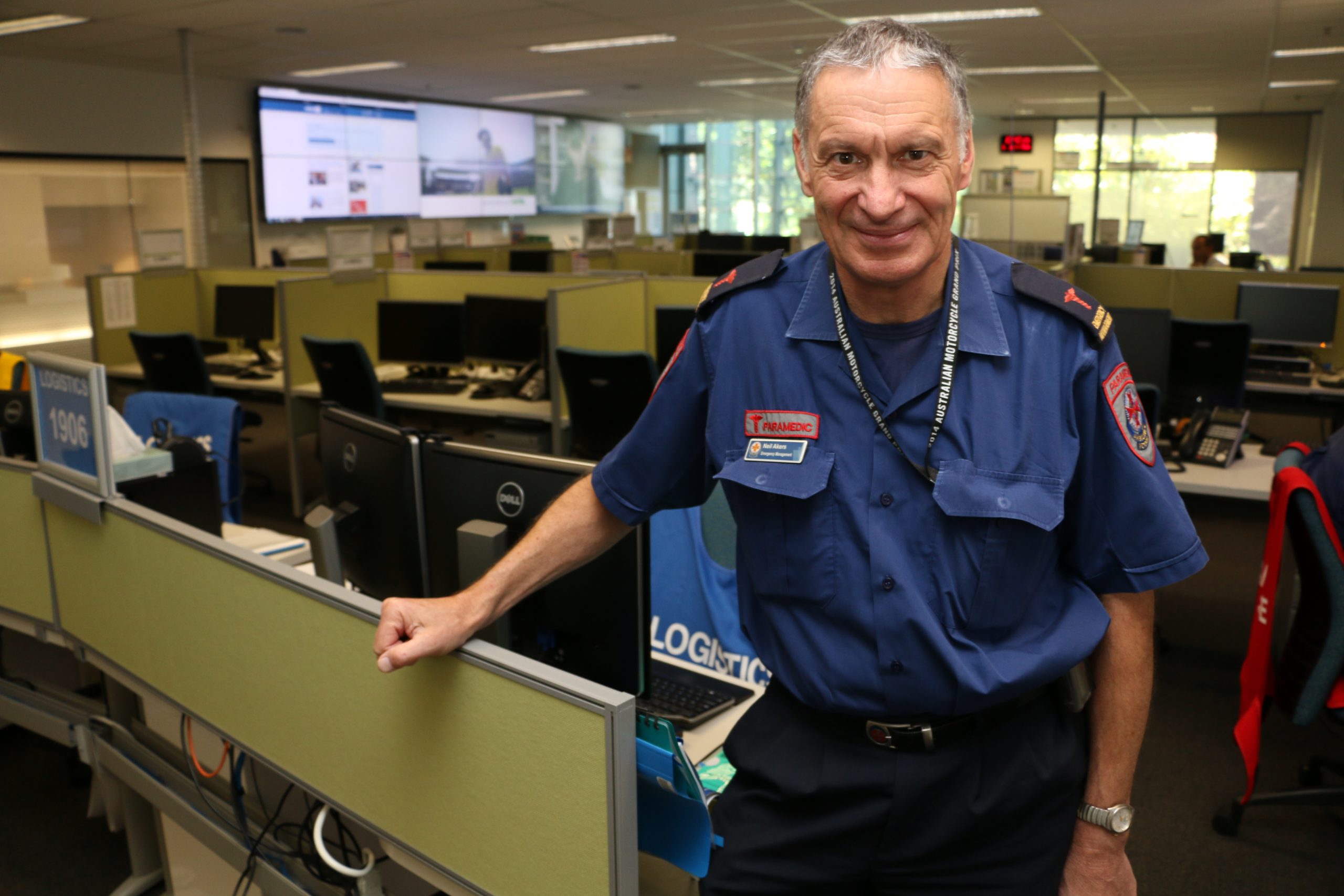 FORTY-six years of service with Ambulance Victoria and Yallourn-born Neil Akers could not think of doing anything else.
He says he would tell his 17 year-old self, who started out as a paramedic in 1970, and others following the same path today, to chase what drives them.
"And if it is service to others, then go for it," Mr Akers said.
The Morwell man's passion for service was borne while he was still in school, when he learnt first aid with the St John's Ambulance.
That training led to part-time work and soon enough, a job with Ambulance Victoria – since evolving into roles with road and helicopter ambulances, and more recently, emergency management.
On Tuesday, Mr Akers was recognised for his celebrated career, when he received an Ambulance Service Medal as part of this year's Australia Day awards.
"It's certainly an honour," he said.
"I'm a little embarrassed by it. I don't really like attention, I try to avoid that, but I'm exceptionally proud that others have considered that I'm worthy of it."
State-wide coordination of the 2009 bushfires, including Black Saturday; restoring a hospital facility in Numurkah in 2012 and being deployed as regional health commander for the 2014 Hazelwood mine fire are among Mr Akers' achievements during his time with Ambulance Victoria.
He said a typical day involved a combination of administrative work, meetings at state level and responses to large events that might pop up.
The most challenging aspect of his work remains the sudden or traumatic death of children.
"You need to be able to still do your job and yet still manage your emotions, at least for that period of time," he said.
So what has kept Mr Akers, who is considering retiring in about 18 months, travelling between his three offices in Melbourne, the Latrobe Valley and on four wheels, for nearly five decades?
"Even at a routine level, to take away pain from somebody is particularly satisfying," Mr Akers said.
"You can see the change in their appearance and that's something that sticks with you forever.
"So the benefit of the job is it's almost exclusively about helping someone else. And that's satisfying to me."