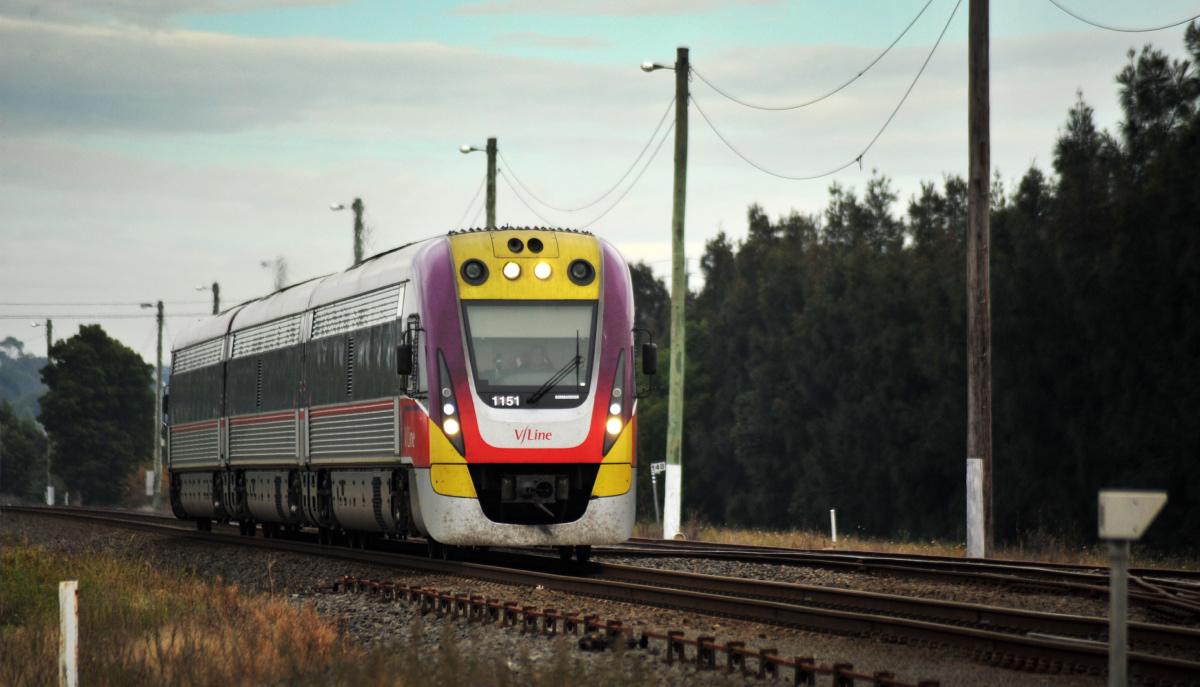 TRAIN services have all but ground to a halt with Gippsland commuters facing up to six more weeks of replacement road coaches.

Public Transport Minister Jacinta Allan said she had been advised line restrictions would be lifted at the end of this week, but interim solutions had been determined by the rail safety regulator.
"I had been told last week work and the testing was being done and there was optimism the line would resume at the end of this week," Ms Allan said.
"Frustratingly for Gippsland passengers, this has not come about."
Gippsland commuters are at end of their second week of hour-long delays, with only four older locomotive services operating between Traralgon and Melbourne daily.
The remaining train services have been replaced by road coaches.
"I know this is very unexpected and frustrating for passengers and they have every right to be furious and so am I, and on behalf of the government I'd like to apologise for the disruption," Ms Allan said.
The government announced V/Line chief executive Theo Taifalos had resigned overnight and free travel scheduled to end on Sunday, 31 January would be extended for an additional week.
Close to 70 train services have been replaced by coaches since a V/Line high speed train failed to trigger a boomgate at Dandenong on 15 January.
The high speed trains have been banned to operate between Pakenham and the city while V/Line investigates the incident and other concerns about wheels wearing rapidly.
The government has already ordered a review of V/Line operations, and the technical investigations into the wheel wear and boomgate issues are continuing.
Ms Allan said she would work to improve communication to passengers to ensure more reliable information before they arrived at the station.
She told The Express she would visit Gippsland during the disruptions.
More to come.