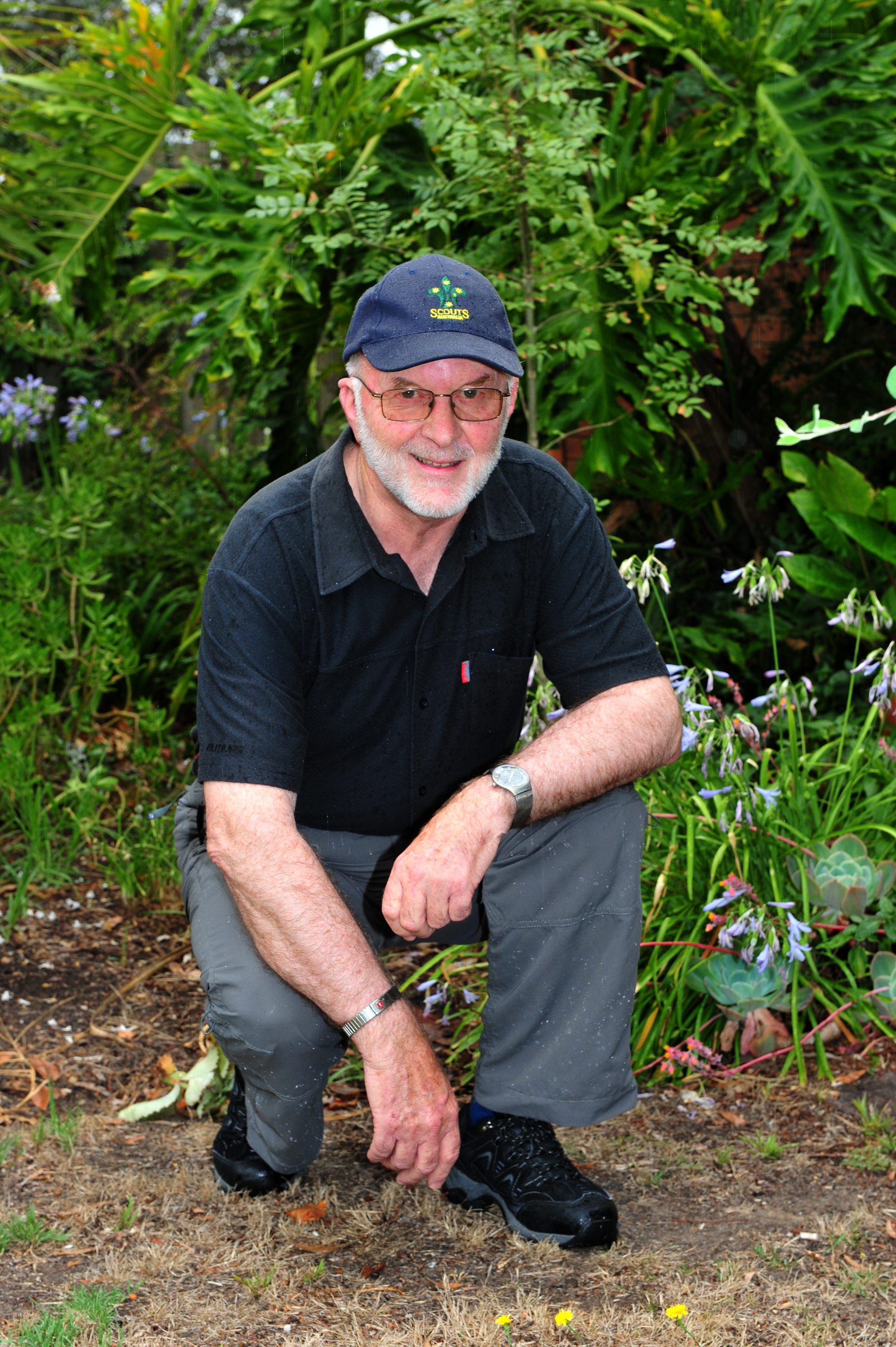 HIS wife, his career and his friends – Traralgon resident Greg Samson owes a lot to Scouts Australia, but the organisation owes him a lot in return.

Growing up in a scouting family, with his father and brother both heavily involved, Mr Samson joined the club as an 11 year-old and has been involved ever since.
Throughout the years he has worked tirelessly for the organisation that means so much to him, and achieved so much for Scouting groups across Victoria.
On Tuesday Mr Samson received much-deserved recognition for his hard work when he was awarded the Order of Australia for his service to youth through Scouting and to the community.
However, for the humble man who simply enjoys the people he works with, recognition is not something he actively seeks.
"It's quite surprising, I think, and it's an honour but you sort of feel there are other people who deserve it more," Mr Samson said.
"But I'm happy to accept it. It's not just a matter of pride but it's probably as much as it's recognition for what you've done (for the community), but you don't work for organisations for this sort of thing."
A Scout leader in various country towns including Gisborne, Kerang, Tatura and Myrtleford before leading the Traralgon branch from 1974 to 1980, Mr Samson has been assistant regional commissioner (development) for the Gippsland region since 2012.
Highlights of his Scouting career include being awarded the Silver Kangaroo in 2004 for eminent achievement and exceptional service to the organisation over a long period and meeting wife Lorrel at a Jamboree.
"I enjoy the people I work with. I think its just another part of my life that is important to me – you can see results of the effort you put in," Mr Samson said.
"That's what you look for in the end, you don't want to work away and find nothing happens – it's making a difference to your community I think that's important."