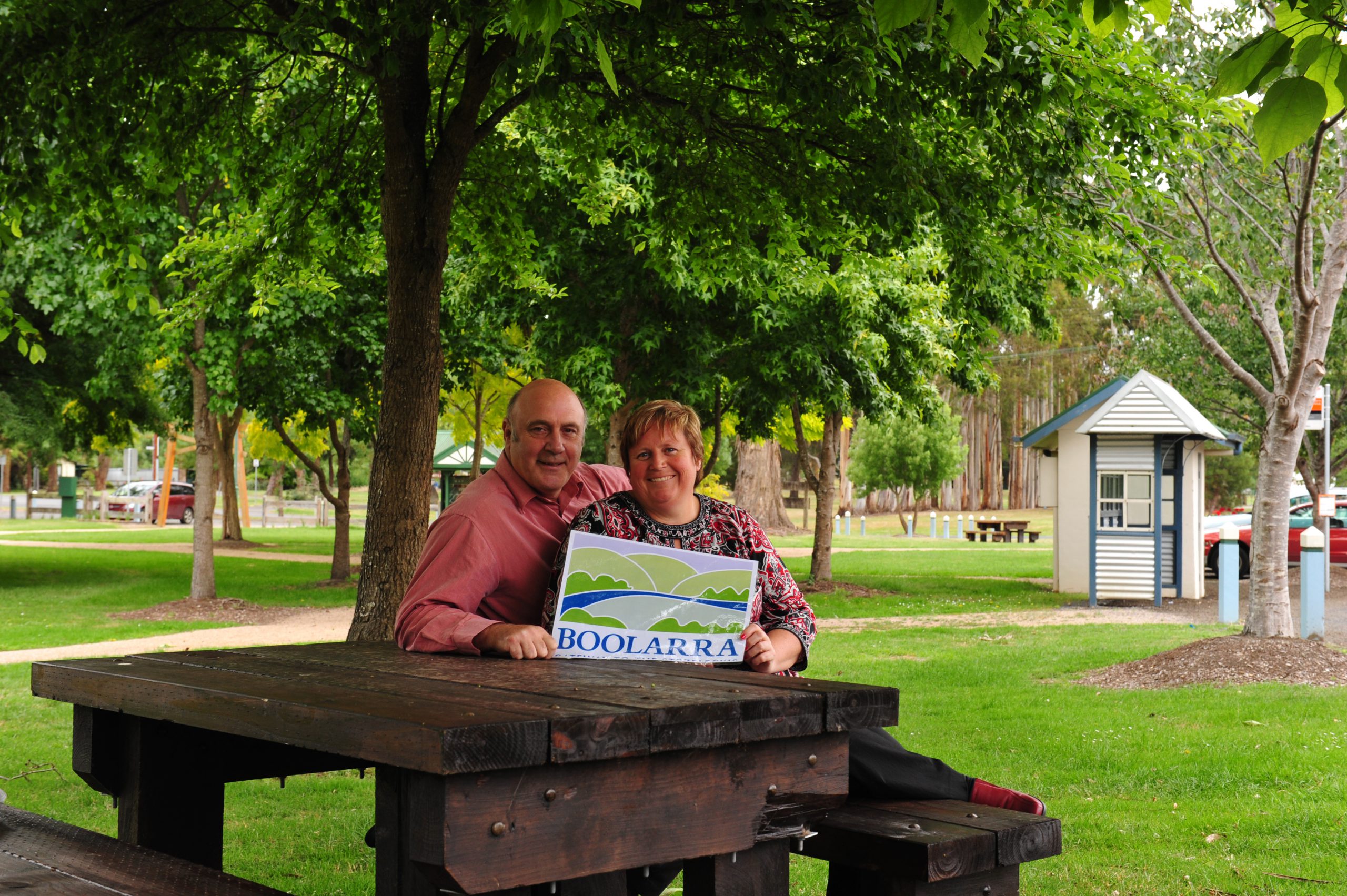 The search for community champions against domestic violence continues in Boolarra, with an information session scheduled this Thursday night.

Local family – Colin, Samantha and Daniel Brick – are calling out for role models or advocates in the town to join a program preventing gender-based violence.
They are hoping to find about a dozen champions who will undertake specialised training and use this to recognise and address what causes violence.
This Thursday, the Bricks are inviting community members and group representatives to go along and discuss what the program will involve.
"There is no obligation at this stage to become a champion; we're just seeking community input and providing information," Ms Brick said.
She said the number of people who had expressed their interest in joining the program remained quite small.
However, since getting word out late last year, quite a few people affected by domestic violence had approached her.
"And they've said how important it is that people know more and know what to do to support people that have been affected by violence," Ms Brick said.
"I think it's opened up the doors already to some conversations around domestic violence."
Although this is a pilot project, aimed for the Boolarra community, there is potential to expand the program across the Latrobe Valley.
A formal launch should occur towards the end of this month, with several experts to share their knowledge on the topic.
The enlisted champions will then attend a series of four two-hour training sessions, run by Gippsland Women's Health, along with two community forums.
"Hopefully (by the end of the program) the community of Boolarra will be a lot more informed about domestic violence, its causes and its possible solutions," Ms Brick said.
"So it will be a proactive environment in supporting people and stopping violence."
Head to the Boolarra Multipurpose Building on Thursday at 7pm to find out more about the program.
Those interested in attending or becoming a champion should phone Samantha Brick on 0427 824 722 or email samantha.brick@bigpond.com
If you are experiencing family violence phone the National Sexual Assault, Domestic and Family Violence Counselling Service on 1800 737 732.
If you feel your behaviour may be violent towards your partner and would like to talk to someone, phone the Men's Referral Service on 1300 766 491.