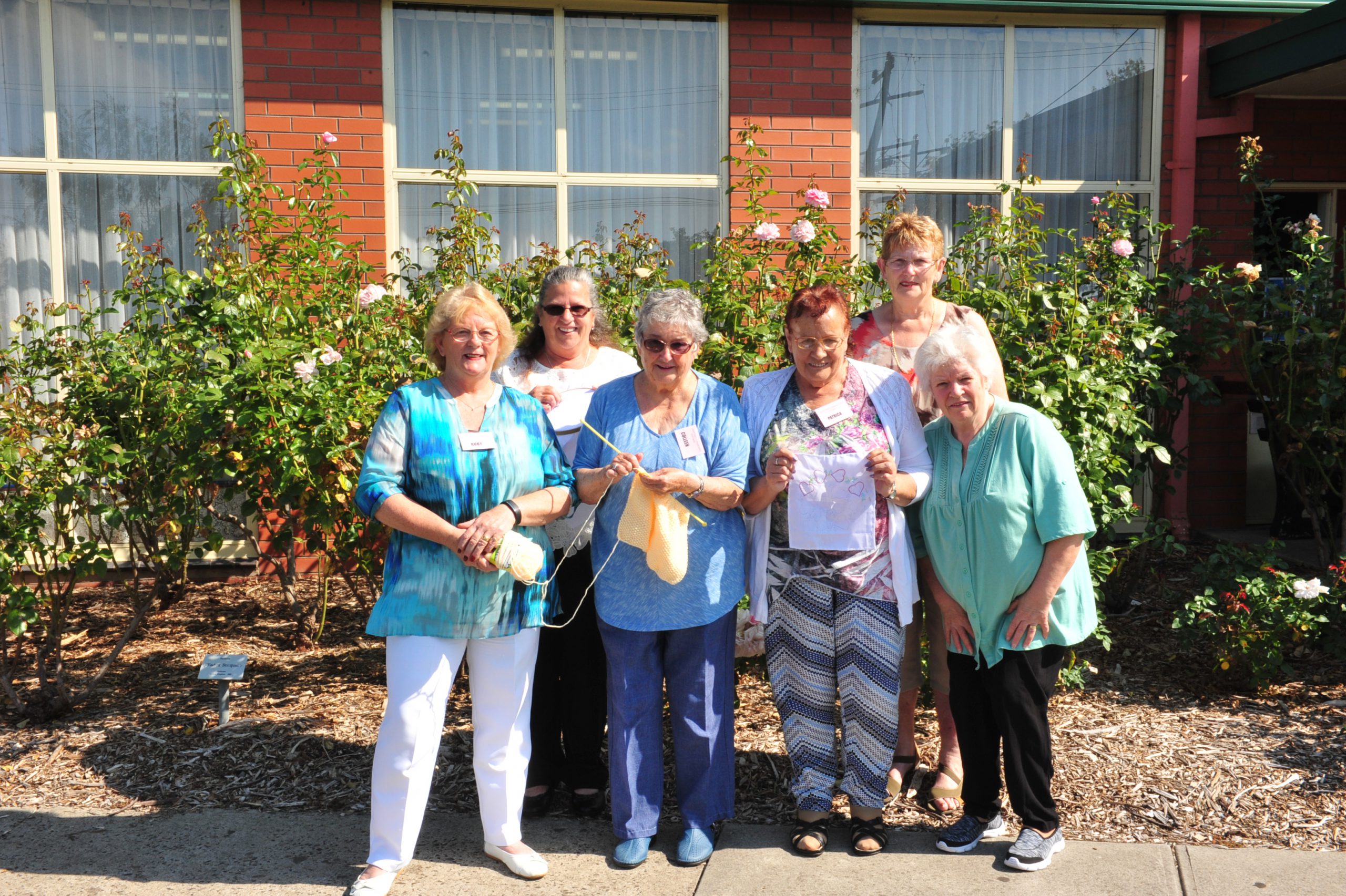 Two Morwell community groups formed in the wake of the Hazelwood mine fire are going from strength to strength.
Initially fearing its small premises would hinder growth in membership, 'Crafter's Community Cottage' has found a new home at the Morwell Senior Citizens Centre.
Following an article in The Express last month, the group was contacted by Morwell Senior Citizens Club president Heather McKenzie who offered the crafters membership and along with it, space in the facility.
"It's so much bigger than where we were," craft group founder Ruby Nugent said.
"We've got plenty of moving room, we've got our own storage area."
Seven new members have joined the group, which used to meet at JM Embroideries and Collectibles on Commercial Road, thanks to the generosity of the owners.
The 'Rose Garden Walkers' are also growing in numbers and have extended an invitation to anyone who wants to go along.
The walking group meets at the Morwell Centenary Rose Garden at 9am on Mondays and Wednesdays.
For more information or to join the walking group, phone Suzanne Thomson on 5134 3538.
The craft group meets on Fridays from 10am to 2pm. To get in touch, phone 0431 540 069.