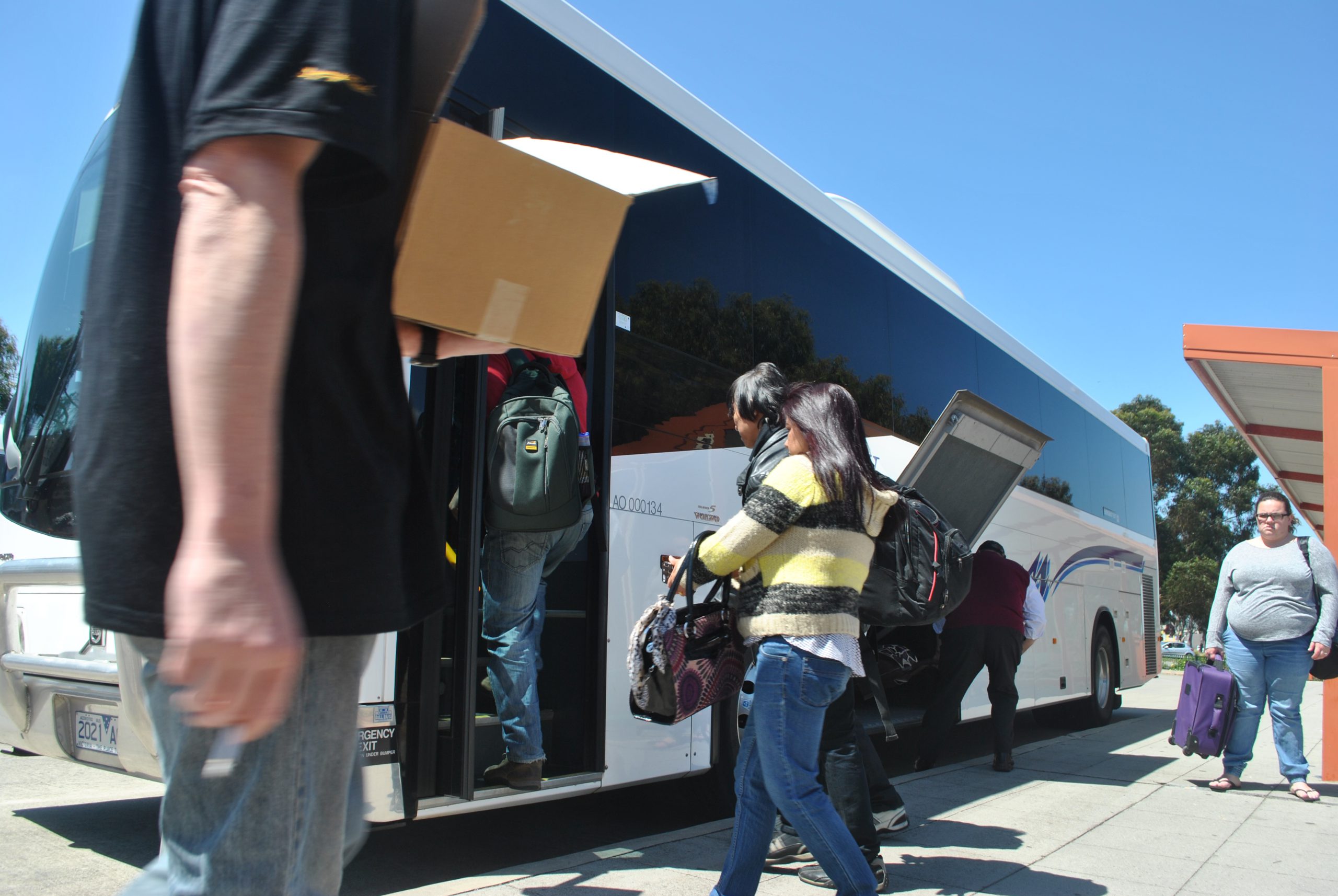 The Federal Member for Gippsland has stressed the current V/Line crisis is a State Government responsibility in the wake of his ministerial appointment.
The new Infrastructure and Transport Minister, Darren Chester, also said it was up to the state to approach the Federal Government with ideas to upgrading the Gippsland line.
"The Victorian Labor Government has not approached me for assistance regarding its problems on the Gippsland line regarding wheel wear or level crossing faults," Mr Chester said.
"The current V/Line crisis due to wheel wear and a level crossing fault is 100 per cent a State Government responsibility – and the State Government should fix it."
However, the minister said if the State Government came to the Federal Government with a project to improve the Gippsland V/Line services by providing additional or upgraded rail infrastructure, he would be happy to discuss that with them.
"I am eager to work together to ensure we get the best outcome for Gippsland rail passengers," he said.
Gippsland V/Line Users Group spokeswoman Natalie Thorne said she understood the V/Line crisis was a State Government responsibility, but the situation highlighted the ongoing neglect of the Gippsland line and its impact on Gippsland commuters.
Ms Thorne said given Mr Chester's position, she would like to see him work with Gippsland users to put the Dandenong and Gippsland lines on the tables of Infrastructure Australia and State Government.
"He needs to step up and help us and see this as a collaborative, real term, agenda item," Ms Thorne said.