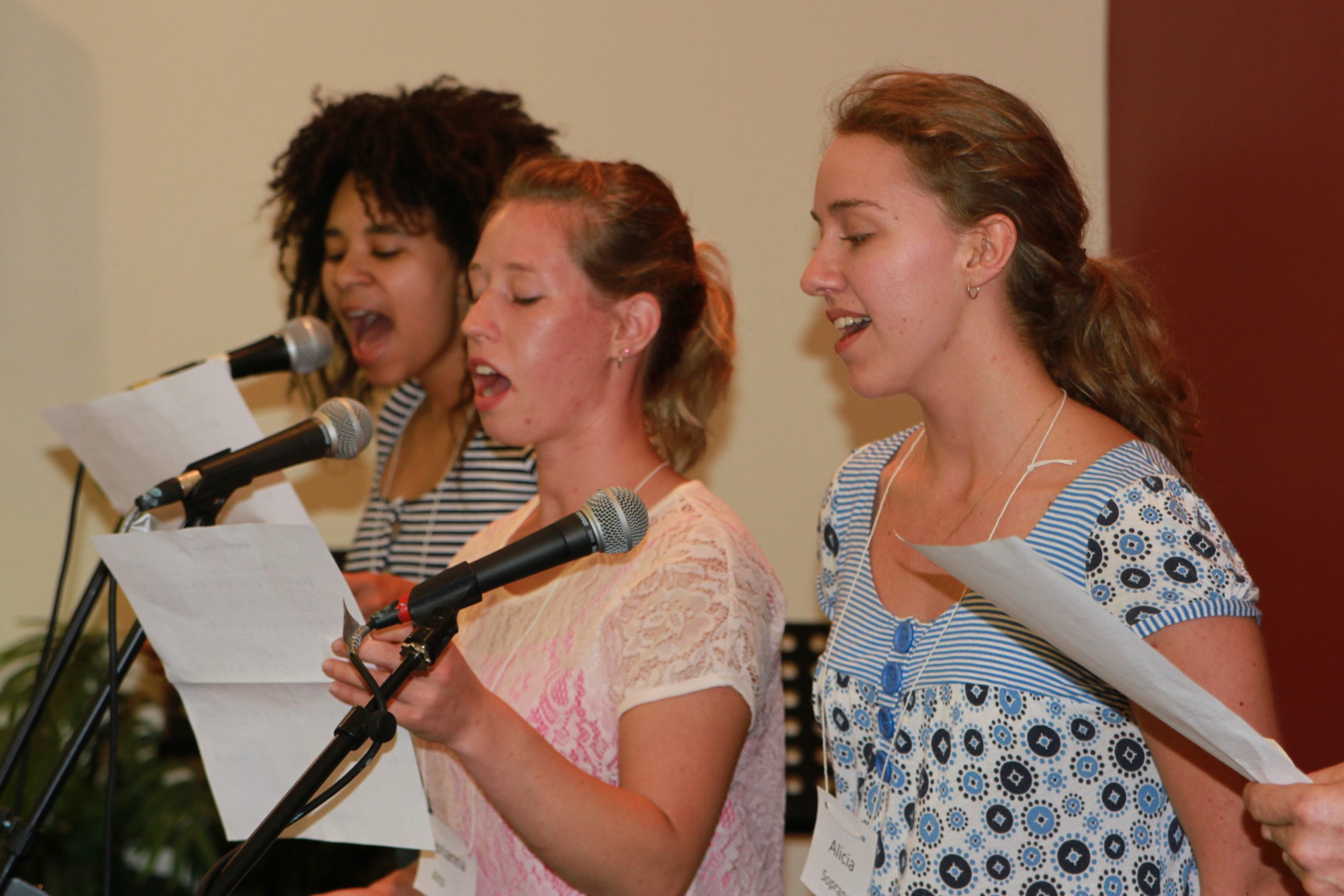 Rehearsals are underway for a flash mob choir that plans to take the Latrobe Valley by surprise as it promotes a suicide prevention and awareness campaign.

Over a weekend in May, Christian Community Church Morwell will ask Valley residents if all's well with their soul with hopes to give people a place to belong.
A youth rally, men's breakfast, suicidal awareness training and public Q&A talk show will feature from 13 to 15 May.
World Vision Australia chief executive Tim Costello is set to speak on the Saturday night, with Rapid Response Ministries national director Mark Bateman to run the training course.
International speaker Mike Raiter will also play a major role as the preacher speaks about what faith can offer people throughout the Christian event.
First, the flash mob choir will perform over the weekends 30 April and 7 May, singing the hymn of Christian lawyer Horatio Spafford, 'it is well with my soul'.
The organisers are hoping for about 60 people to join the choir, to make a lot of noise and inspire the broader community.
The next rehearsal will take place from 7pm until 9pm on Thursday, 24 March at the Community Christian Church Morwell, 5-7 McDonald Street.
For more information about joining the choir phone Amy Joseph on 0417 597 678. For more information about the campaign, phone pastor Peter Harvey on 0412 967 008 or email peter@cccmorwell.com