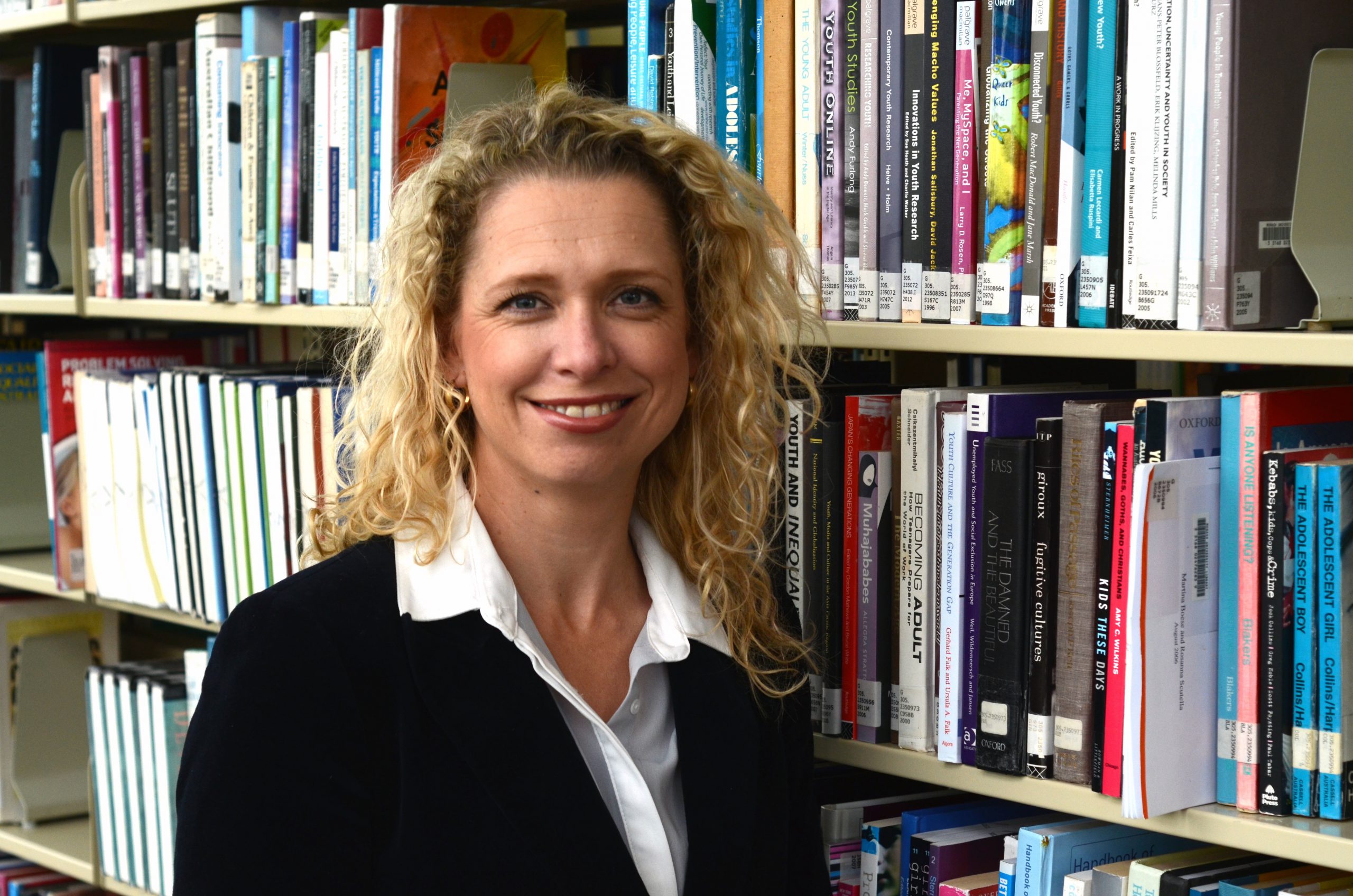 As women across the globe gather to celebrate International Women's Day tomorrow, the spotlight shines on those breaking down gender barriers.
Federation University School of Education deputy head Dr Nicola Johnson is one of those women.
Passionate about empowering women to take charge of their lives, Dr Johnson's academic research focuses on equal opportunity.
In particular, her focus is breaking down gender-based technological barriers through research and teaching.
The passion stems from her time as a school teacher in New Zealand where she observed that boys were positioned as "expert computer users".
This difference in technological use peaked her interested, and Dr Johnson explored the issue further through her PhD studies.
"I became interested in the differences in the ways boys and girls use computers," Dr Johnson said
"Through my research I don't just look at why boys are perceived as experts, but the reasoning behind the differences in technology use."
Her aim is to find ways to appeal technology to the fairer sex and in return, provide women with greater opportunities.
"Many people can find it (technology) quite empowering and motivating," Dr Johnson said.
As a leading academic, Dr Johnson knows too well the struggles women face in breaking down gender barriers.
She said while she worked for an organisation in an industry that respected her skills and paid her equally, there was still a large number of leadership positions that were populated by males.
Of the university's four faculties, three of the deans are men.
Dr Johnson said this was an area of leadership where she would like to see more women, but not at the expense of expertise.
"I do wonder why aren't there more women? But it's about getting the best person for the role (regardless of gender)," she said.
"It's about looking at equable opportunities."