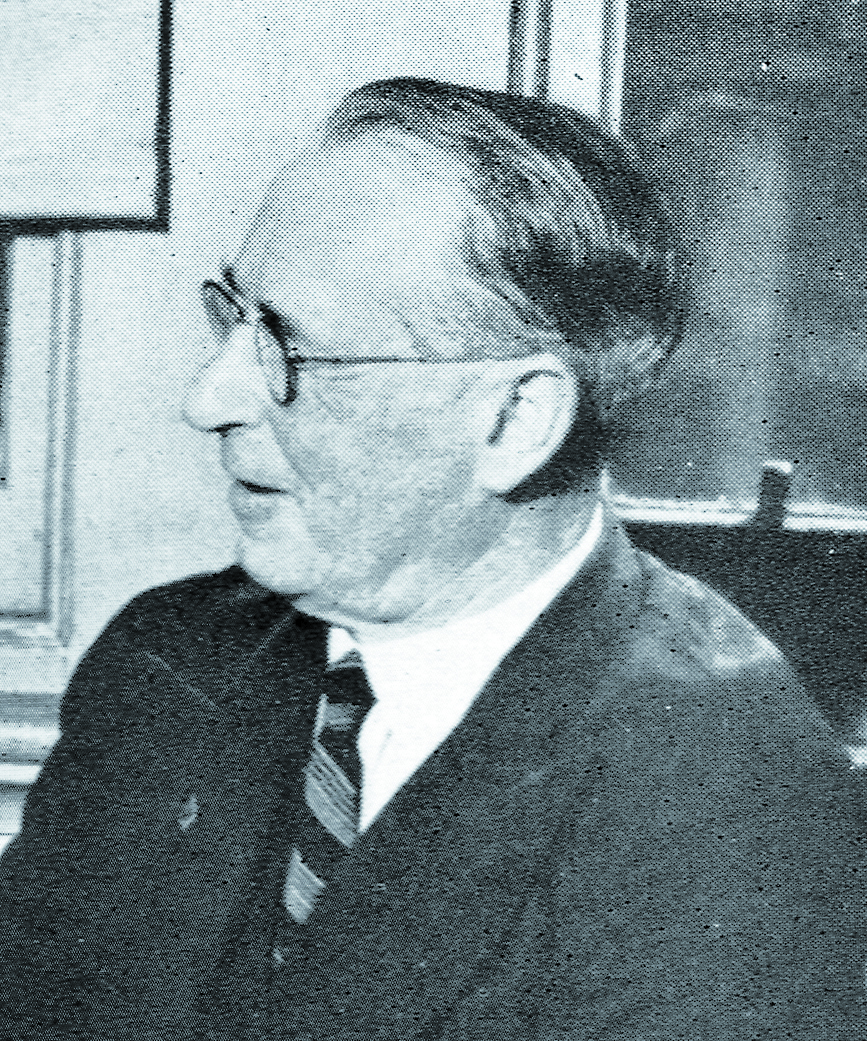 A sombre place of reflection and honour is set to chime with music.
The bronze bust memorial of Morwell-born Legacy founder Sir Stanley George Savige will become neighbours with super-sized instruments.
Advance Morwell's upcoming project in Commercial Road's Legacy Place hopes to attract more locals to the thoroughfare square.
The instruments are proposed to be permanently fixed in the grass area adjacent to the square, including a xylophone, barimba and a set of tuned drums.
Advance Morwell treasurer Max Williamson said the instruments had been purchased via a donation from an anonymous Morwell benefactor.
He said the community organisation wanted to create another place of recreation in the Morwell central business district for mothers and children as well as adults to play.
"We believe it will increase usage of Legacy Place, enliven it and for more people to become familiar with the career of Stanley Savige as a military person and legatee," Mr Williamson said.
Sir Savige, often endearingly referred to as a 'Morwell boy', was born in the premises at the rear of a Tarwin Street butcher shop.
Receiving only the basic education available to a young man in a mining district, he enlisted in the First Australian Imperial Forces in 1915 and landed in Gallipoli that year.
He was commissioned at Lone Pine and commanded on his battalion's rear-guard parties during the evacuation.
In 1916 he was posted to France where he was awarded the Military Cross and was later awarded the Distinguished Service Order for his service in the Middle East in 1918.
In 1919 he married and in 1923, founded Legacy in Melbourne, which cares for the children and widows of deceased servicemen.
Latrobe Valley Legacy legatee Tom Pritchett admitted some members thought the project "a bit strange" at first.
"But we support it because it's worth a try," Mr Pritchett said.
"We would appreciate more use of it and for people to read the history of Stanley Savige. It explains who he was and how he came to found Legacy; there's quite a story to be told from Legacy Place."