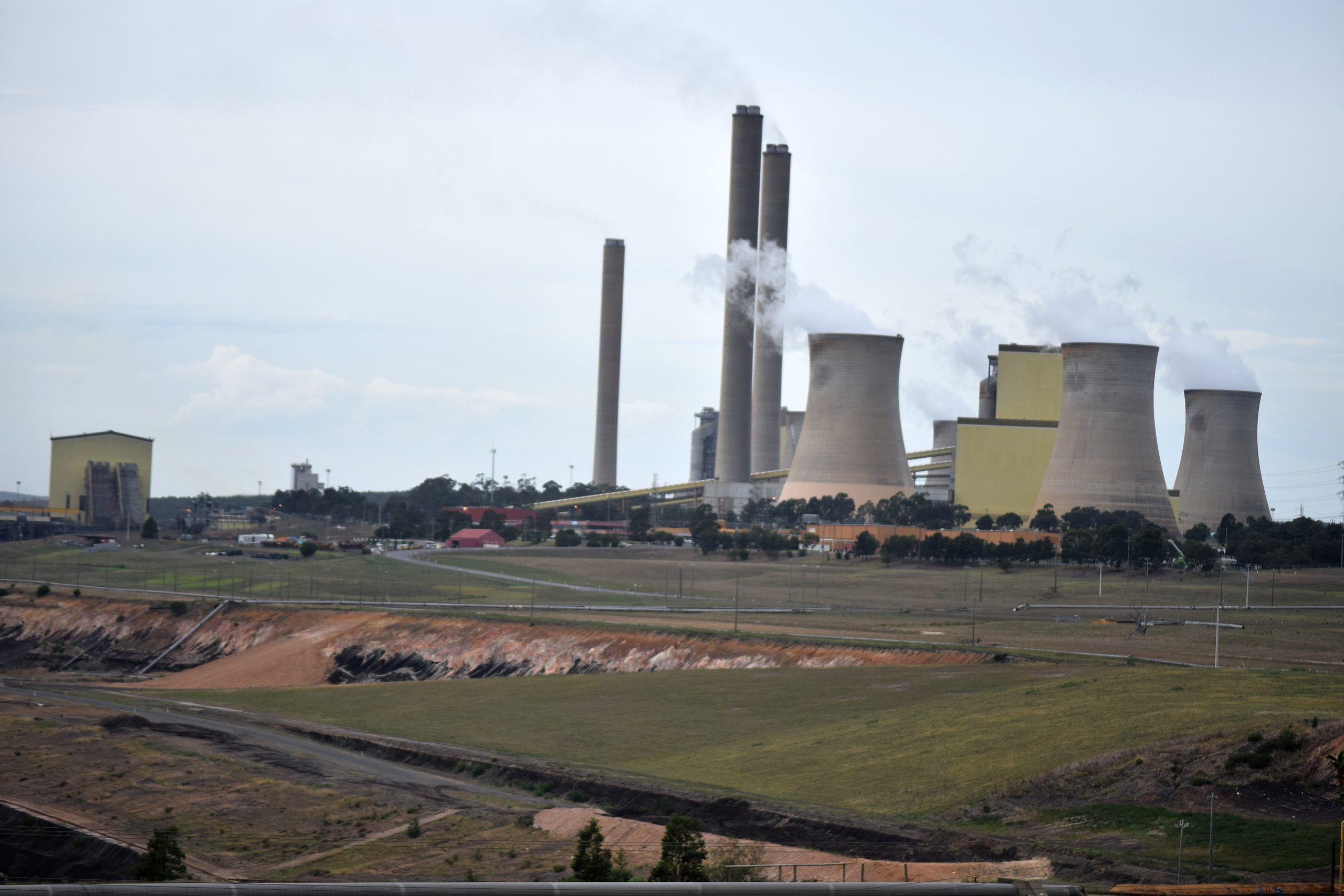 The Fair Work Commission has rejected the Construction, Forestry, Mining and Energy Union's application for a protected action ballot order at AGL Loy Yang.
Unionists applied for members at the brown coal power station to vote on an unlimited number of work stoppages for a period of between one and 24 hours and an unlimited number of bans on generating units at Loy Yang A power station.
On Wednesday, the commission said the CFMEU's application was invalid as it named AGL Energy Limited as a respondent company in addition to AGL Loy Yang.
AGL Loy Yang submitted there was no agreement with AGL Energy and no notification time had been provided to AGL Energy.
"That the CFMEU was proposing an agreement with more than one employer at the time that it applied for a PABO in circumstances where one of the employers had not agreed to or initiated bargaining, seems to us therefore to be fatal to the application," the commission stated.
It is the latest development in a long running dispute between Loy Yang A power station owners and the union.
The company offered workers a pay rise of 21.5 per cent over four years, but 80 per cent of workers voted against the proposal with the union fearing it would put 40 jobs at risk.
CFMEU Victorian district mining and energy division secretary Geoff Dyke said the union would most likely reapply next week.
He said the decision was another delay, not a significant setback.
"When we do get the application through a vote that we can pursue protected action, we can expect further legal challenges from AGL Loy Yang," Mr Dyke said.
Mr Dyke said the two companies were treated as one for financial reporting, tax purposes and one company owned 100 per cent of the other company.
"This is legal smoke and mirrors and the company corporate structure is being used to derive an outcome that doesn't make common sense," he said.
AGL Loy Yang general manager Steve Rieniets said he hoped the CFMEU and other unions not party to the PABO would decide not to lodge another application and instead commit to the conciliation process currently underway before the commission.
"AGL Loy Yang has given genuine consideration to the CFMEU's claims, however we are not prepared to accept claims that add unnecessary costs, reduce productivity or further restrict how we run the business," Mr Rieniets said.