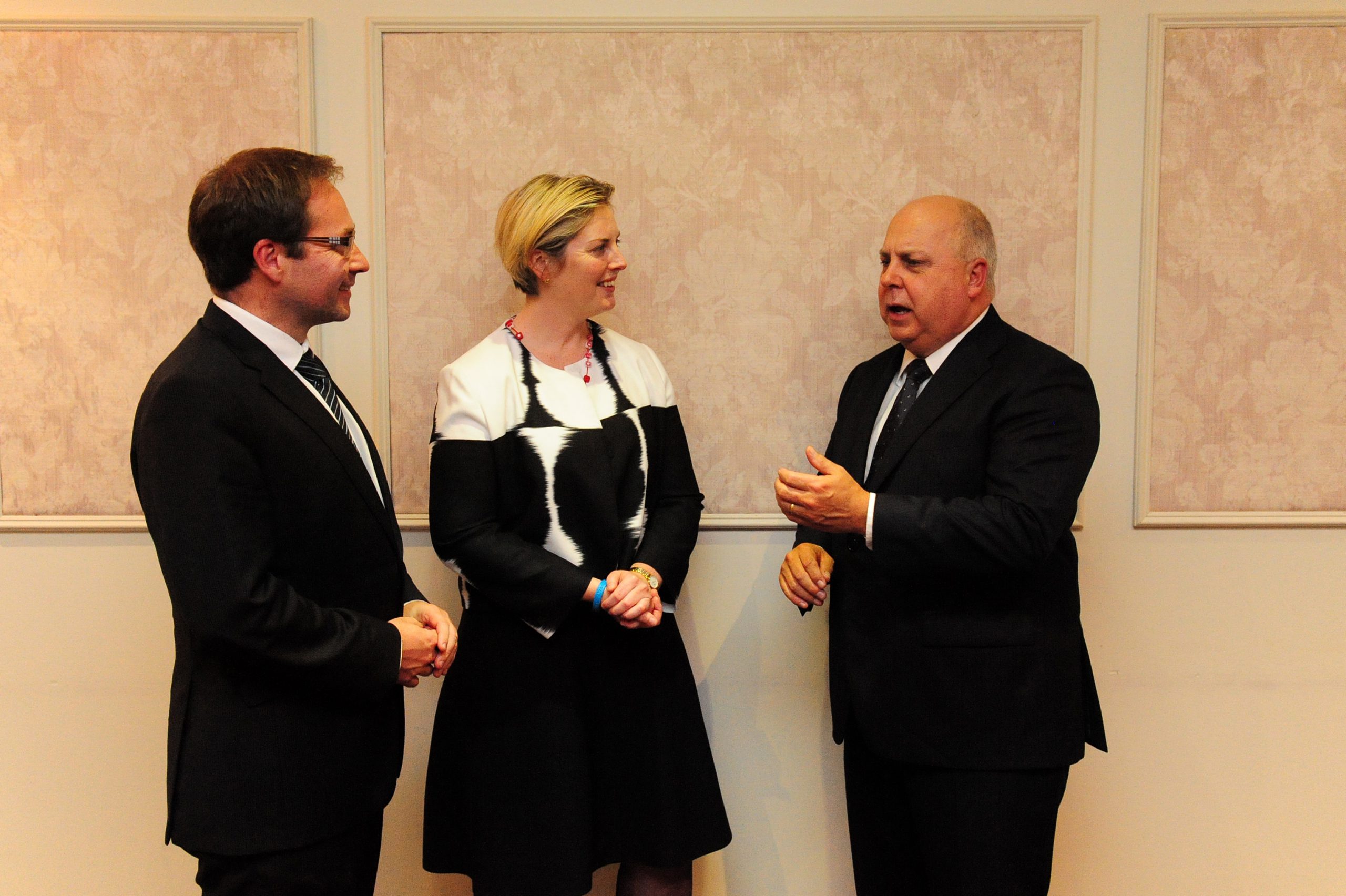 A BUSINESS case for the Traralgon bypass and the completion of the Princes Highway duplication between Traralgon and Sale are projects the committee for Gippsland is turning its lobbying efforts to in the coming months.

Members and other community stakeholders were briefed by State Treasurer Tim Pallas on the recent state budget at a meeting in Traralgon on Thursday.
"The government are very aware of the priorities that we're asking for; a number of the things covered today we had asked for in our submission (to the budget)," Committee for Gippsland chief executive Mary Aldred said.
Ms Aldred said the group had already began working on its submission to next year's budget process, including state and federal funding for the duplication project.
"It's been great to see that distance whittled down over time, and I think we've got about 10 kilometres remaining to be duplicated, but we really want to finish that off," Ms Aldred said.
"It's very important from a road safety, but also from a freight efficiency perspective.
"Integral to that will be a bypass for Traralgon. It's the largest town in Gippsland without a bypass, and when you talk to businesses like Australian Sustainable Hardwoods in Heyfield, they have a lot of truck movement in and out of Melbourne every day… it's better to have less trucks moving through (Traralgon), particularly those peak periods of time."
Speaking with The Express after the Thursday briefing, Mr Pallas said he wanted to impress on the Valley community the government realised there was a period of transition during which it had to give "special, considered and considerable support".
Asked whether any more detail had emerged about the government's $40 million transition plan announced for the Latrobe Valley in the budget, Mr Pallas said it would be about identifying industries that sat comfortably with the needs of the community and its skills.
"There's still a lot more work to do," Mr Pallas said.
"One of the things I'm keen to ensure happens, and I'm sure the minister (for Energy and Resources Lily D'Ambrosio) is too, is to not have a situation where we have politicians from Melbourne riding into town saying 'we know what's best'.
"So I'm sure there is going to be a process where we can now see what the community thinks is the best use of these funds."