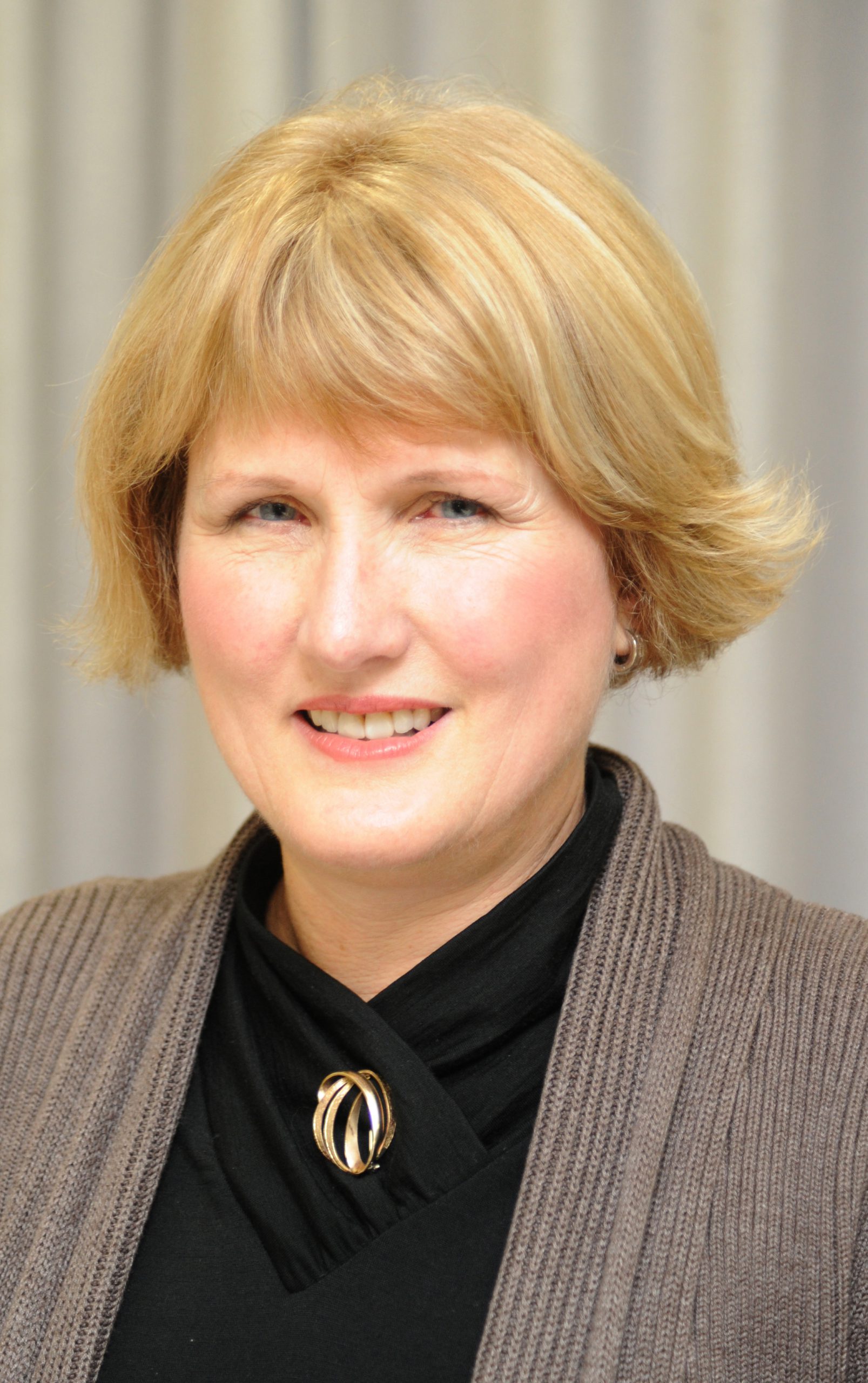 Latrobe City councillor Christine Sindt will stand as an independent candidate for the seat of Gippsland in July's federal election.
Dr Sindt said with Gippsland's natural resources of farming, forestry, fishing and creativity "we can change our futures".
"With a background in physical science, my focus is to build on Gippsland's engineering expertise in mechatronics, robotics and 3D printing, and to take up manufacturing opportunities in defence and aerospace," Dr Sindt said in a written statement.
"Our RAAF East Sale Base provides training opportunities, and Mahindra Aerospace builds one of the safest, most durable and economical utility aircraft in the world."
Dr Sindt described the impending merger of three Morwell primary schools as a "shining example of community working together to change the lives of our children".
"I would like to see this happen right across Gippsland, from Morwell to Mallacoota, in conjunction with Federation University, in the new Parliamentary term," she said.
She said she was proud of her Gippsland heritage and it would be an "honour and privilege" to represent the Gippsland electorate.
Dr Sindt said a vote for her was "a clear 'yes' for Christian values".
Last year Dr Sindt drew community criticism over posts on her official councillor Facebook page relating to Islam and same sex marriage, eventually apologising publicly, saying no offence was intended. Dr Sindt could not be drawn on whether they were topics she intended to focus on in her election campaign.
Her written responses to questions from The Express did not include references to either topic.