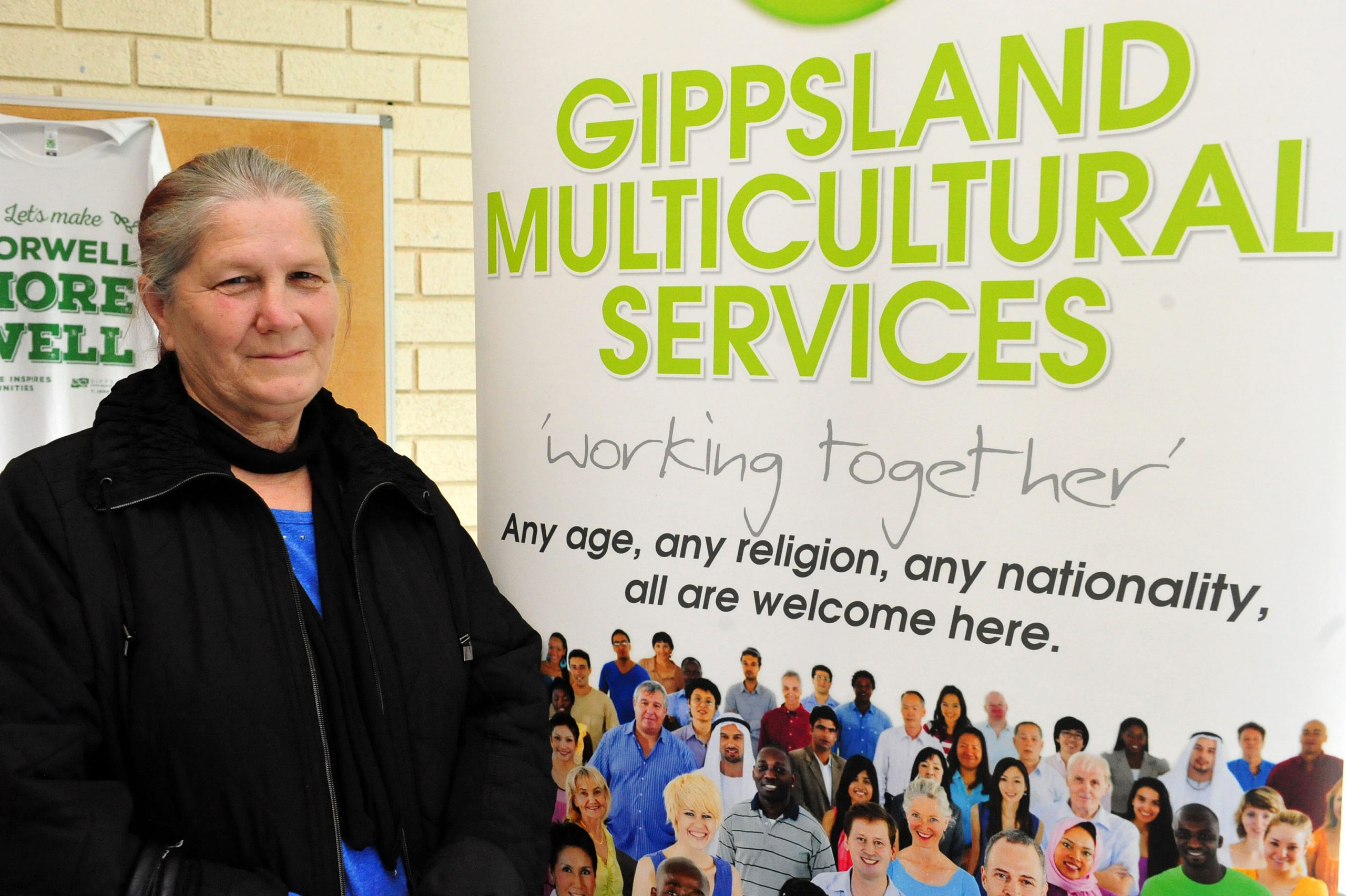 Ljubica Radin is excited to add her name to the estimated 15.6 million Australians who will cast their votes at the upcoming federal election.
This will be her first time voting as an Australian citizen, five years after arriving in the country from Serbia.
"I'm happy to give my vote," the 63 year-old Morwell resident told The Express.
Ms Radin said she had familiarised herself with the various candidates and parties by watching television and chatting with friends who had lived in the area for years.
"I try to compare what is the situation in Australia now, what it used to be, what the (candidates') promises are, and how likely they are to benefit workers, pensioners, and young people in Australia," the grandmother-of-five said.
Ms Radin said a worthy candidate was one who championed the welfare of the people.
As a member of the multicultural community, she felt anyone running for government office should continue to embrace Australia's long tradition of diversity.
"I've always felt for people who are disadvantaged and who came here as refugees as I think that candidates should try to protect and allow people from other countries to come (here)," she said.
Ms Radin was hopeful the incoming government officials would be able to level the playing field when it came to medical services, one that was "applicable to everyone" and would not differentiate between the young and the old "so they do not have to pay more."
She said elections in Serbia and Australia were different and she had always exercised her right to suffrage.
Serbia has a volatile political climate after it recently conducted its third parliamentary election in four years in a bid to clinch European Union membership.