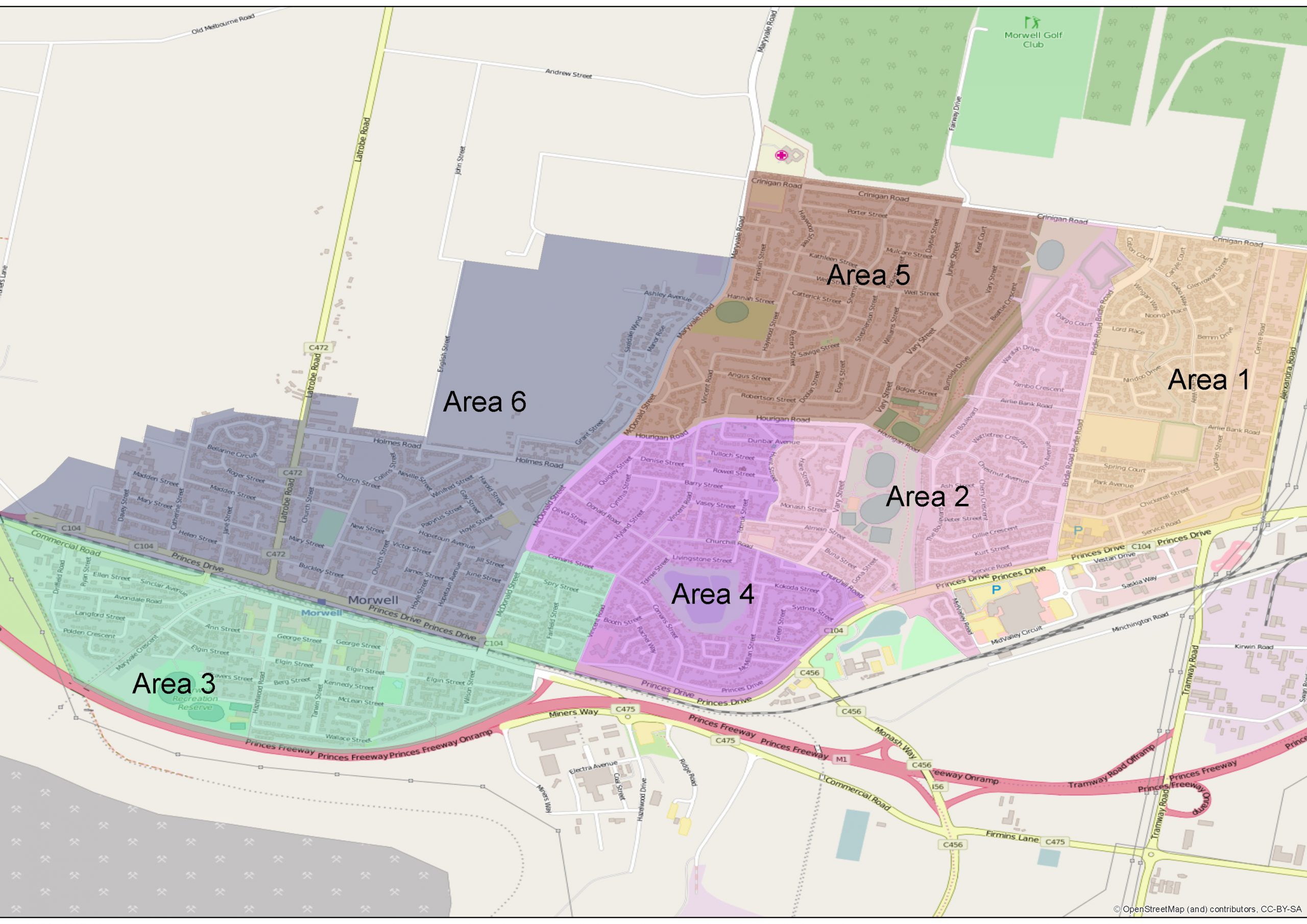 Almost 1000 invitation packs have now been distributed, calling on eligible adults in a section of Morwell to participate in the Hazelwood Health Study's adult survey.
A second area will be targeted this week.
The survey of adults who lived in Morwell at the time of the February 2014 Hazelwood mine fire looks at the long-term health effects of the fire.
The large survey is expected to take the rest of the year to recruit all the participants needed.
Professor Judi Walker, principal co-investigator of the Monash University-led Hazelwood Health Study, urged all eligible adults to participate in the Adult Survey whether they were young, old, well or unwell, and regardless of whether they think they were impacted by the smoke event or not.
"It is important that we speak to people who had little or no exposure to the smoke so that we can compare their health with that of people who had high levels of exposure," Professor Walker said.
"We are hoping that every person who receives an invitation agrees to participate."
Professor Walker said the study had been established in response to community concerns about the health impacts of exposure to smoke from the mine fire event and now it was vital the community contributed to its outcomes.
Participation in the survey involves completing a questionnaire, over the phone or online – including on the computer, tablet or smart phone – which is expected to take about 30 minutes.
Participants will receive a $20 Latrobe City gift card, redeemable at about 85 local businesses, to compensate for their time.
"The study team chose this gift card to ensure the money remains in the local economy and supports this region," Professor Walker said.
For more information on the Adult Survey phone 1800 985 899 or visit hazelwoodhealthstudy.org.au/research-areas/adult-survey/adult-survey-faqs/