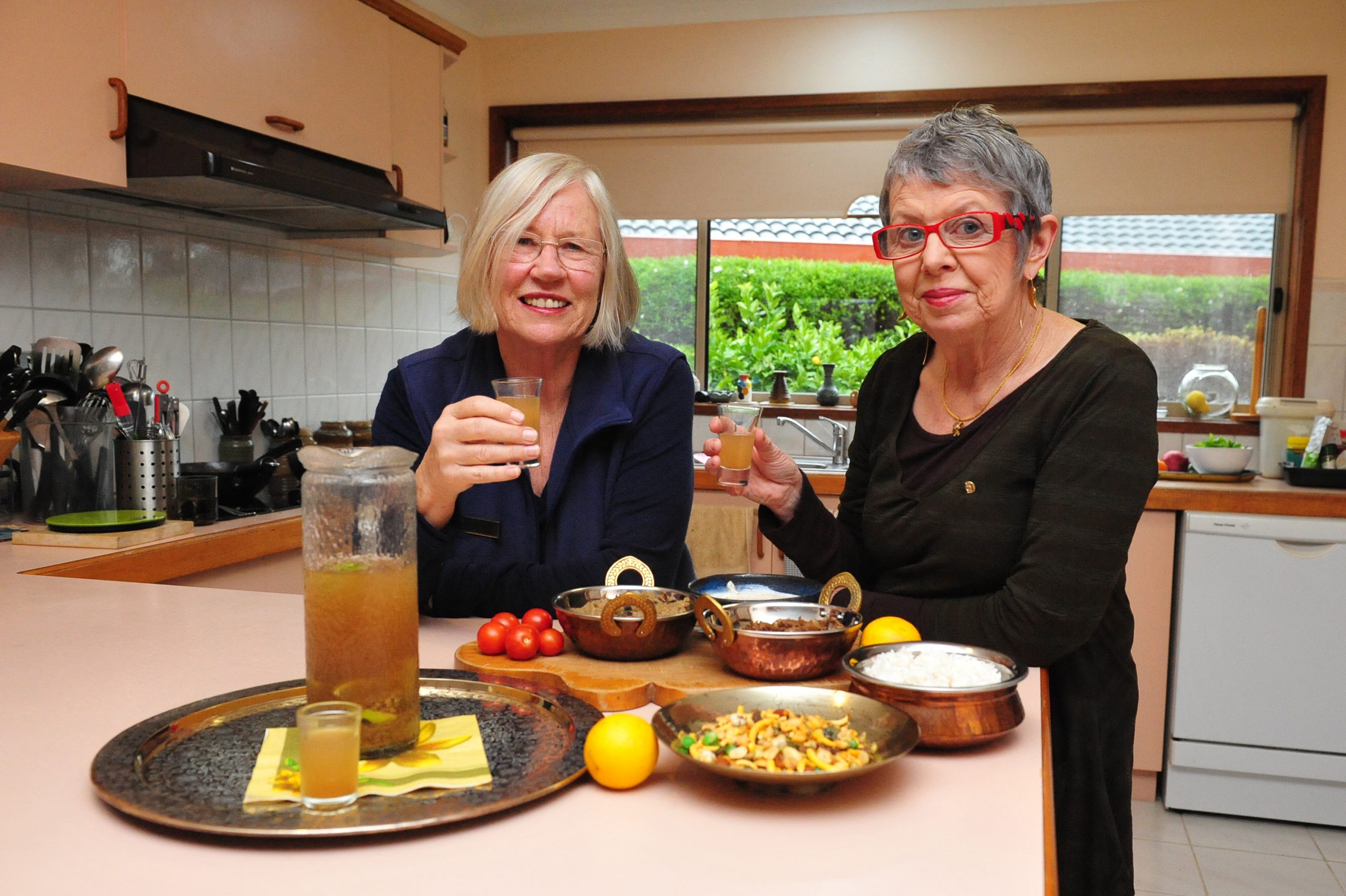 A bullet wound inflicted on the way home from school did not deter Pakistani's Malala Yousafzai from fighting for equality.

Since 10 years of age the northern Pakistani girl has campaigned for a woman's right to an education – her efforts earning her a Nobel Peace Prize in 2014.
Her story has been told across the world in film and on paper, and this month will feature in a Traralgon school theatre, as part of a Soroptimist International of Gippsland fundraiser.
The volunteer service club will air the documentary, He Named Me Malala, on Wednesday, 15 June, to highlight the plight of education facing many women throughout the globe.
"This year we thought the documentary about Malala was absolutely spot on, highlighting educational issues, because in fact she has come to the forefront of the world's attention," SI Gippsland member Judy van Beek said.
"She was shot, because she was just trying to promote education for girls and women in her own area of Pakistan.
"She's a very famous person in her own right, she shared the peace prize in 2014… so we thought this was the perfect documentary to show."
This will be the third time SI Gippsland has held a film night, with last year's event raising about $1100.
A Pakistani-inspired supper will follow the documentary with a feast of rice, haleem, yoghurts and shortbread on the menu.
Ms van Beek is hoping this year's event will open the eyes of Gippslanders, informing them not only of very real issues many international women still face, but also showing them how they too can help.
"We don't set out to fix all the problems, but this is a fundraising effort, so not only will people see and realise how privileged they are to have education – an education system that particularly girls can access freely – it's also a chance to see a little thing you can do to help," Ms van Beek said.
"I think sometimes people feel, 'there's so many problems, what can I do to help?'
"And the Soroptimist group shows by supporting us we are looking at ways to help, and so you can link in and just feel you're connecting the world."
Soroptimist International is a global volunteer network aiming to empower women and girls through equality and education.
This year the Gippsland branch is focusing specifically on educational needs in Gippsland and beyond, with a number of projects already on the agenda.
A Pakistani cultural display, an information stand about Soroptimist International and a raffle will be held on the fundraising night – tickets are on sale now.
Lavalla Catholic College lecture theatre, Grey Street, Traralgon
Doors open at 6.30pm on Wednesday, 15 June for a 7pm showing.
Tickets are priced at $20 each and include a Pakistani-themed supper. Visit www.trybooking.com/199789 to book online.
For more information phone 5176 5302, 5174 7591 or email sigippsland@gmail.com