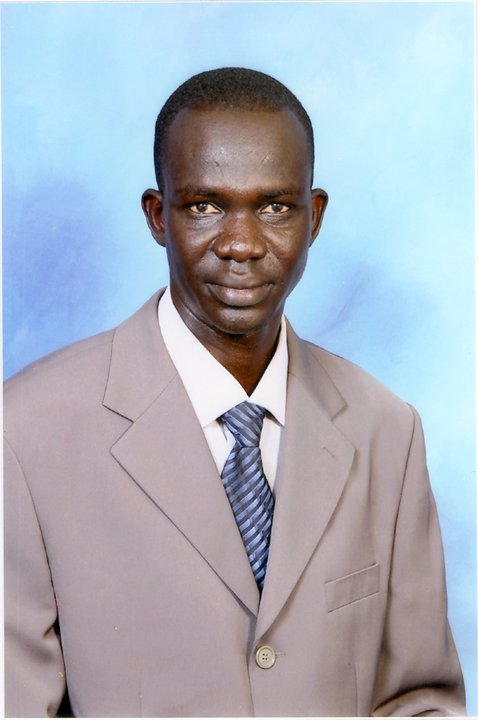 Abraham Maluk is no stranger to the ugly face of war.
When he was 15 years old the Moe resident saw his family massacred before his eyes.
He witnessed boys as young as six either dying of disease, hunger, or eaten by lions and hyenas while on a three-month trek for safety in the jungle.
He crossed a river with about 30,000 boys and lost 16,000 of them to vicious crocodiles while the others drowned because they could not swim.
He was forced to flee his country twice in the most unimaginable way – defying hunger, wild animals, gruesome terrains and bullets flying overhead.
For those boys the village was their world. There was no television, radio or any contact with the outside world. When war broke out in South Sudan in 1987, the 'Lost Boys of Sudan', scrambled for dear life.
"It was a terrible journey," Mr Maluk, who shared his journey with The Express in the lead-up to Refugee Week, held from 19 to 25 June, said.
The Latrobe City Council family services administrative employee said he escaped with a brother, but lost him during the melee.
In 2004 Mr Maluk learned his brother had survived the 1987 ordeal but was later killed by militia men in Sudan and was survived by his wife and two sons.
"What kept us going was we kept on encouraging each other, we told ourselves 'today is not my day (to die), maybe tomorrow'," he said.
The boys made it to Ethiopia only to be driven back to Sudan after a change in government.
From Sudan they walked for a month to reach a refugee camp in Kenya.
For the next 13 years Kenya was home to Mr Maluk.
It was there he first attended school at the age of 21 and met his future wife, also a refugee.
He came to Australia in 2005 and pursued his education, finishing a bachelor's degree in social and community welfare and a master's in international relations.
In 2011 he and another Sudanese man formed a charity that helped orphan children in his hometown of Bor.
They set up a feeding station for the children and are now in the process of building a primary school in Bor that will also house about 300 orphans.
Mr Maluk said Gippsland residents and people from other states have helped finance the $37,000 one-storey building that will provide primary education to Bor's children.
The school will be built in China while local builders from Gippsland will be setting up the slabs to place the building on.
A shipping container full of school supplies previously donated by Gippslanders was looted when civil war broke out in Sudan in 2013. There were also 26 computers that were destroyed.
Mr Maluk was grateful to those who donated their time and money to help others they did not know.
"Without the contribution of people who actually gave their time, gave their money, people like myself would have never survived," he said.
Mr Maluk said comprehending the refugee issue would take time as people had a different understanding of life.
"Being a refugee is not a life that someone chooses to live," he said.
"They don't know the difference between refugees and migrants. They don't know the difference between asylum seekers and those who came as refugees.
"People come to Australia in different ways and they just put them in one pocket and judge them.
"That's what causes the misunderstanding."