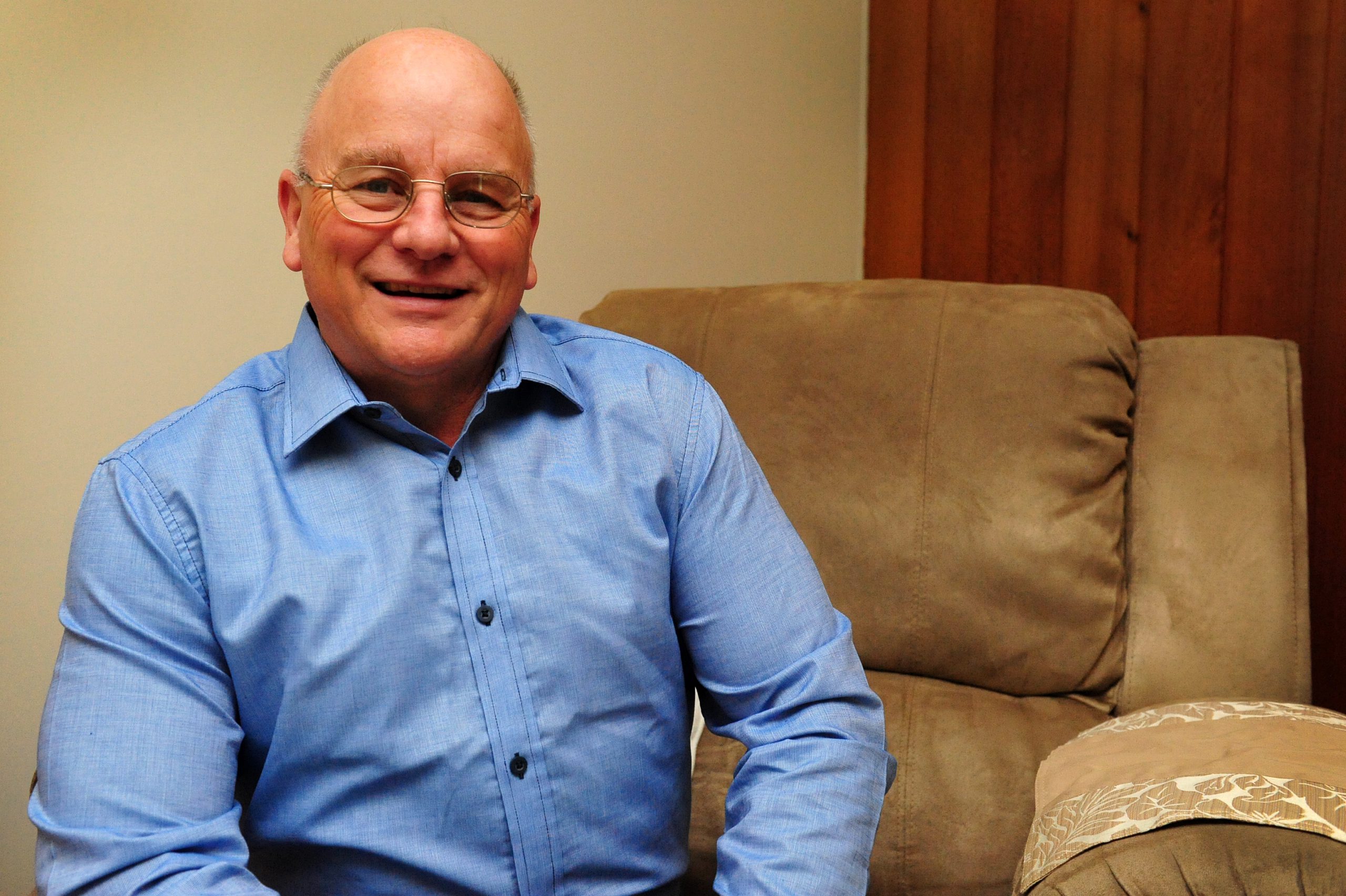 When Allan Love was 18 years old, he witnessed a motorcycle accident that involved his older brother.

It was a pretty serious accident, but his brother survived thanks to "quite a few blood transfusions".
That was about 40 years ago and the reason Allan decided to become a blood donor.
The 57 year-old Traralgon resident has now saved about 450 lives himself, having made some 150 donations.
"Sometimes you don't realise how many lives are affected by what you're doing," he said.
"When they told me the other day (how many people I'd helped), I thought, 'that's 450 people walking around out there who have benefited from what I've given', so I felt pretty good about it."
Allan described donating blood as a community service; something that didn't take a "great deal of time to do".
He began donating plasma after his 100th whole blood donation and joined calls from the Australian Red Cross Blood Service for more Australians to become donors.
About 500,000 Australians actively donate blood out of an estimated nine million people who are eligible to do so.
"Take some time out and do it, it's not a difficult thing to do," Allan said.
Last week the Australian Red Cross Blood Service celebrated the nation's blood donors during National Blood Donor Week.
If you'd like to become a blood donor, phone 13 14 95 or visit donateblood.com.au