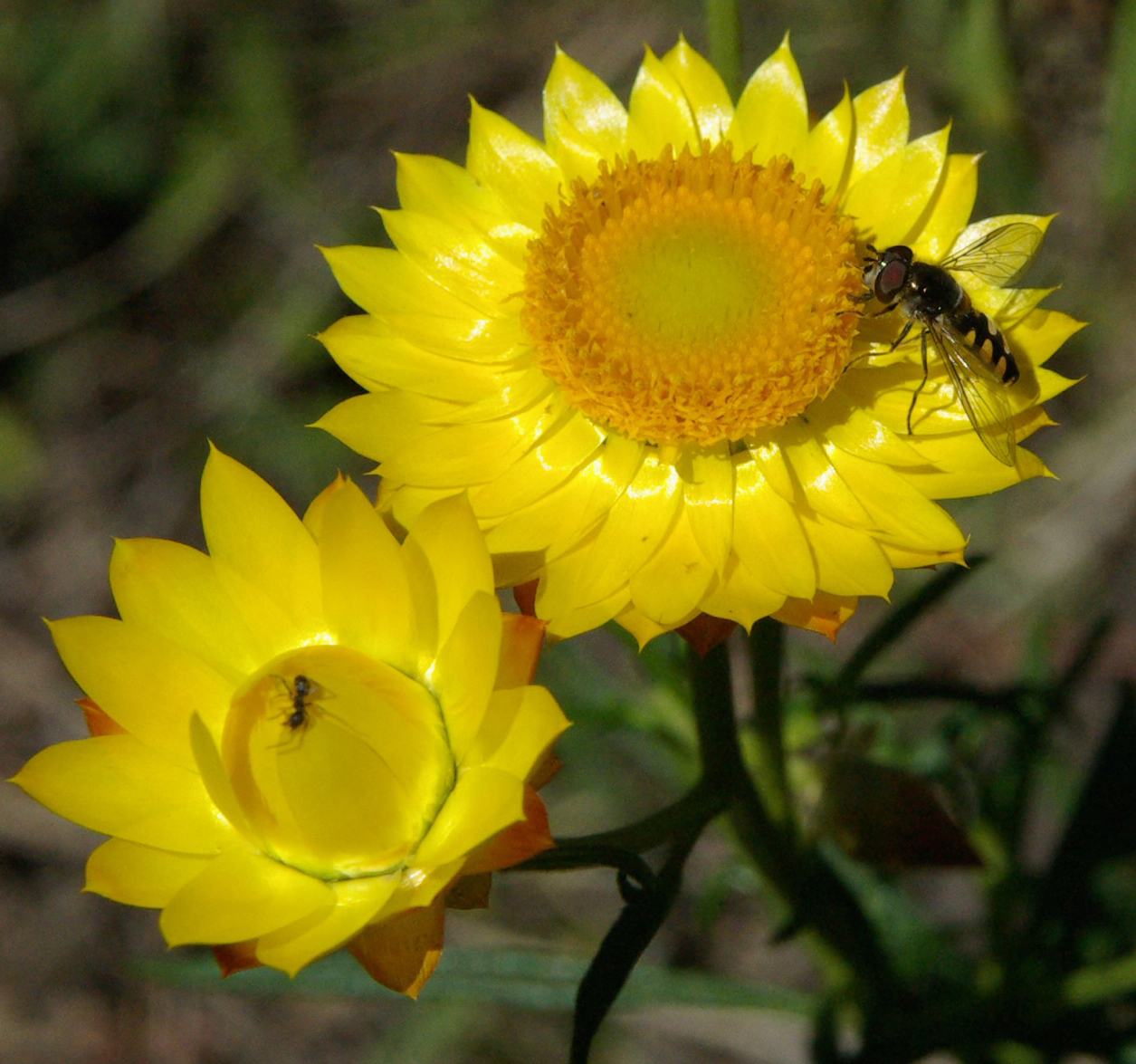 The Latrobe Valley Field Naturalists' Club will meet on Friday, 22 July at the Uniting Church Hall, Newborough.
Members of the club travel throughout Australia and beyond with their cameras to capture aspects of the natural world.
At this meeting members are invited to share their photographs and information about a diverse range of topics in mini presentations.
It is always a varied and interesting night finding out 'what some locals do'.
The next day there will be an excursion to the Lyrebird Walk, Darlimurla.
Visitors are welcome to both activities; there is no charge.
For more information phone 5127 3393 or 5634 2246.