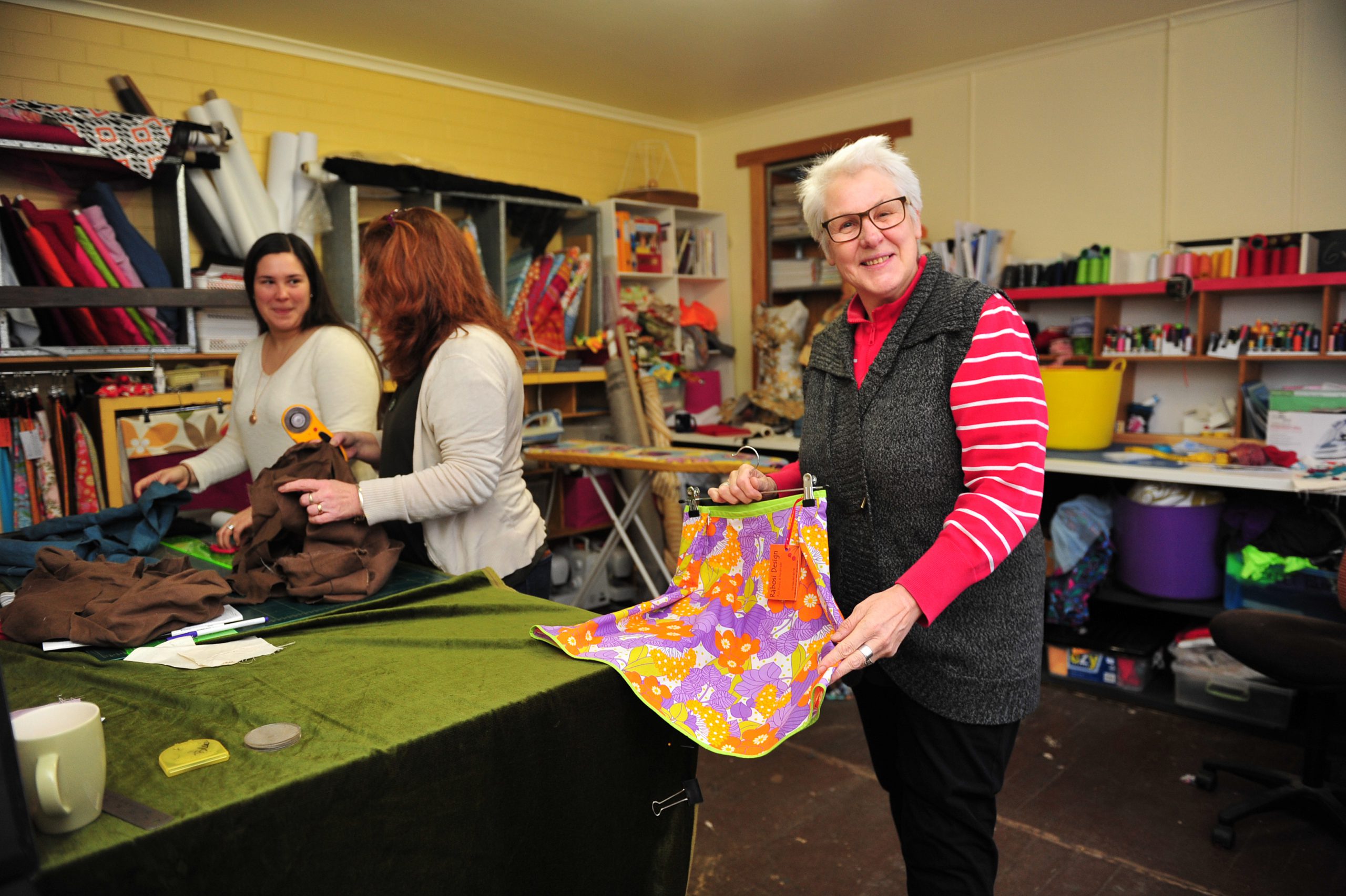 The first birthday of a community-owned, not-for-profit art venue will be celebrated tomorrow, one year since its transition from an artisan store.
Live music, the work of 30-odd artists and a wearable art catwalk show will take to the Mirboo North ArtSpace to showcase the town's creative venue.
A committee of 12 locals run the operation that features artists from within a rough 50-kilometre radius, and they hope the broader community will join the birthday celebrations.
"We do want people to come along and experience what we have to offer in Mirboo North and see what a fantastic space it has become for our established and emerging artists within the local area," committee member Eva Hosie said.
Ms Hosie described the local art community as extremely active and vibrant, with the town's art show a testament to the creative area.
The ArtSpace itself has a constantly changing retail store, exhibition space with a monthly turnover and workshop area that holds programs ranging from jewellery-making, to mosaics and sculptures.
The festivities, to include drinks and nibbles, will take place from 7pm until 9pm tomorrow night at the ArtSpace, 81b Ridgway, Mirboo North.
For more information email theartspacemirboonorth@gmail.com or visit 'The ArtSpace' page on Facebook.