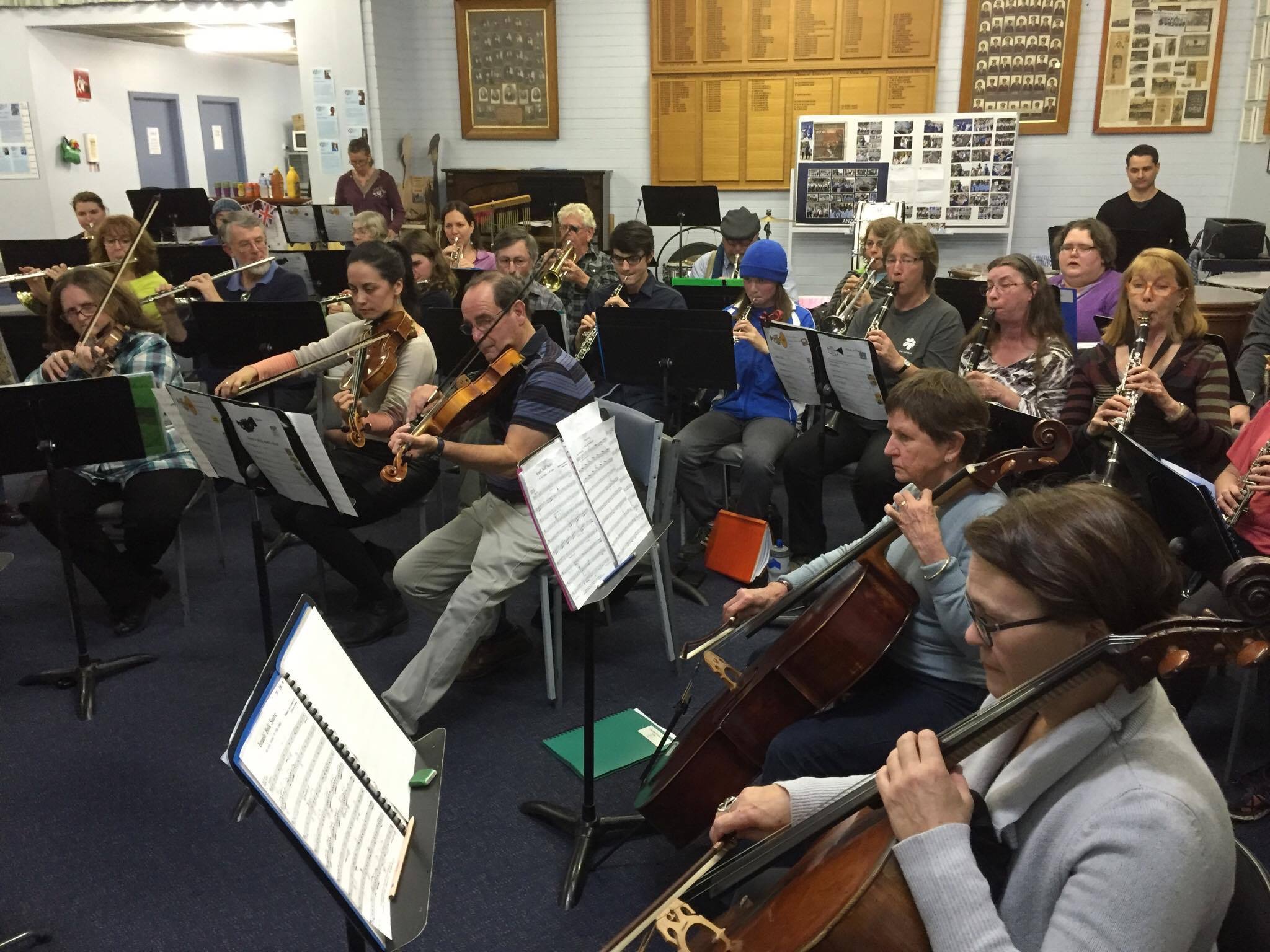 Latrobe Valley amateur musicians were thrilled to sit beside players and teachers from Orchestra Victoria last month when the Melbourne-based orchestra came to town.

Twelve Orchestra Victoria musicians joined the Latrobe and Francis Orchestras, as well as the Latrobe Concert Band, on 18 July before presenting a series of On the mOVe! workshops in Sale.
The junior Francis Orchestra worked on an evocative piece called The Israeli Folk Suite with its own conductor, young Valley clarinettist and teacher Joel Dickason.
Orchestra Victoria conductor Dominic Harvey mentored the group to produce an improvement in the quality of the playing.
Mr Harvey then lent his expertise to the senior Latrobe Orchestra with a symphonic dance by Norwegian composer Edvard Grieg.
Latrobe Orchestra musical director Joseph Bonnici took notice of aspects of tempo and other musical tweaks, which again lifted the quality of the playing.
Orchestra Victoria then travelled to Sale to present a series of workshops to young orchestra musicians from across Gippsland.
The Latrobe and Francis orchestras rehearse on Thursday evenings. For more information phone Ron Wall on 5134 4260.