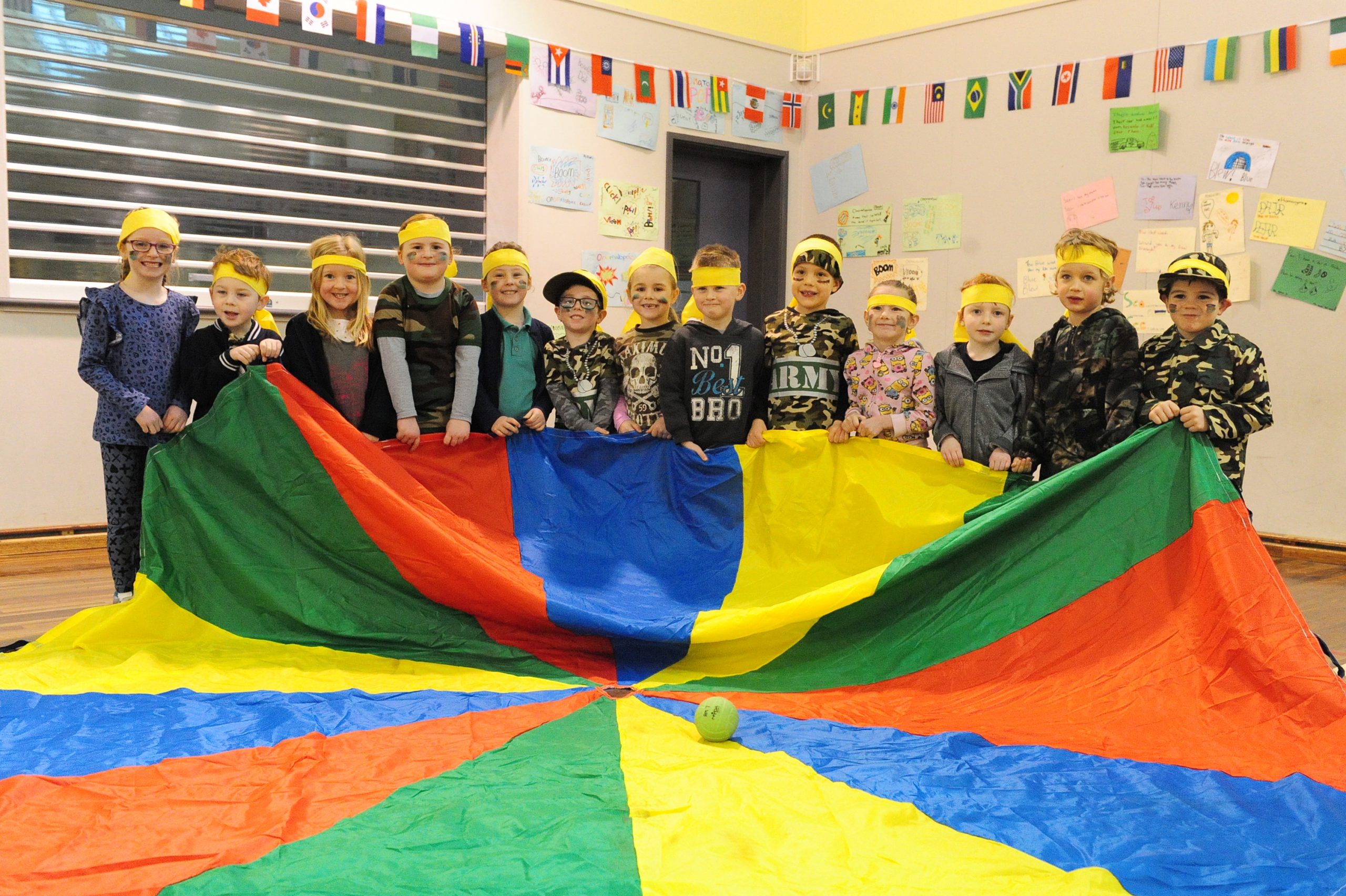 Preps at Kosciuszko Street Primary School recently celebrated "surviving" 100 days of school.
On their 100th day of school, junior students donned camo gear and army print and participated in wilderness-based activities for their survivor-themed day.
A spokesperson said the school held the 100-day event each year, which rewarded students for reaching the milestone, and taught students mathematical and place value concepts.
In the lead up to the event students performed a number of activities based on 100, including calendar work, tallying amounts of days and counting money.
The 100 day event included survivor type activities such as walking across balance beam bridges, playing with parachutes and battling for an immunity necklace.
A minor celebration was held at day 50, and another is planned for day 150 as the students aim for 200 days of school.
The spokesperson said while the school calendar fell short of 200 days students enjoyed working towards specific goals.