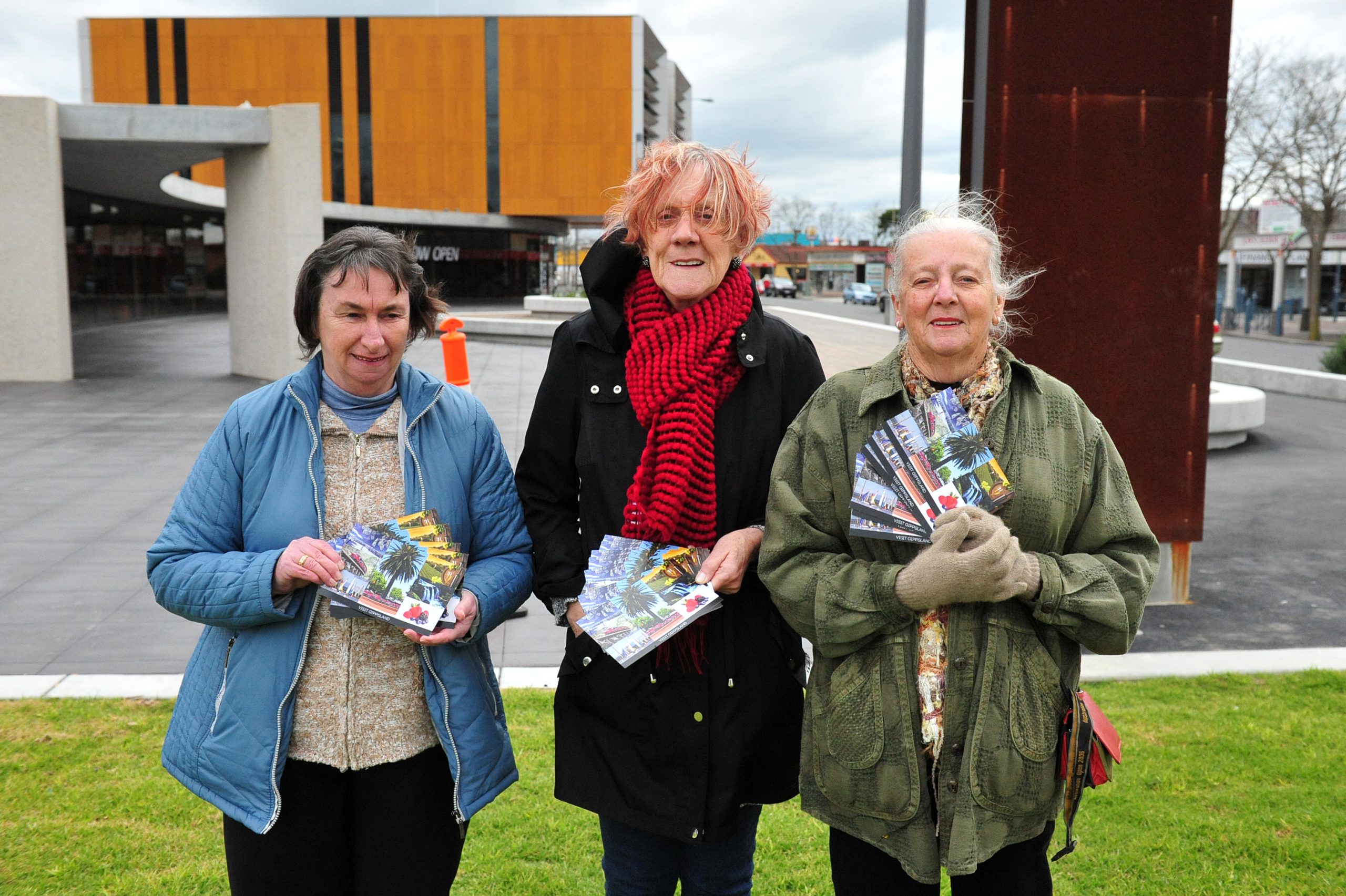 Postcards designed to promote Gippsland are proving popular, with 1400 printed since their launch in March.
The cards, designed by community group Make Moe Glow, feature images from tourist destinations across Gippsland and the group has sold 1300 to local businesses and tourist hot spots.
"We were very surprised by how well they have been accepted," Make Moe Glow president Marilyn May said.
"We just want to let people know what a wonderful place Gippsland is and there's so many beautiful regions they can visit.
"It's not just the visitors we're aiming at, local people are also buying them to send overseas and interstate."
Ms May said the cards were launched with help from local businesses and had become self-sustaining, with the group selling them to local businesses at $1 each to cover printing costs.
For more information about the postcards phone Marilyn May on 5127 6882 or 0459 120 544 or email marilyn_joy_may@yahoo.com.au