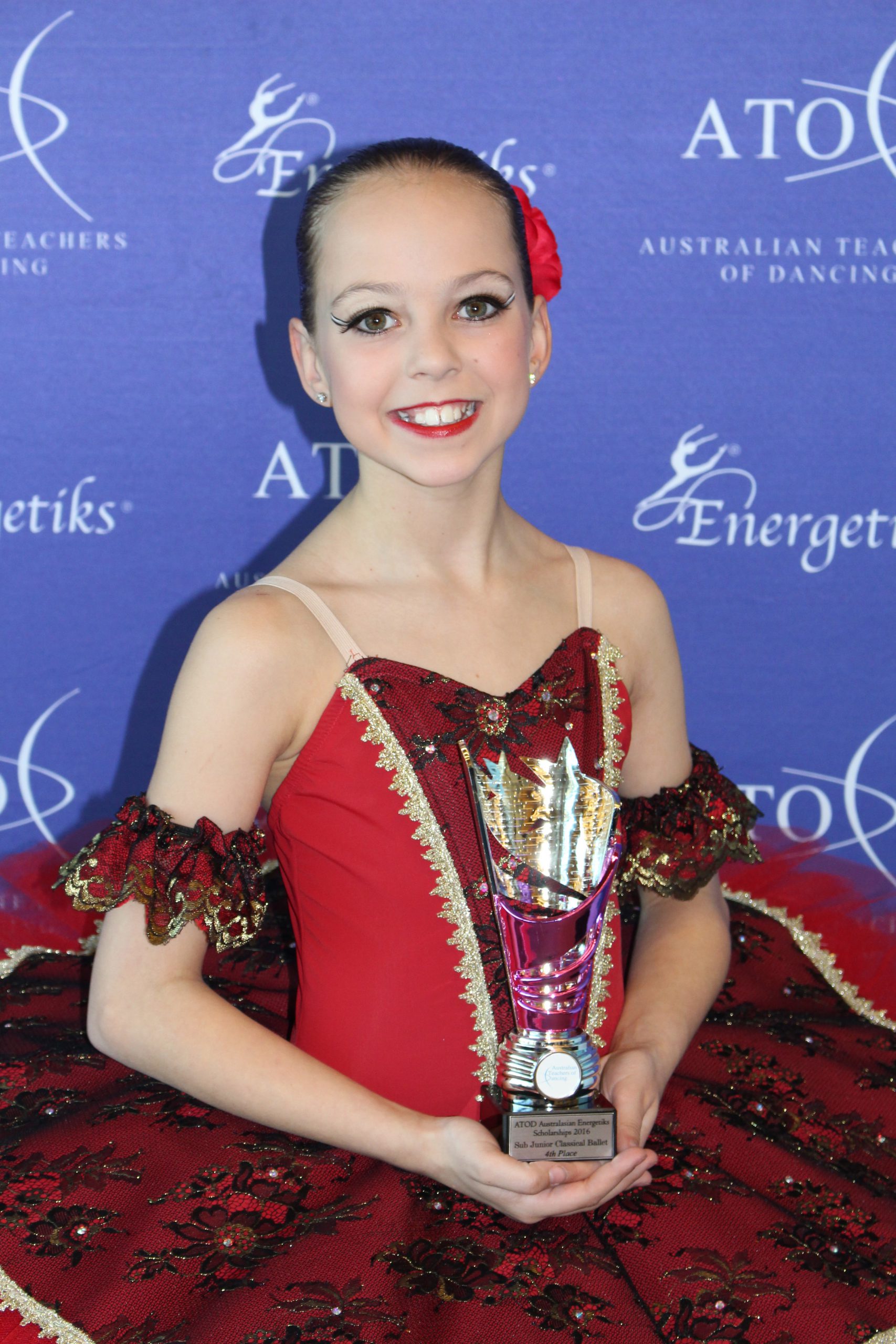 She may be 11 years old but Tanjil East ballerina Emily Euman is already making a name for herself on the national dance circuit.
The local dancer was recently awarded fourth place at the Australian Teachers of Dancing's Australasian Scholarships in the Sub Junior Classical Ballet section.
It was the first time Emily had competed in the national competition and she said she was full of butterflies.
But the nerves quickly vanished and Emily wowed the crowd and judges alike, taking home the pink trophy.
"I'm so happy and really proud," she said.
Emily was joined by her mother and two dance teachers at the Brisbane event, who watched her dance her way to fourth place.
"I'm very proud. She works very hard… she's a bit of a perfectionist," mum Kylie said.
The desire for perfection appears to have paid off for the youngster, with Emily also receiving a string of trophies at the recent Morwell Festival of Dance.
Emily won four first place ribbons, two seconds and one third at the June event.
She also came third in the classical championship and won her overall age group.
Despite all her success there is no rest for the talented dancer; her training will now turn to the West Gippsland Music and Drama Eisteddfod in September.
While she hopes to one day join the Australian Ballet, for now she is happy "just dancing".
"I do love to win, but I really just love to dance," Emily said.
"I love to dance and meet new people and make new friends."