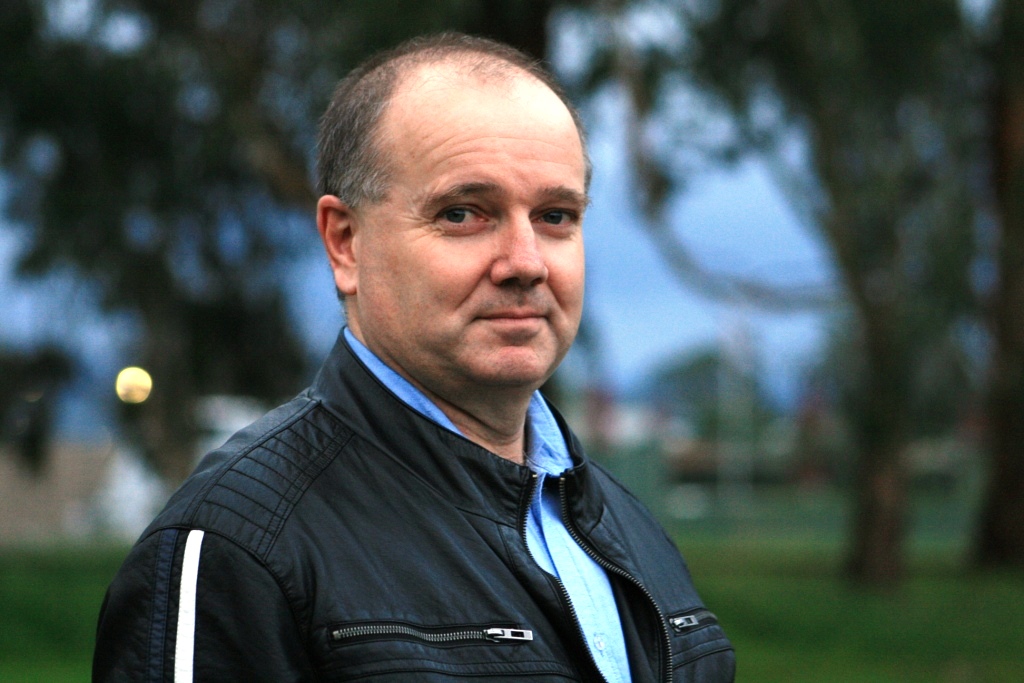 A LOCAL radio announcer who has spent more than 35 years living, working and volunteering in the Latrobe Valley has announced he will stand for council.
Randell Green has put his name forward as an East Ward candidate for Latrobe City Council in this year's October local government election.
"I believe strong, local voices are needed in council to protect the interests and advance the future of the Latrobe Valley," Mr Green said.
"We have much to offer from power generation, paper manufacturing, transport, forestry and farming, to education, retail, hospitality, aviation and engineering.
"Continual promotion of our region and council support of local business and industries are keys to our future."
The 53 year-old father-of-three boasts of a diverse career that spans finance, insurance and the community sector.
He says he has a long history of volunteering in the community and has also served in the military as an Army Reservist.
Mr Green believes the skills and experience he gained throughout his career and volunteer work have equipped him to step into the role of a local councillor.
He also expressed disappointment in the recommendations Infrastructure Victoria Citizen Jury made about local rail services and power generation.
The jury, which did not include Gippsland residents, recommended Gippsland trains terminate at Pakenham and that subsidies be allocated for alternative energy sources instead of brown coal.
"The Latrobe Valley supplies over 70 per cent of our state's power needs yet our voice was not sought by the Citizen Jury when it came to future power generation," Mr Green said.
"As part of a balanced approach to the future we need to consider all options for power generation, not just renewables, remembering that the economy of the Latrobe Valley and the livelihood of many people will be affected.
"Latrobe Valley is a region that has experienced exclusion and I believe strong representation from councillors is vital to raising our profile and protecting our interests."
Mr Green said balancing the books, making sure there is the capacity to service borrowings and living within our means were good for ratepayers and signs of a healthy budget.
He now works as a radio announcer and producer for 103.9 Life FM Gippsland, as well as an administration manager and assistant minister at Reality Christian Fellowship, Traralgon.