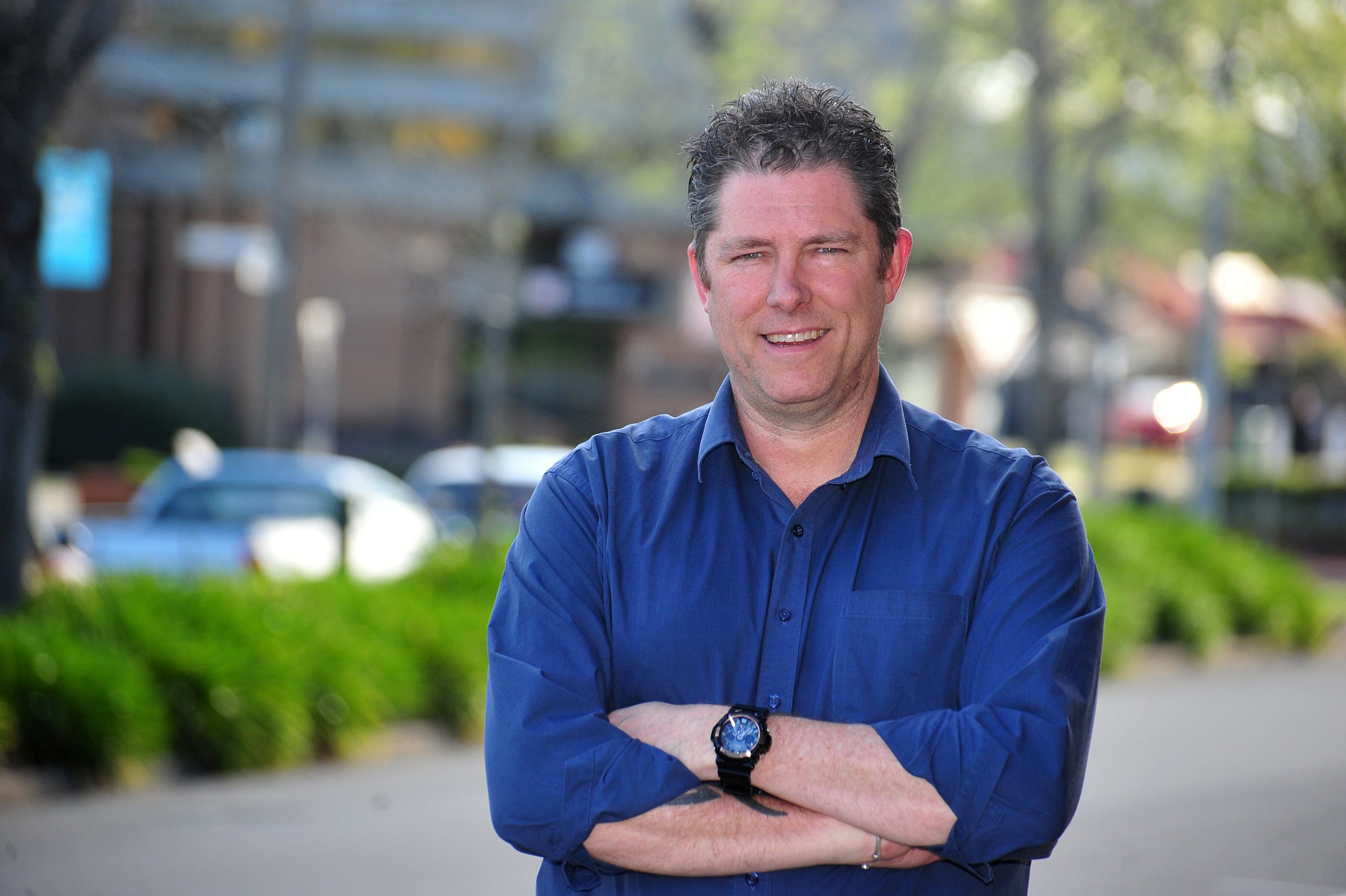 East Ward

Small business owner Darren Howe wants to represent East Ward in a council that "works together".

And he believes some fresh blood is just what is needed to see that happen.
The manager of a Traralgon newsagency and president of the town's chamber of commerce, Mr Howe said if elected he would work alongside his fellow councillors to deliver local governance with "greater transparency".
"I believe the time is right for me to step up and continue to serve the community and continue the long-needed improvement on council," he said.
"Over the previous four years improvements have been made… but much more needs to be done."
Mr Howe said Latrobe City needed a collaborative council that could take a united stance on community issues.
"Council just needs to be able to work together, the four wards need to be able to agree on what we need… we don't have time to be bickering," Mr Howe said.
His goal is to attract jobs to the area, because "once you get the jobs, people spend the money".
He is also keen to see further investment in the region's brown coal deposits, along with the development of new technologies.
If elected, he will also seek to alleviate Traralgon's parking issues.
Mr Howe said his "track record" of working well with a team would prove beneficial in a position as councillor, as too would his experience in finance, budgeting and forward planning.
Mr Howe was a member of the Traralgon Apex Club for seven years, during which he held positions on the organisation's state and national boards, and has "always been involved with local sporting clubs or community groups".
He feels he would provide East Ward with an "honest, approachable" council representative.
"I've got a track record of getting things done… and I encourage the community to come and see me and raise their concerns for the region," Mr Howe said.
"At the end of the day that's what I am; I'm just a regular guy that's part of the community."