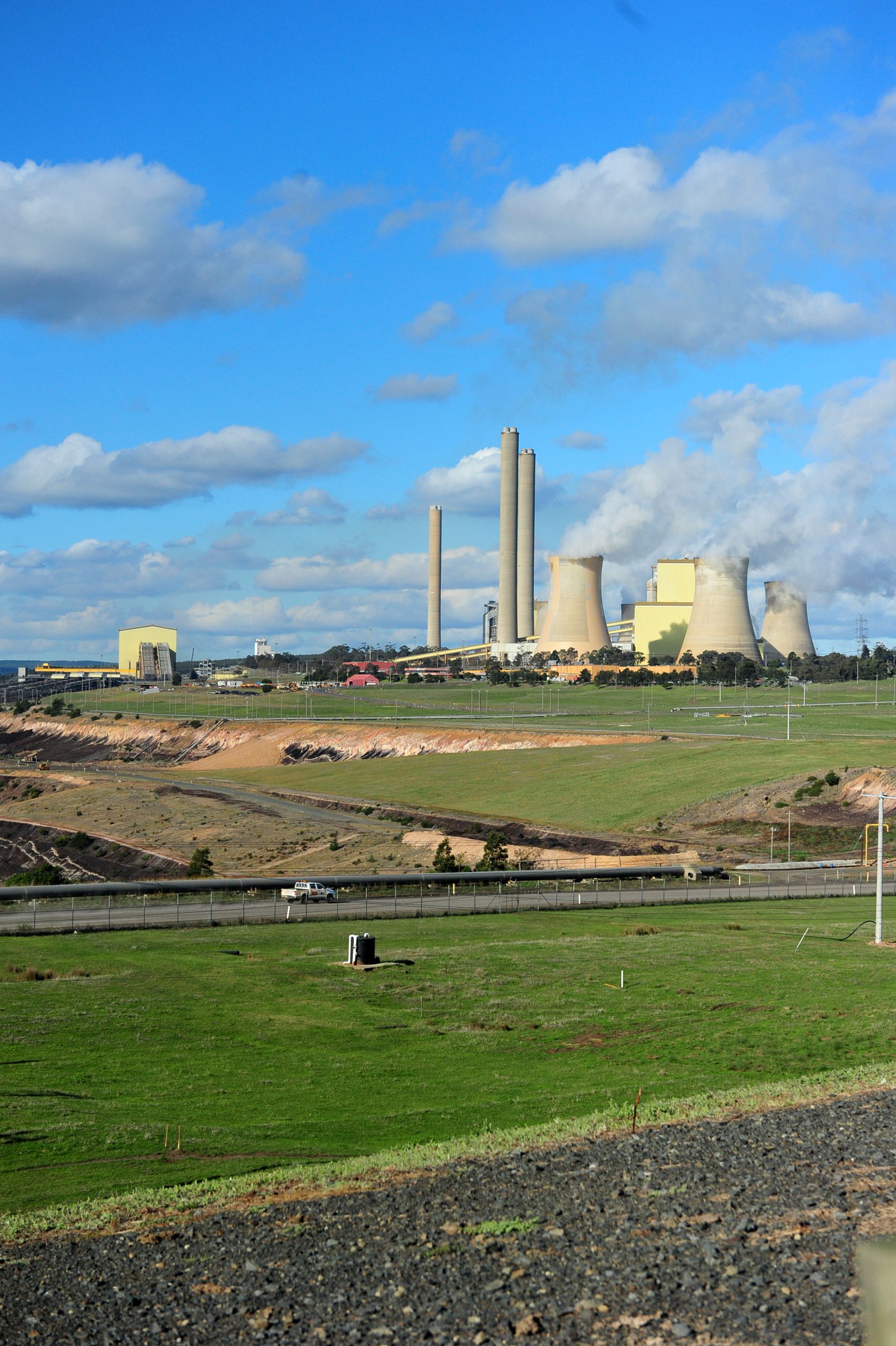 Loy Yang power station and mine workers have voted down an enterprise agreement in a secret ballot counted last night.

Almost 70 per cent of the workforce rejected AGL's offer – more than 50 per cent of workforce support is needed for the agreement to be approved.
The brown coal company's general manager Steve Rieniets said the 'no' vote only brought uncertainty and warned of "negative outcomes" and disruption to the business and the community.
Mr Rieniets said the result entrenched "union ideology" and went against common sense.
He said it was hard to fathom the Construction, Forestry, Mining and Energy Union would encourage members to reject a pay rise of more than 20 per cent over four years with generous superannuation entitlements and no forced redundancies.
"All this vote achieves is uncertainty and a high risk of industrial disruption that could put Victorian energy supplies at risk," he said.
"It also means that employees face the potential for a significant loss of pay and conditions should this matter be ultimately arbitrated or our application to terminate the existing agreement be successful."
CFMEU mining and energy division secretary Geoff Dyke said the union was happy employees had stood up to AGL's threats under duress, with the company seeking to terminate the enterprise agreement.
Mr Dyke retorted to the ideology comment as "management ideology" in a push to get rid of unions that represented employees.
Before the proposal was sent out to workers, he said the union had sent a letter to address four or five issues and requested a meeting. AGL did not respond.
"AGL are rather mischievous and trying to portray there's no way forward. They could diffuse this situation by negotiating points of contention," Mr Dyke said.
AGL said they had exhausted all avenues to negotiate with the CFMEU and would continue with an application to terminate the existing agreement as a "last resort" at a Fair Work Commission between on 17 to 20 October.
If successful the existing EA would no longer apply and employment conditions would revert to a modern award after three months.
In December the Loy Yang workforce rejected a proposed four-year enterprise agreement including a 21.5 per cent pay increase over four years.
Eighty per cent of workers voted against the proposal.
For more coverage turn to Monday's Express.