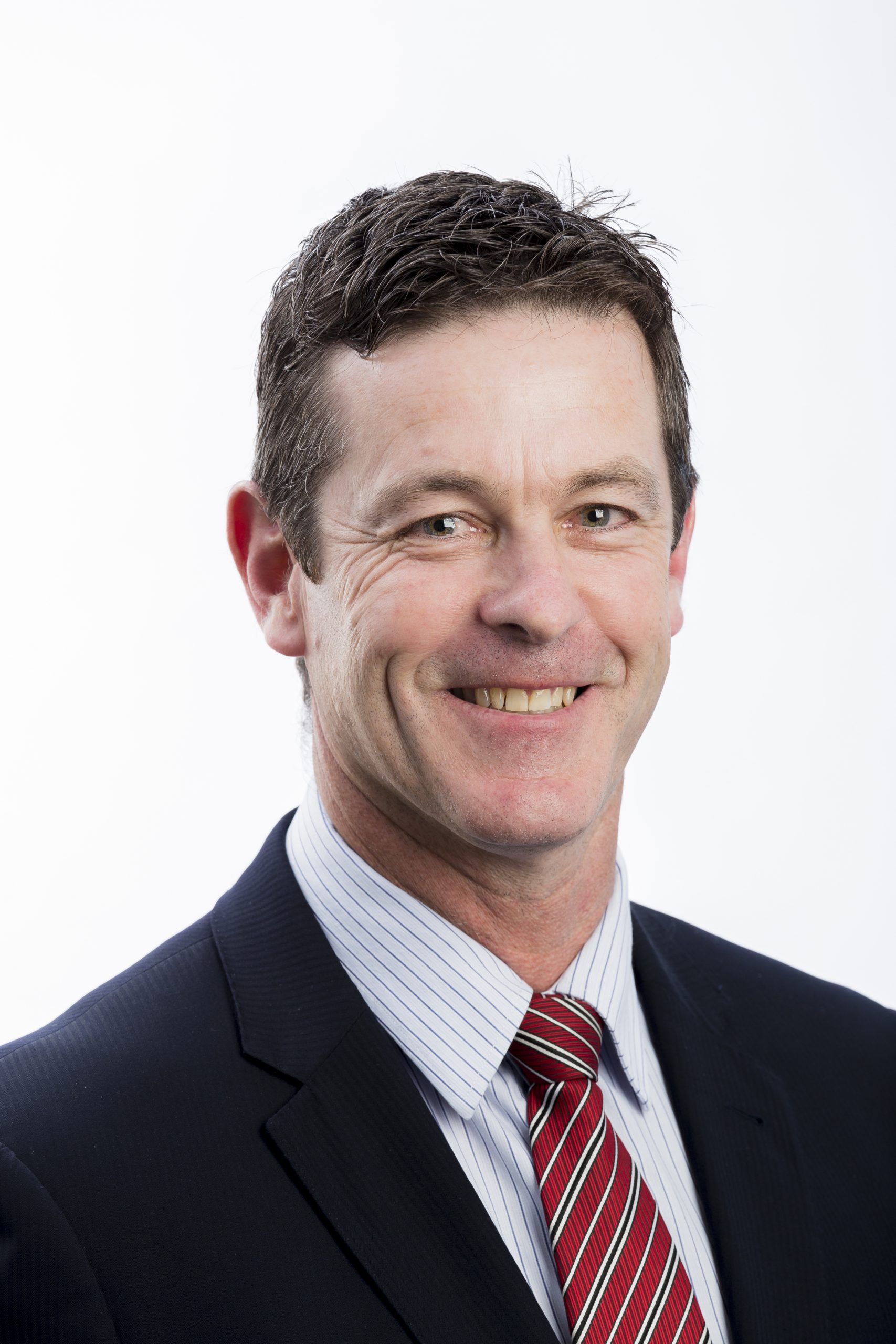 Member for Morwell Russell Northe has called for the State Government to declare Christmas Day a public holiday.
Victoria remains the only state yet to confirm this year's Christmas Day, which falls on a Sunday, is a public holiday.
In Victoria employers are only required to pay normal Sunday rates on Christmas Day, with penalties instead paid to those who work on Tuesday, 27 December.
Mr Northe said it was "outrageous" Christmas Day was not a public holiday yet the day of the grand final parade was.
The State Government introduced the controversial grand final parade holiday last year, infuriating the small business community who feared loss of income.
"Comparing the two is just so far removed that it is hard to fathom that you can have a public holiday on a parade yet not on Christmas," Mr Northe said.
He said working on Christmas had a "massive impact" on employees.
"Christmas is one of those cherished days. When people are required to work, often in caring roles, to not be reimbursed in the same manner you would for a football parade holiday is a disgrace," Mr Northe said.
He said the Tuesday holiday was no comfort for those working on the Sunday.
"We would hope the government has realised this is a grave mistake and they would quickly act to now declare Christmas Day a public holiday," Mr Northe said.
Small Business Minister Philip Dalidakis said it was something he would consider over the coming weeks.
"We need to make sure that we are looking after those people who need our assistance," Mr Dalidakis said.
"I will take the time to reflect on it. Someone who I respect and value the other day told me about their experience working on Christmas Day and that made me realise, maybe just maybe, I've got it wrong."