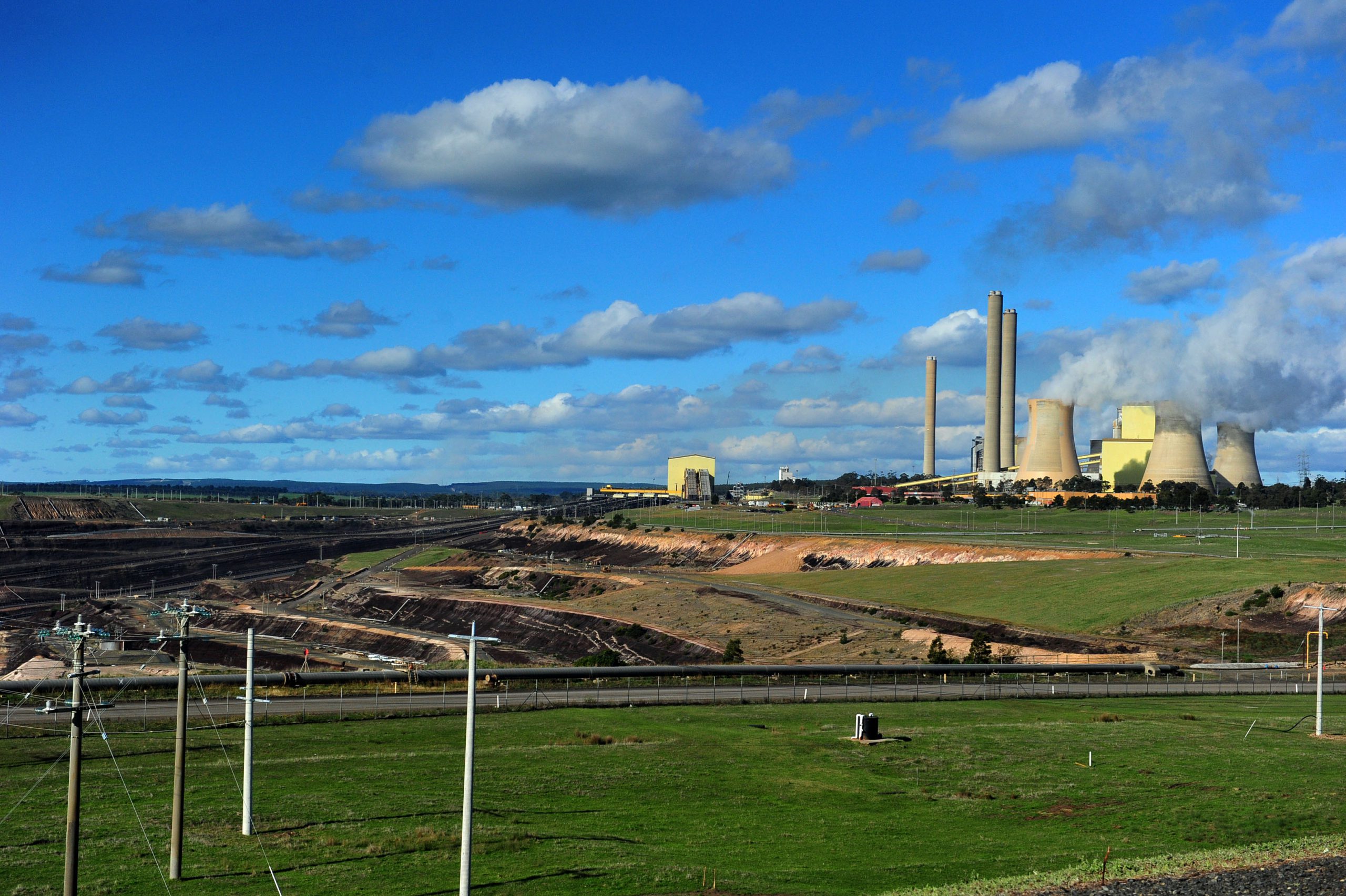 A decision on energy operator AGL's bid to terminate an enterprise bargaining agreement at Loy Yang is expected to be reached by early next week.

Construction, Forestry, Mining and Energy Union mining and energy division secretary Geoff Dyke said the Commissioner had flagged an impending decision during hearings at the Fair Work Commission on Tuesday.
Unions anticipate mass cuts to wages and conditions if the EBA is scrapped and reverts to the relevant modern award – the Electrical Industry Award 2010.
The Express last year revealed a successful termination case could result in wage drops of up to 65 per cent, according to internal documents circulated to Loy Yang employees.
Signed by AGL Loy Yang general manager Steve Rieniets, the document showed a weekly wage rate of a power shift manager currently at $4193 would revert to $1600.
The company has previously advised key conditions would remain unchanged for three months while negotiations continue, in the event of a successful termination.
Mr Dyke said workers would be at an extreme disadvantage under the modern award, which does not include conditions such as no forced redundancy, minimum staffing levels and job security provisions.
"It could possibly enable AGL to start making people redundant," he said.
A conciliation bargaining meeting between the energy operator and unions has been set for 21 January after the Commission hands down a decision.
AGL did not respond in time of going to print.