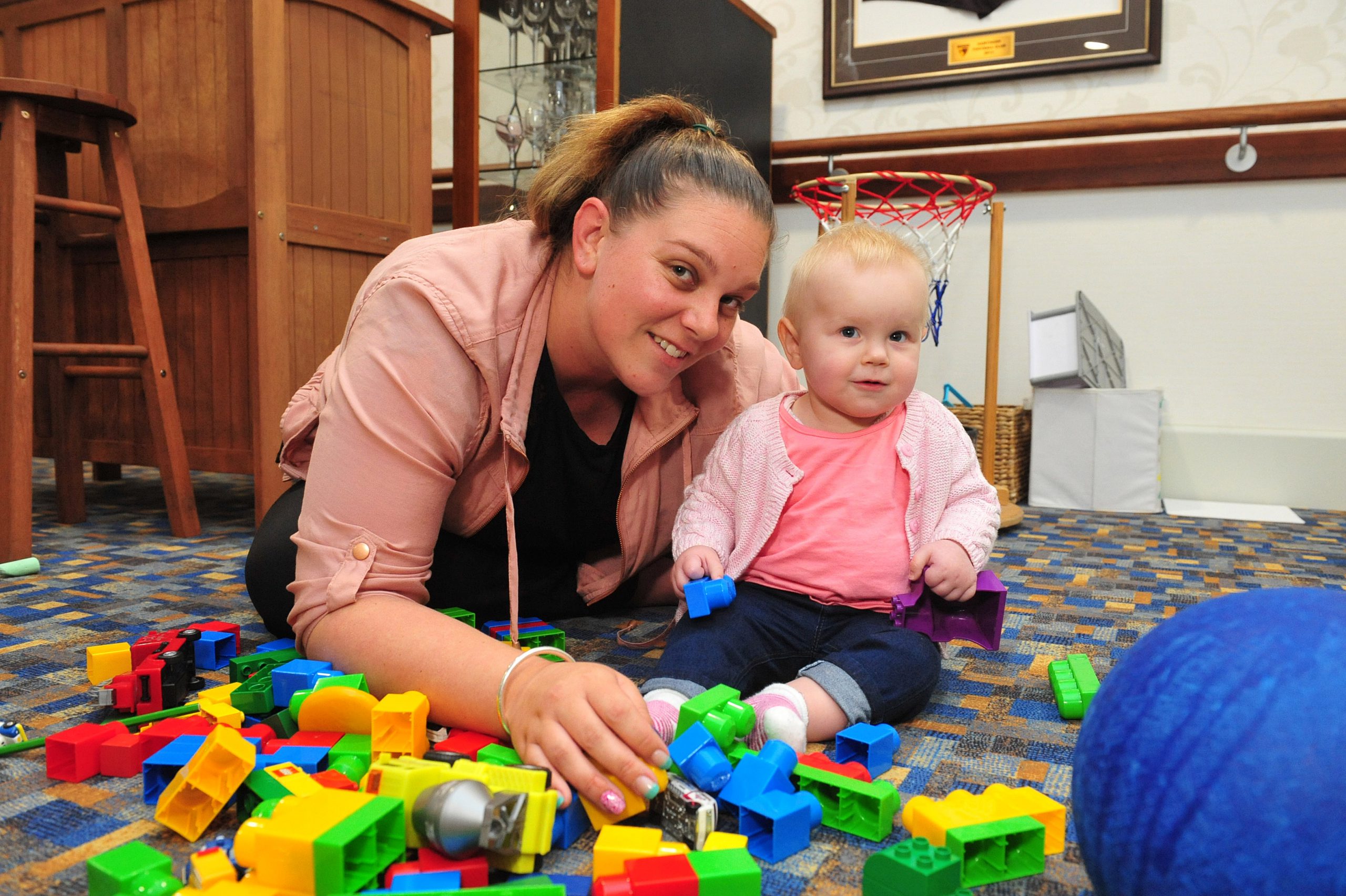 CHARLOTTE was dubbed the number one baby name in 2016 – among popular and old fashioned choices.
The Australian Bureau of Statistics data shows 453 baby girls were given the name, perhaps inspired by the Duke and Duchess of Cambridge, Prince William and Catherine's royal daughter born in 2015.
Oliver was again the number one boy name for the second year running, followed by Jack, William, Noah and James.
Traralgon resident Shae Robinson said she named her first born daughter Ava, the fifth most popular name of last year.
ABS data reported 324 girls were given the name – following Amelia, Mia and Olivia
Born on 10 January 2016, Ms Robinson said she wasn't aware of the name's popularity when choosing the first name for her child.
"I had never heard it before, but now I know lots of people with the same name. I think it's a really elegant and old fashioned name," Ms Robinson said.
"It's all coming back into fashion… the more traditional names."