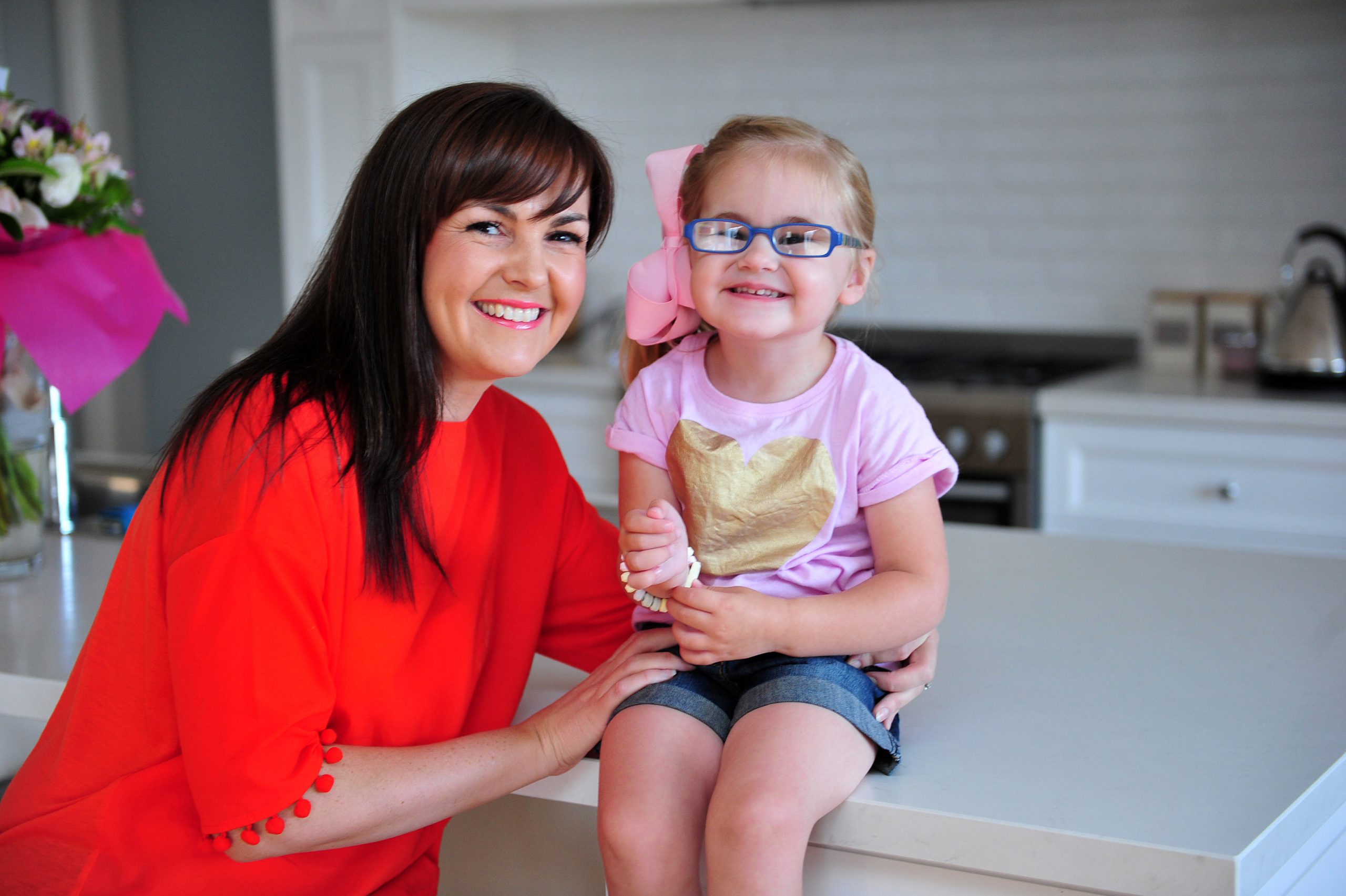 More than 500 children from the Latrobe Valley are now enrolled in a study that will track the health impact of the 2014 Hazelwood mine fire.
Known as the Latrobe Early Life Follow-up (ELF) study, the research is being conducted by the Menzies Institute for Medical Research at the University of Tasmania as part of the larger, Monash University-led Hazelwood Health Study.
The ELF study focuses specifically on infants and young children.
Parents have already completed a survey giving important baseline information on their children, and one of the next steps will be simple testing to measure the child's lung and blood vessel function.
The study team will soon be contacting participants to make appointments for this testing at a local venue.
The study coordinators are now asking those parents who have not yet returned their consent forms to get in touch so their information can be used.
"We've had a fantastic response from the community," lead researcher Dr Fay Johnston said.
"People have been really supportive and it's wonderful to have 500 children involved.
"This will help us see whether the smoke exposure has an impact on a number of common infections such as colds and sore ears in the first few years of life, or on the early development of the lungs and blood vessels.
"Now we really need those parents who haven't returned their consent forms to return them to us because that allows us to use the data more effectively."
To complete your consent details phone the ELF Study hotline on 1800 322 102.