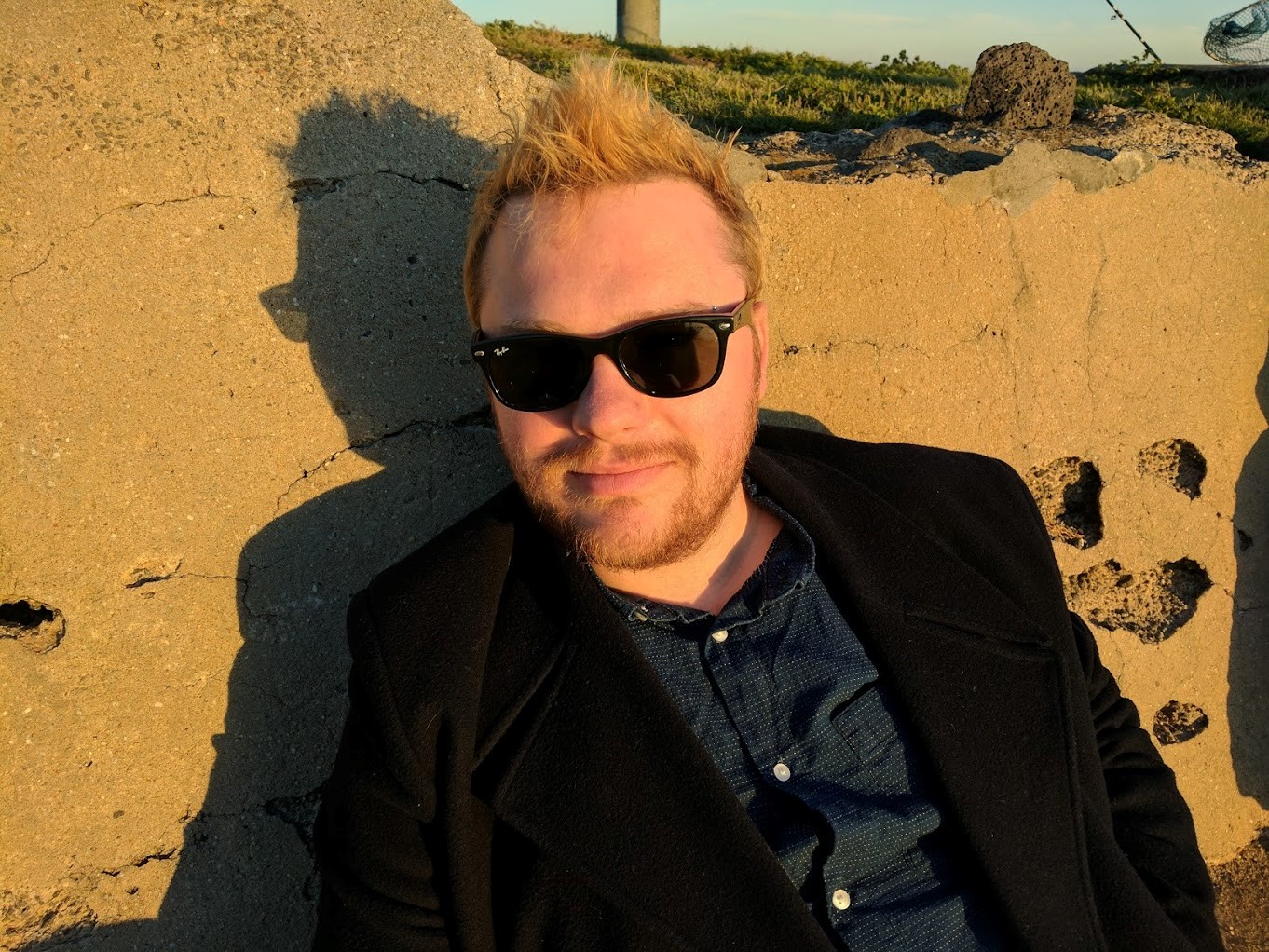 Super Mario Brothers, the Legend of Zelda and Half-Life.
These titles would be well known among even the most casual video gamers and, as they did for many kids, captured the imagination of Traralgon local Steve Heller.
But Super Meat Boy, Hotline Miami and Papers Please – games that set Heller on the path to a career in gaming – might not ring a bell for as many.
Welcome to the world of indie games, a realm where Heller plies his trade as a producer and narrative designer.
The graphics and budgets may not match up to the triple A studios, churning out the likes of Grand Theft Auto and Overwatch, but the innovation, creativity, gameplay and storytelling are all there in spades.
"They might not have the crazy 3D graphics or the budget but the gameplay is just so killer you don't care," Heller said.
"Those (aforementioned titles) are the ones that really stood out when I started writing about indie games where I just fell in love with what this community is."
Heller is now one of the developers spinning those epic tales for Surprise Attack Games, a major Australian independent studio working out of Melbourne.
The 29 year-old will visit Traralgon's Digital Shed next month to give a talk on how people can leverage their interest in gaming into a career they love.
For Heller, that process started with nothing more than a blog and big ideas.
While working a day job in IT at Latrobe Community Health Service and later Sale Hospital, Heller would blog about games by night, with a goal to write something every day.
His passion and attention to seldom highlighted indie titles landed him a job as a journalist at the now defunct, but formerly enormous, community-run website MMGN.
He freelanced for publications like The Escapist and Game Informer before helping establish SAG.
From humble crowd funded beginnings featuring four employees, the studio has grown and churned out an impressive list of games, including one of Heller's first projects 'Screencheat'.
The game (which this journalist thoroughly enjoyed at the PAX indie booth), is a split-screen shooter where everyone is invisible, and requires players to watch each other's screens to track them down.
His latest game 'Orwell', which he wrote the narrative for, was nominated for a gong at 'The Game Awards' (think the Oscars for gaming) and is now up for the Indie Games Festival's narrative excellence award (think Golden Globes).
The game is a commentary on digital privacy and the way big brother analyses and uses our information, with the player put in the hot seat.
"It's a subject that's really important to me personally which is why I really loved working on it," Heller said.
"We make snap judgements based on people's Facebook posts, whether that person's an idiot or hasn't got an education or something like that based on what they say but we don't know why they're saying it.
"It's about how that sort of stuff can run into trouble, and you – as an investigator – are reporting things you have limited context to, but when you report it the people making decisions are taking it as fact.
"So it becomes this big moral question of is this person really as bad as I think they are based on three tweets they made a year ago?
"Whether you're worried about it or not there's a bit of an ethical question there."
In the early days of SAG it was all about churning out content to survive.
Nowadays it's established enough to be selective about what it releases, and Heller envisions a future where they drop games that have something to say, or produce a unique spin on a done to death genre.
He sees the beauty of indie games as having the freedom to go where the big studios can't, due to the need for sales based on winning formulas, and push the boundaries of what video games can be.
"What we're seeing with indie games is the level is really rising in terms of different types of games. You've got niche genres like visual novels that are really killing it, adventure games are coming back, a game like Orwell 10 years ago would not exist," Heller said.
"I also think there's going to be an opportunity for developers who make a certain style of game, sort of like a comic book artist where I love their artwork, I love their style, I'm going to buy games from them.
"There are creators out there who make games that are literally only two hours long but they make 10 of them a year and they curate an audience who are just ravenous for their content."
With a bit of luck, some of those content creators might be from Gippsland.
In addition to the Traralgon workshop on 17 February, Heller is hoping to guide the next generation of game developers.
He is currently developing a mentorship program for indigenous and rural youth to explore opportunities to work in one of the fastest growing industries in Australia.
"In terms of Traralgon I've no doubt there's a bunch of teenagers up there learning to code who want to make games but have no one to talk to and have no support network, no understanding that other people are doing this," he said.
"There's a developer based in Morwell, Lance McDonald, who is making a game that's quite famous and was reported on across the world. "He's in Morwell by himself, didn't even know there was a dev community around there, and I'm pretty sure most people interested in games in the Gippsland region have never heard of him.
"The Gippsland region is becoming a pretty important part of Victoria and it's really hard to get a sense of community, funding and information to a bunch of people who are so spread out and don't have anyone to fall on.
"That's part of why I want to make this trip, I want to make a mentorship program."
Steve Heller will host a three-hour talk about the gaming industry at Traralgon's VRI Hall on 17 February from 1pm.
For more information or to buy a ticket, valued at $5, visit the LV Digital Shed Facebook page or www.weteachme.com/thevri/1017680-meet-steve-surprise-attack-games