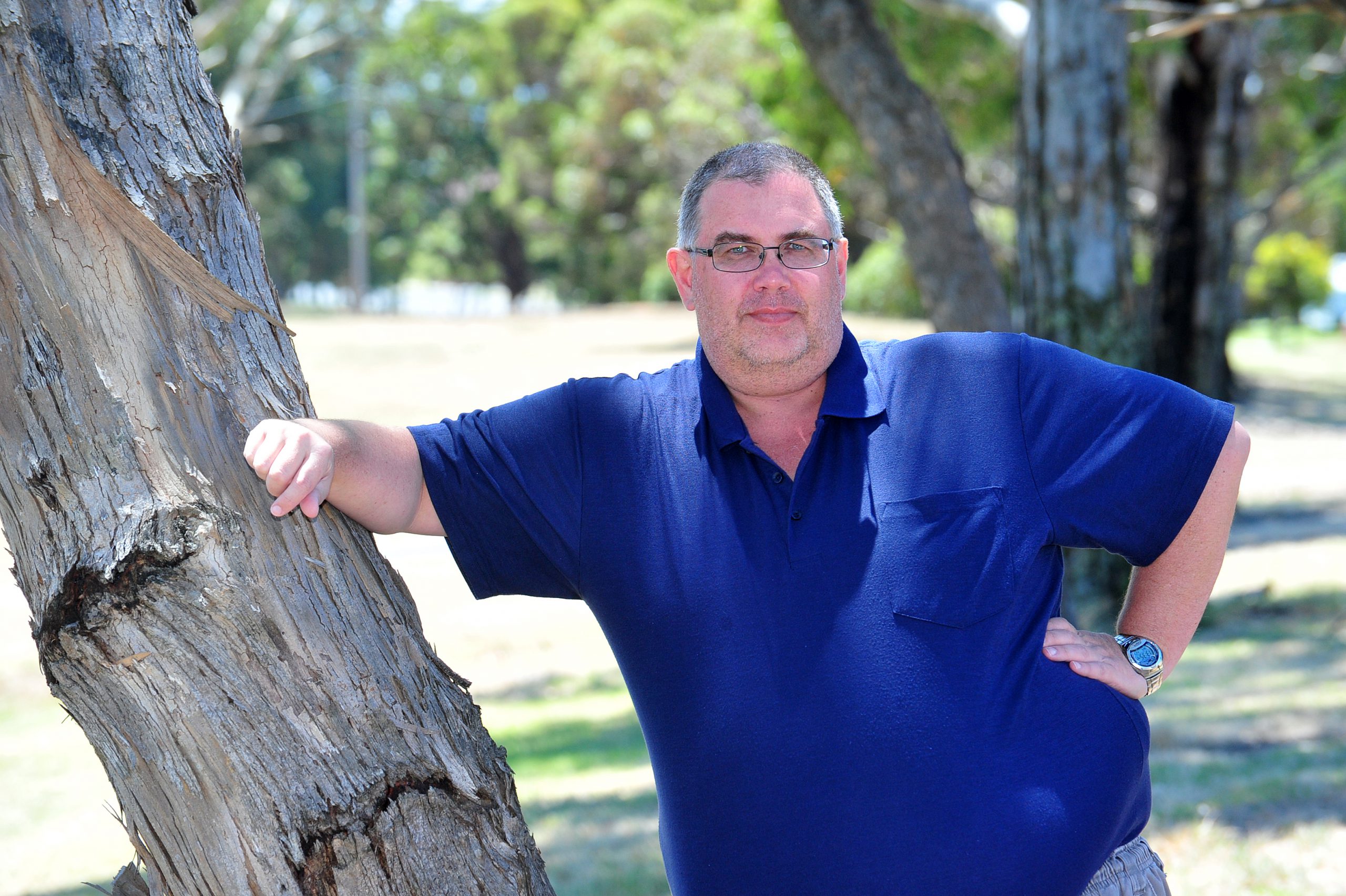 Soon-to-be redundant workers at Hazelwood are being surveyed and registered for their relevant skills and education in a bid to mitigate unemployment.
The Gippsland Trades and Labour Council is preparing for what it calls 'D-day' – the closure of the region's oldest power station and adjacent mine on 31 March.
Of about 1000 power industry workers set to lose their job, the peak Gippsland union body has already surveyed 300 affected workers to assist their transition and is working closely with the State Government's newly established Latrobe Valley Authority, set to manage the region's transition away from a coal-based economy.
GTLC secretary Steve Dodd said the task had to be done in "indecent haste", but the station and mine's operator had made their decision.
"There's been government money earmarked for this transition, and we want to make sure it's used appropriately to skill up our people to move forward with whatever jobs that become available for them," Mr Dodd said.
The 'Worker Transition Service' – a partnership between the LVA and GTLC – is looking to provide training, information and personal support, and is also available to the larger network of locals affected by the impending closure, including contractors, supply chain employees and workers' family members.
Mr Dodd said assistance had so far included professional training days and workers gaining 'tickets', such as the occupational health and safety card, to gain entry onto different work sites.
"It's about skilling people up so they have those qualifications and getting them 'job ready'," Mr Dodd said, adding he did not want workers doing "training just for the sake of training".
"We want our members to do training that actually improves their chances to get employment."
Some have been critical of the LVA's preparedness to assist the power industry workforce.
Hazelwood unit controller Peter Ellerington is among workers who have spoken about their dissatisfaction after approaching the LVA for assistance since opening at the announcement of Hazelwood's closure in November.
He said he made contact with the service twice – once when it was first opened by the Victorian Premier on the same day Hazelwood operator Engie announced its closure, and again in mid-December.
When asking for help with a personal job seeking idea, Mr Ellerington said he was only handballed to another training service.
"My opinion is not very high. They're taking money and handballing to other departments and not doing anything for the workers," Mr Ellerington said.
"There's been concern expressed from the workforce at Hazelwood that say they are useless and the government is fritting the money away in government departments."
In comparison to the 300 workers registered through the GTLC, the LVA told The Express in a statement only 89 affected workers and family members had accessed the service.
LVA interim chief executive Kylie White said the number of people making contact had decreased significantly since the delivery of business transition seminars held last month on site at Hazelwood.
"It gave affected workers immediate access to this information," Ms White said.
She said the service's 'transition brokers' were working with individuals to navigate the service system to assess what employment, training, financial and personal support services they need and help them access them.
"We are also checking in to ensure they are getting the support they need," Ms White said.