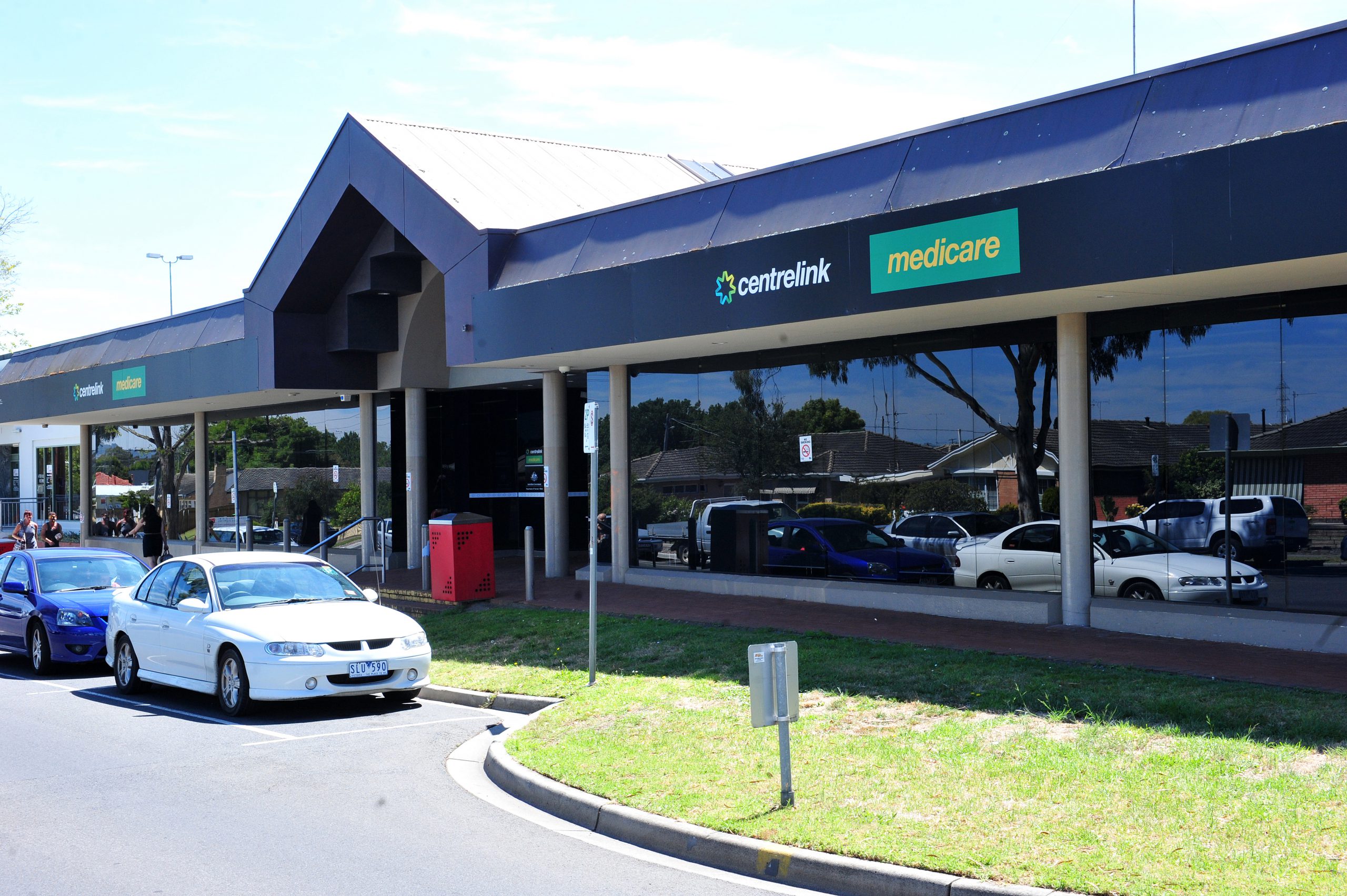 MORWELL based Centrelink staff will be resisting the urge to say 'I told you so' after Labor and the Greens successfully lobbied for a senate inquiry into the Federal Government's maligned 'robo-debt' scheme.
In the past two years about 18 skilled Morwell staff have been transferred into other roles to make way for automated-debt calculation technology, which has since led to thousands of Centrelink clients facing repayments they do not owe.
The Community and Public Sector Union said concerns about the new system were raised by staff and ignored; now their voices have been silenced with heavy handed threats being issued for whistle-blowers and leaking information.
Six days of rolling strikes, slated by the CPSU for last week, to protest the 'robo-debt' system and stalled enterprise bargaining for a new agreement – now more than three years in limbo – were suspended after Fair Work Commission hearings, but the message remains.
The CPSU is calling for reinvestment in regional public services and the reinstatement of experienced personnel to address the debt crisis.
"The robo-debt is hurting people obviously, it's a system that doesn't have the sophistication that the previous, more manually oversighted system has had and that's why we've been very supportive in calling for it to stop ourselves," CPSU deputy national president Lisa Newman said.
"It's having a devastating impact in regional parts of the country like (the Latrobe Valley). Every permanent job that your community loses has a real consequence and what we've been saying is those jobs need to be reinstated because they are having an impact on services.
"We're seeing some services completely withdrawn from regional areas of the country and of course the centralised systems that are supposed to deliver faster services just aren't."
Ms Newman said the system was designed to reduce human interaction and its failures were the "predictable consequence" of losing 5000 jobs out of the department over the past five years. She said more staff needed to be converted into permanent positions to help fix the issue.
"The Federal Government has a huge role in supporting regional employment and they're failing on that count as well. They've got around 5000 casual staff and I reckon around 90 per cent of those would jump at a permanent job in the department if they could get one," she said.
"When you've got a department this size and 30 per cent of its new hires in the last financial year as permanent employees, you've got real problems."
Ms Newman said delivery of other services has also been impacted by the removal of more than 100 regional jobs in the Department of Human Services, citing record numbers of backlogged Medicare claims – sitting at more than a quarter of a million.
"You can tell a lot about the government by the way it treats its own workforce and I've never seen morale in the department amongst staff as low as it is now and something has got to give," she said.
The CPSU met with the Fair Work Commission and DHS last week to discuss the failure of enterprise bargaining to date and what needs to be done to reach an agreement.
"If this week's conciliation hearing does not deliver improvements, further industrial action remains a very live option," Ms Newman said.
The union has been fighting for preservation of working conditions for DHS staff in a dispute which has spanned more than three years.
The DHS did not respond to questions from The Express by the time of going to print.