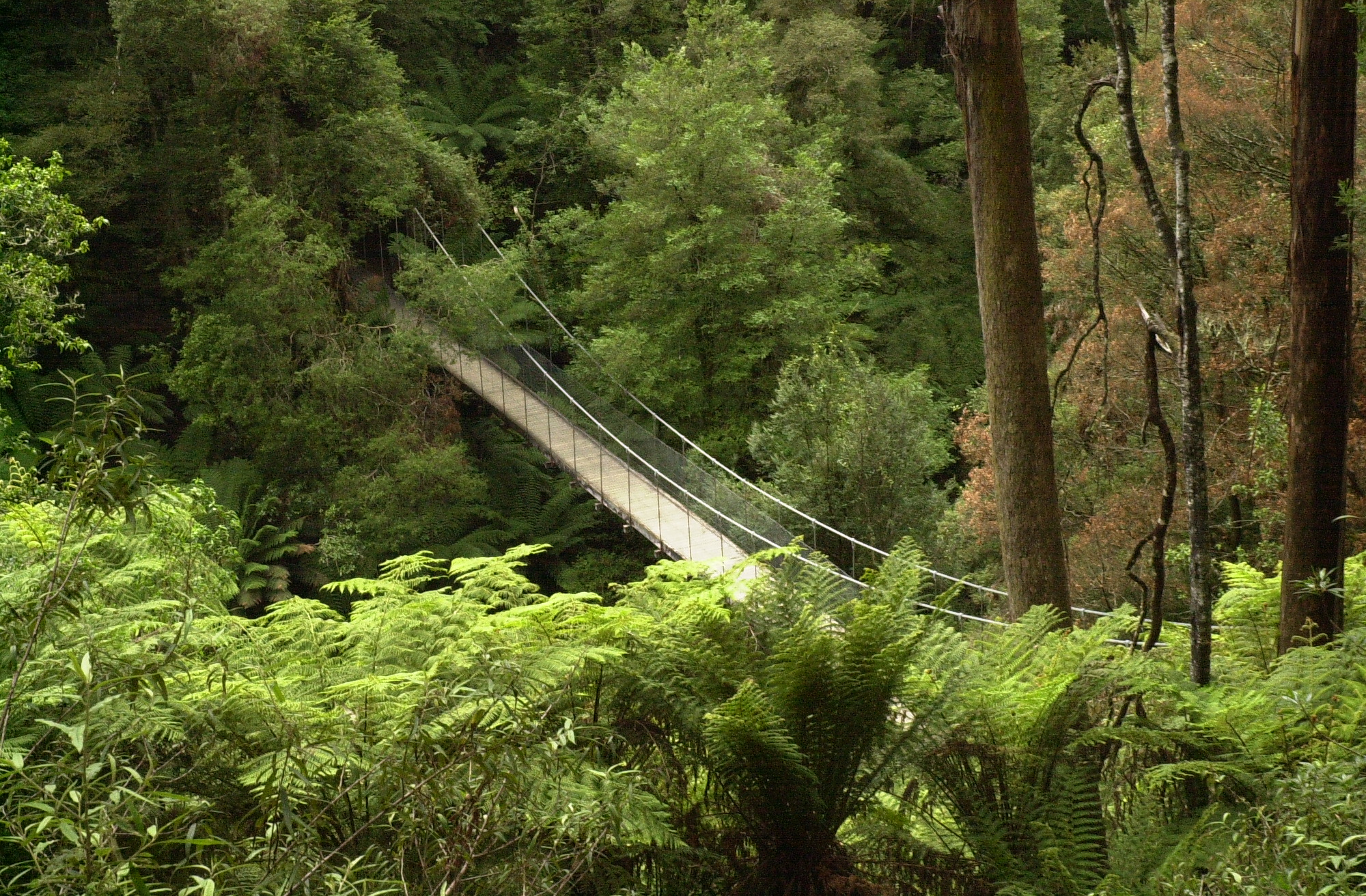 Express readers have cast their votes to determine the 'Seven Wonders of the Latrobe Valley', picking their three favourite landmarks out of a shortlist of 17.
Tarra Bulga National Park, Morwell River Falls, Morwell Centenary Rose Garden, Traralgon Railway Reservoir Conservation Reserve, Old Gippstown, Morwell National Park and Lake Narracan were the most cherished sites, falling within the top seven.
More than 500 votes were cast in the week-long online poll, during which followers on Facebook and Twitter put the case for which jewels in the Valley's crown shone more brightly.
Express journalists joined in, proudly campaigning on Twitter for their preferred landmarks.
The survey drew the attention of the community, politicians, and even country music star Troy Cassar-Daley who offered his celebrity endorsement to the rose garden.
Express editor Shaun Mallia said while his favourite landmark, Morwell's No. 21 Dredger, unfortunately did not make the final cut, the top seven selections were worthy of recognition.
"From Morwell River Falls to Lake Narracan and the Traralgon railway reserve, the Latrobe Valley has many beautiful areas to be proud of," Mr Mallia said.
"The community should take pride in the 'Seven Wonders', visit them all and be sure to share what makes these landmarks so great with visitors to the region."