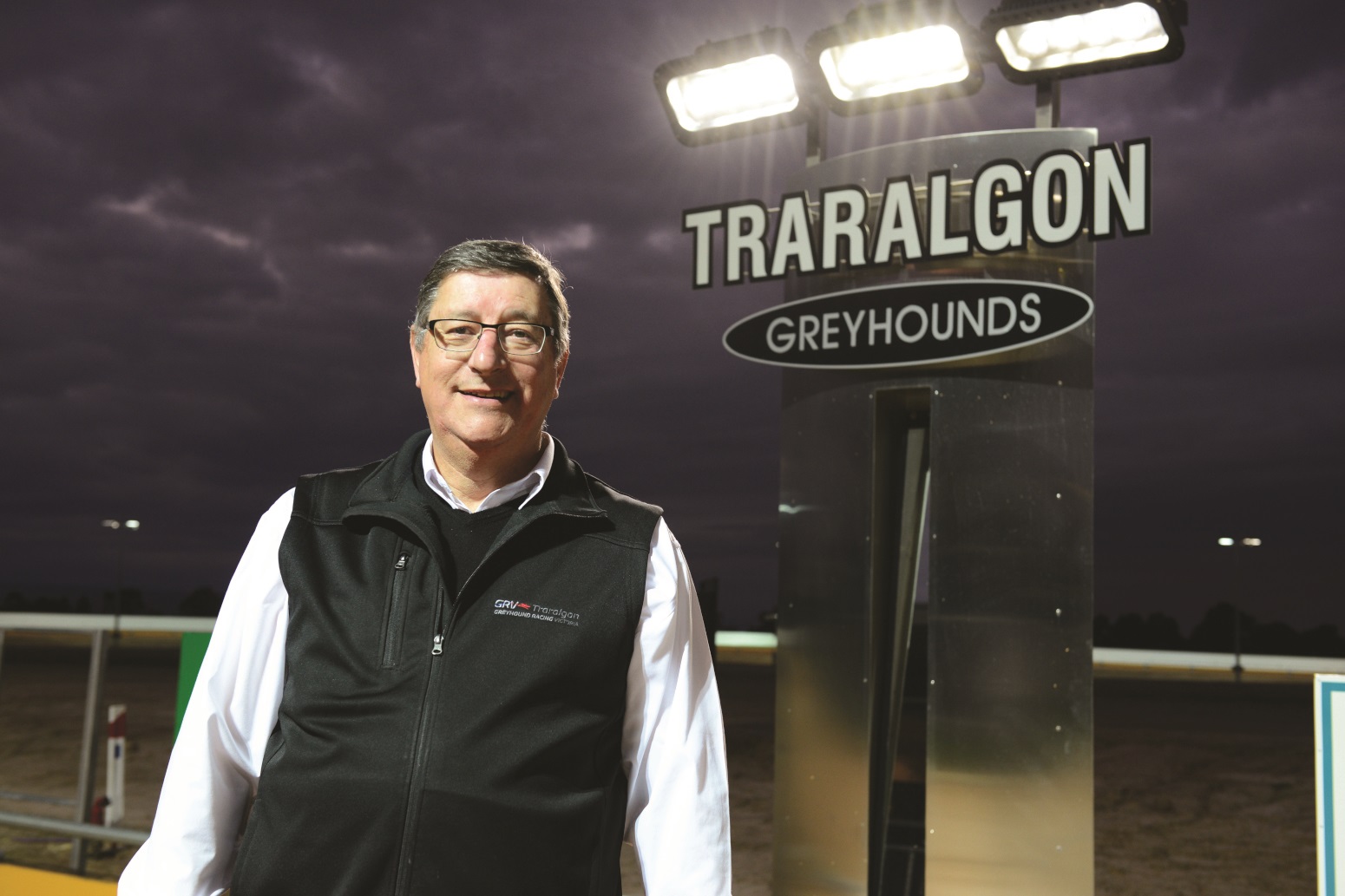 GREYHOUND RACING
After involvement with greyhound racing since the early 1980s, former Traralgon Greyhound Racing Club manager Hector Caruana has retired.

Caruana had a distinguished career, including a 10-year term as the manager of Cranbourne Greyhound Racing Club and more recently as manager of the TGRC.
In between this he also ran the Melbourne Greyhound Racing Association at Olympic Park and was a Greyhound Racing Victoria board member for almost three years.
President of the TGRC, Don Haley, said Caruana had a long and decorated career in greyhound racing.
"In his time at the club, Hec was instrumental in promoting the rebuild of the track and spectator facility and negotiating with Latrobe Council for a new 21-year lease," Haley said.
Caruana said when he started the job at TGRC a restructure was front of mind.
"The first thing I wanted to do was rebuild the place," he said.
"It started around 2010, and it took three to four years to get it all in place.
"I had the view that wherever you work and whatever you do, you need to try and make a difference."
Without the rebuild, Caruana said the club would have struggled to survive and it was a major career highlight to be part of the overall transformation.
"I said to myself if I don't get this done then I've failed the system, but we tried and all of the cards fell into place," he said.
He also said that in the scheme of things he was only part of the club at Traralgon for a small period of time.
"Historically a lot of volunteers have put their time in as well," he said.
"I got the chance to make a difference and it happened."
In retirement, Caruana said he would take the time to relax and do some work around the house.